Greetings,
Did you know the incredible game Super Hot? No? Well, follow the guide!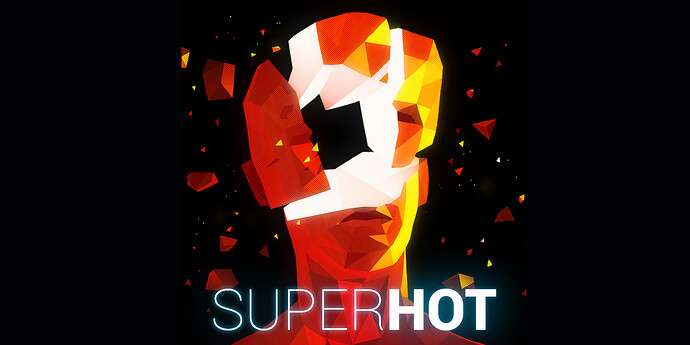 I don't know about you but I'm already intrigued.
Dive into the ultimate gameplay of fluid time mechanics and tackle the enemies – with very limited ammunition every level becomes more and more of a puzzle

for you to solve.
Super Hot is a First Person Shooter

where time moves only when you move!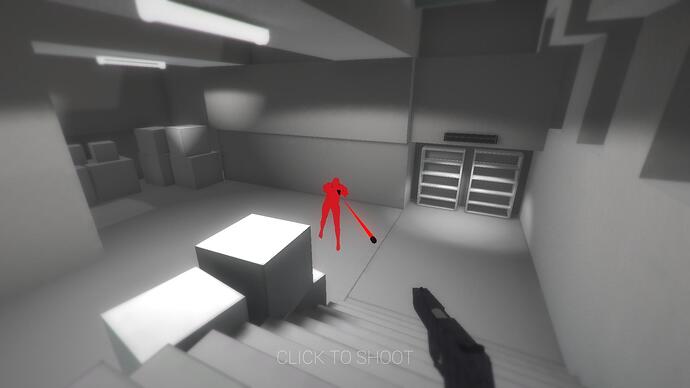 The graphics are minimalist but effective.
Though the game follows traditional first-person shooter gameplay mechanics, with the player attempting to take out enemy targets using guns and other weapons, time within the game progresses at normal speed only when the player moves; this creates the opportunity for the player to assess their situation in slow motion and respond appropriately, making the gameplay similar to strategy video games. The game is presented in a minimalist art style, with enemies in red and weapons in black, in contrast to the otherwise white and grey environment.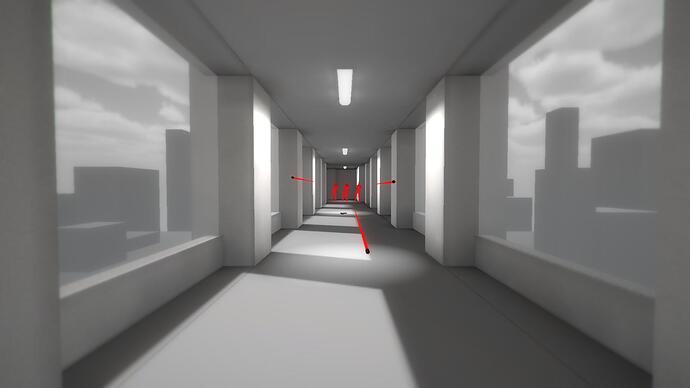 I've a feeling of deja vu with this scene.
Each second is stretched out, giving you freedom to think about your next move carefully — right up until the exact moments when you move or act, at which point things speed up until you're no longer moving. In between those movements, you can dodge bullets, carefully position yourself and determine perfect lines through each level to maximize your killing potential.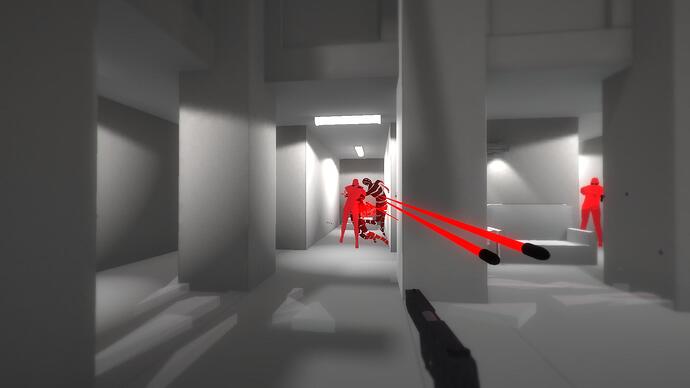 Some scenes are quite epic!
Don't wait any longer and go try the game SuperHot now!
Did you like the game?
Yeaaah!
Not bad
Could be better
Meh.