Hi guys!

I'm glad to present you the new game recently released on Y8.com/id.net : Zombie Derby !!!
Oh yeah! Real men have two favorite things: Cars and Weapons (

)and it's not the arrival of stinking zombies that will change the deal !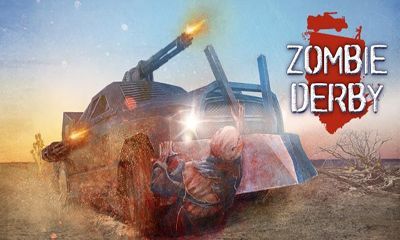 The apocalypse is arrived! So take the wheel and escape! Take control of your car and see if you can actually escape. With 6 upgradeable cars, handsome 3D graphics and gory shambling bodies, Zombie Derby is a killer game. How far can you get before they catch YOU? Do you want to see what it feels like when an undead eats your brain? Personally I don't want!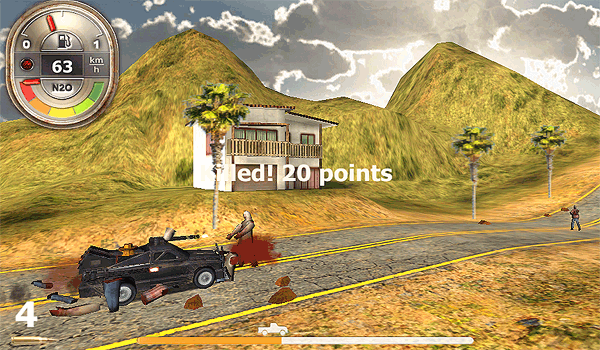 The game have an addictive gameplay with 6 - massively customisable - killer cars and vehicles to drive, 6 vast levels to explore, gory 3D graphics and it's compatible with HD devices.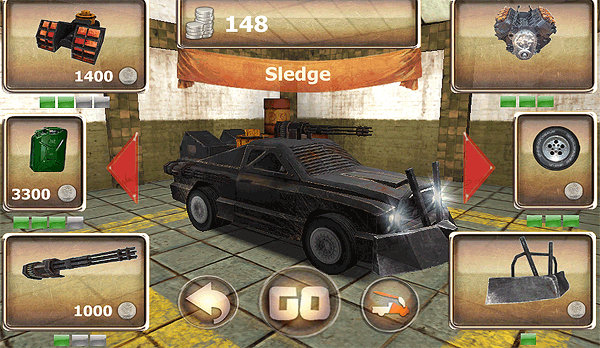 With Zombie Derby I'm pretty sure you will enjoy the World's end for once!