Hello gamers !

I'm happy to tell you that the sequel to the popular arcade game Zombie Derby is arrived on Y8.com and id.net!

Play now to Zombie Derby 2 !!!
This crazy game have more levels and cars, enchanced 3D graphics and new gameplay modes.
Maybe you are tired of typical shooters and hundreds of boring titles? That game is for you ! Brutal upgradable cars, big guns and daredevil speed will steer you through places that are chock-a-block with zombies…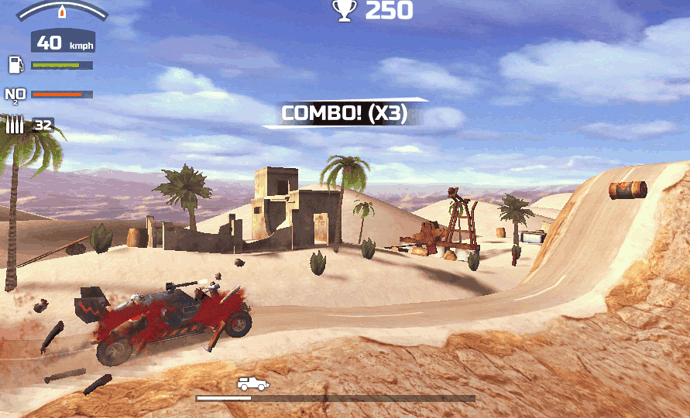 You'll find millions of blood-thirsty zombies of different kinds, a mass destruction of the undead, 8 anthology cars to upgrade including the Zombie Combine Harvester, and the mythic DeLorean !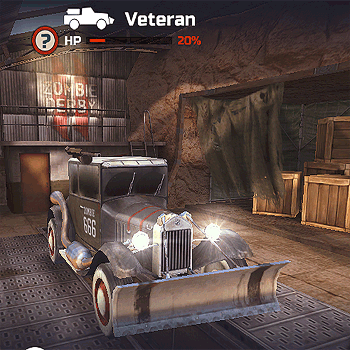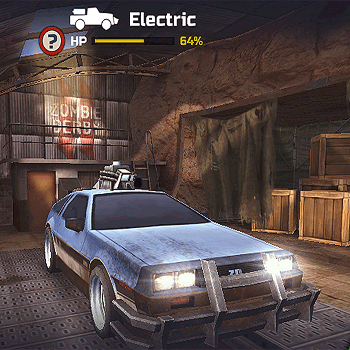 Play to Zombie Derby 2 and go for a fun and bloody massacre in real 3D!