"The sea must be made by a woman … because it's too salty, right?"



There are no rules for taste and cooking, who cooks better men or women. But when it comes to sweet things, women are by far the most talented for crafting desserts. Learn to enjoy in making and consuming sweet delicacies!
In Yummy Waffle Ice Cream, game you will find all ingredients and the recipe on how to prepare delicious waffles.
Prepare the perfect mix for waffles, and start to cook it. This html 5 cooking game will let you to decorate your waffles with various tastes which are at your disposal.
Free your imagination and make your waffles at home, or just ask your mum or grandma to make it for you, and complete the dessert with applying your own decoration.



Put your favorite ice cream style, nuts or fruits, dressing, cream, and create your own culinary show.
Sugar gives me lots of energy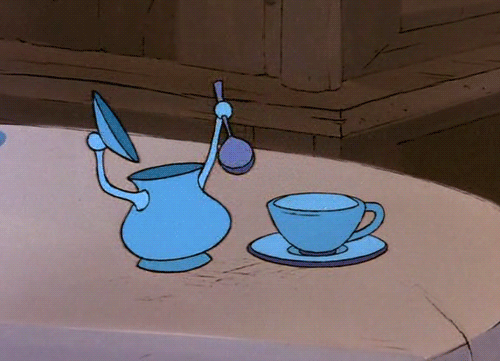 You will find much more sweet and salty food recipes during play cooking games on y8.com. Enjoy!