Yeti Sensation is a new and fun game on Y8 where you can play as a Yeti who is looking to avoid capture. The game is very similar to that of other running games like Temple Run but you can compete with the community! For instance, one of our members Akeemywka has already set the bar pretty high at a record 2221 distance traveled.
This game was developed and brought to you by our friends over at Gemioli!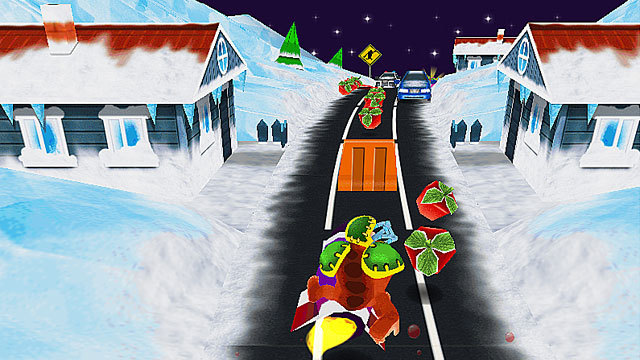 Get started with Yeti Sensation and see how far you can run!