Hello,
I present you my new multiplayer game with ship battle!
Jump in! Sink ships! Loot gold! And be the best ship pilot until fuel runs out!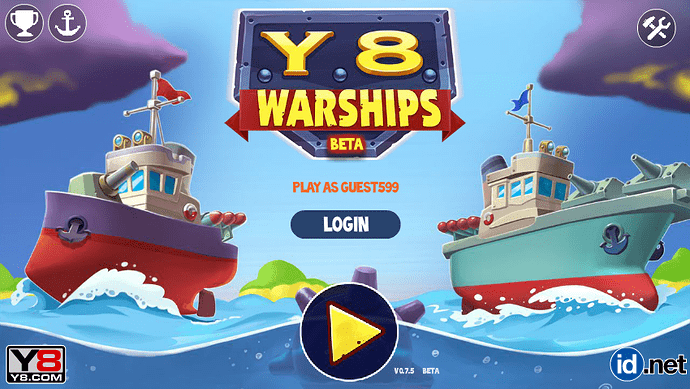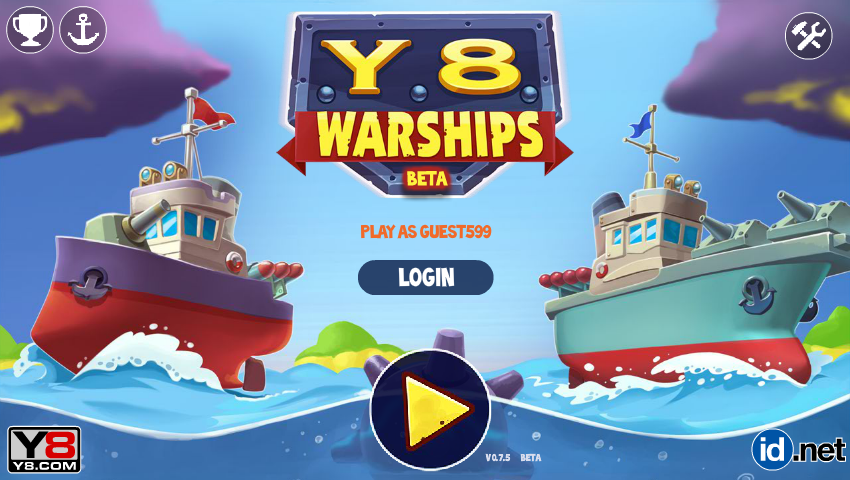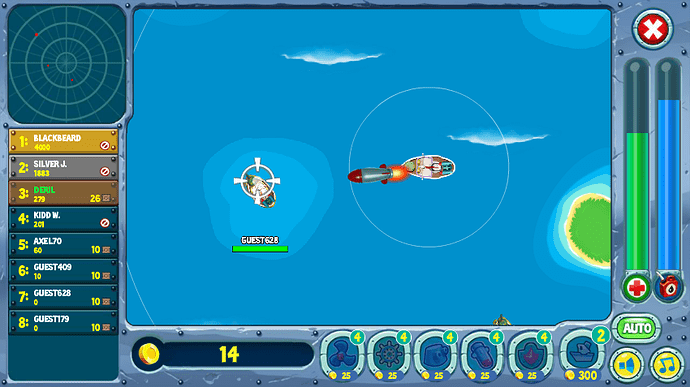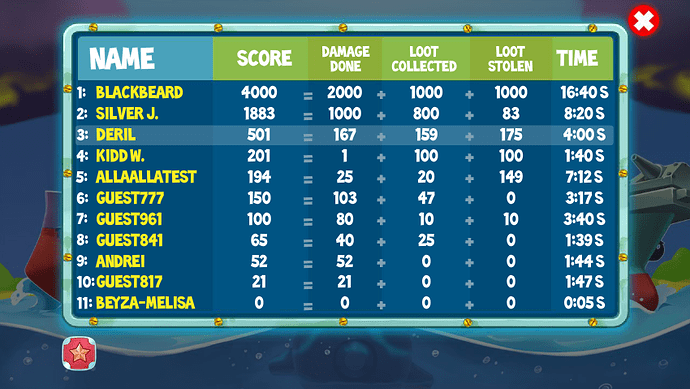 http://www.y8.com/games/y8_warships
Game is in beta, so please send all bug reports and improvement ideas!
Some tips:
Move! Always…
Try to guess where opponent will be and shoot rocket there!
Close in to finish weak ships with powerful shotgun… cannons.
Target big ships, they give much more gold, and will upgrade your ship quicker.
Have fun!