Do you like hunting/shooting type of game? In Wildlife Hunter's Fury let's take a look how a hunting scenario in the valley is played in this game. Grab the rifle and start hunting animals scattered in the wild.
Watch out though, if these wild animals notice your presence they will come and attack you. You'll need to hunt them all and clear the area and advance to next levels.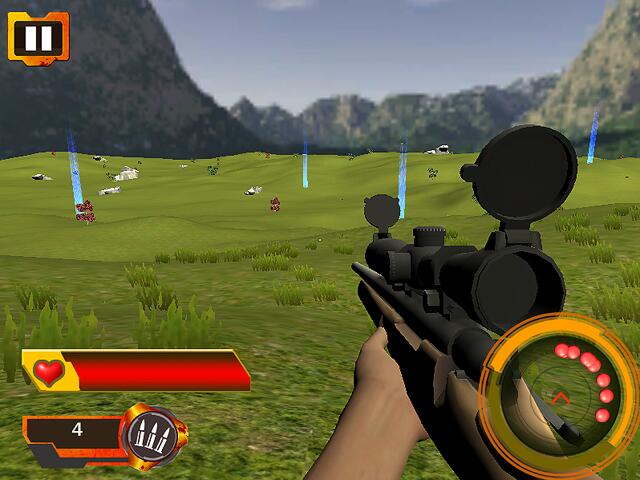 Let's start hunting animals in this beautiful valley. This circle on the bottom right side acts as radar for animals in your vicinity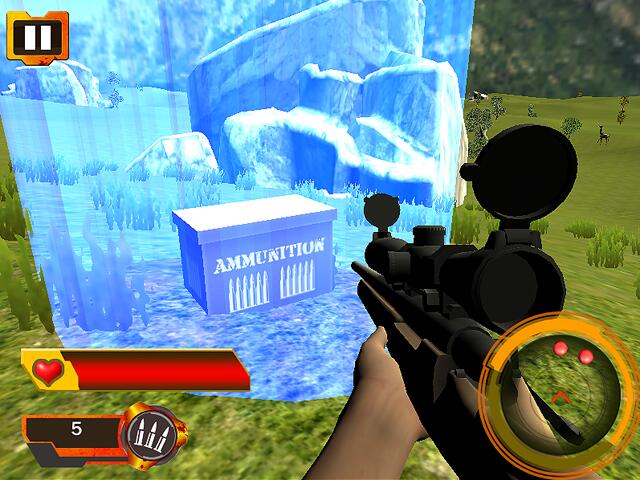 Go and grab ammo, it's a highlighted blue zone scattered in the map press "F" to collect the ammo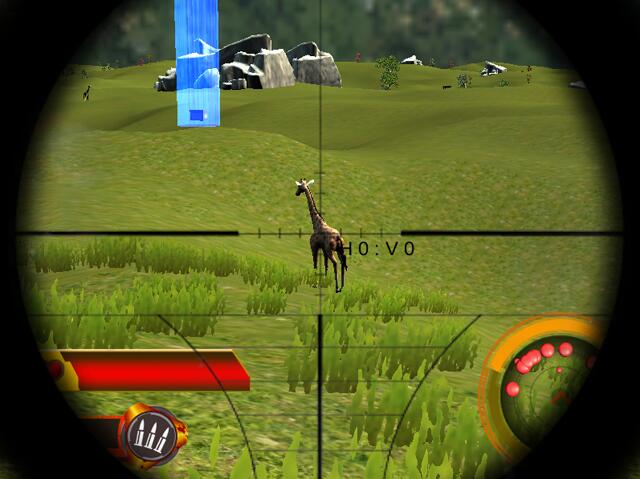 This long legged giraffe's will always be an easy target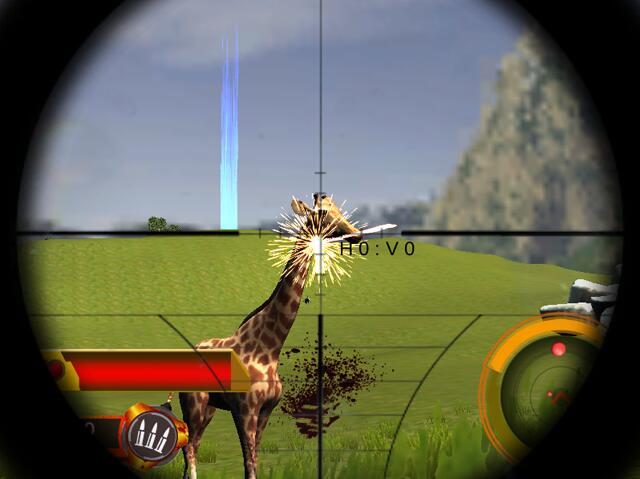 Aiming for giraffe's head shot will always be cherry on top!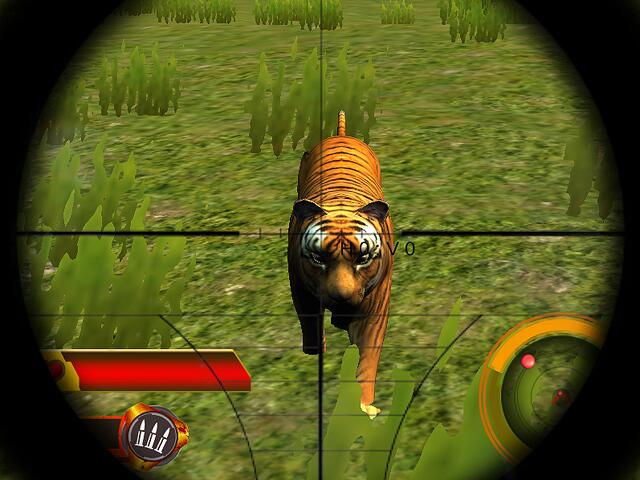 This wild tiger can stalk behind you real quick for a surprise attack!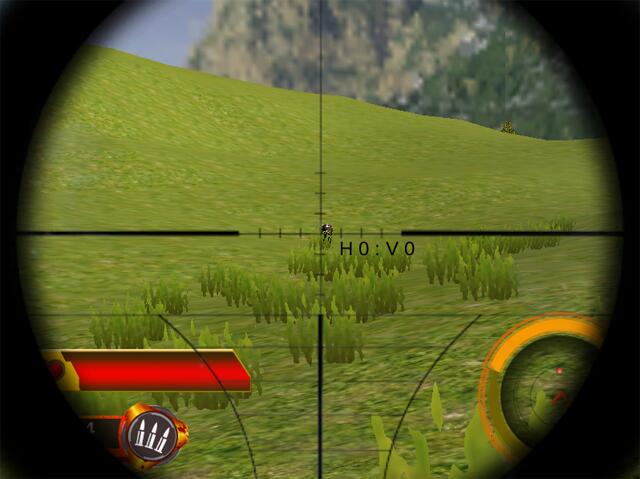 Wild boar can sense you in a distance and will come running! Get your scope ready for it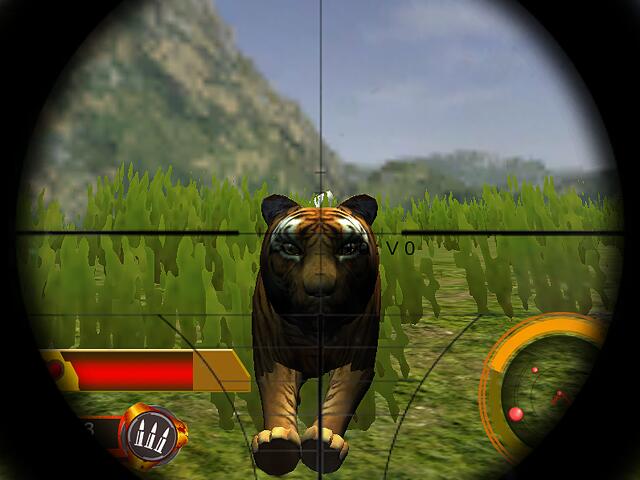 Wild cats loves to sneak from behind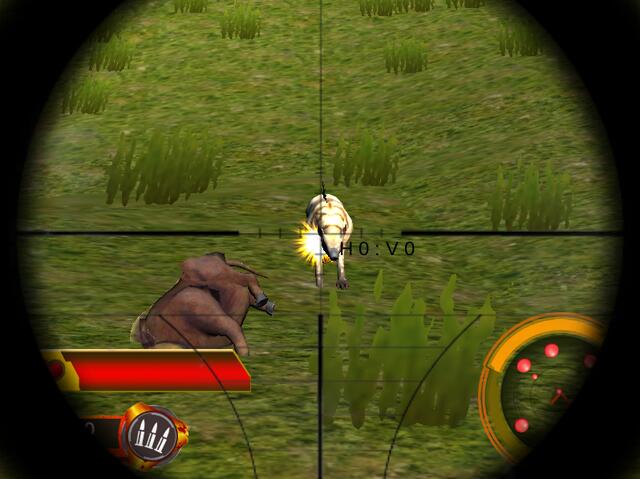 and Hyenas too!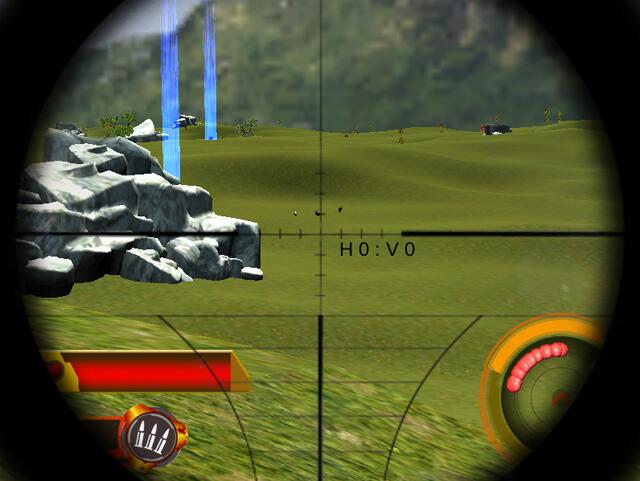 Use the scope to zoom in on targets but you need to walk in closer on far distanced animals for accurate shooting.
Next levels will always have more wild animals to target than the previous one. Complete 12 levels of wild life hunting adventure to finish this fun game! Set your high score and milestones with Y8 high score feature and Y8 achievements feature! Have fun and enjoy playing this game!
Play this game here