Can you imagine yourself being an animal? This game takes you into an animal's point of view

and you can play it crazy

like those wild animals!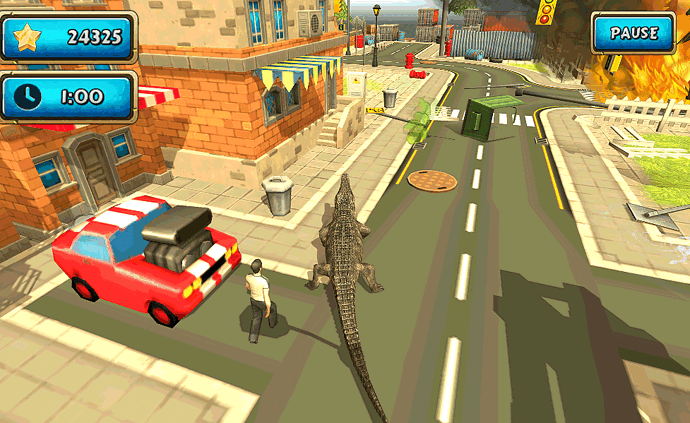 This fun simulation game lets you play these animals:
on 1st level:
Play as crocs

or elephant

With the given time, get wild and wreak havoc by destroying anything on your path! the more destruction yields higher points! (Beast mode


) . You can play other fun maps as well with different themes.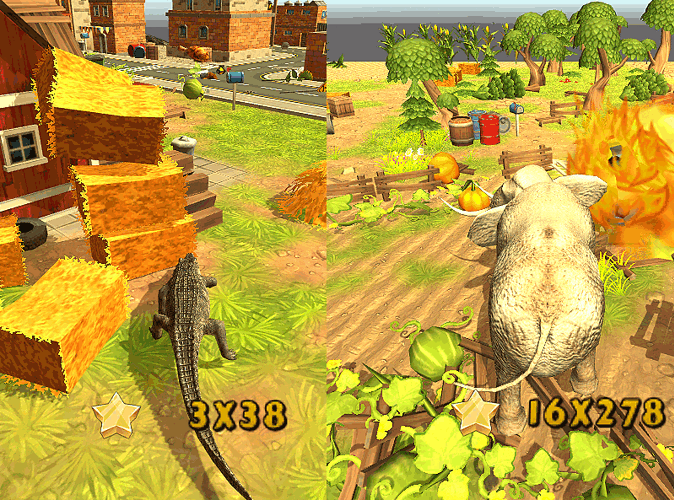 Once you've gained enough points you can play other animals also.
Play as Hippo


Play as Lion


Play as Rhino


Play as Zebra


Play as Cow


Play as Pig


Play as Sheep


Play as Bear


Play as Fox


Play as Rabbit

Play as Wolf


Play as Boar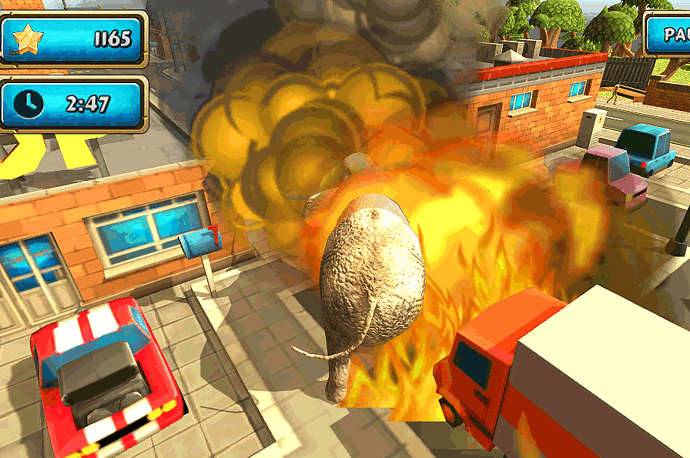 Play as Chicken

(requires level6 so it's maybe not as weak as you think)


Which animal do you like to play?
Crocodile
Elephant
Hippo
Lion
Rhino
Zebra
Cow
Pig
Sheep
Bear
Fox
Rabbit
Wolf
Chicken
Boar