Welcome to the new game review!
Now we will play the Cyber City Driver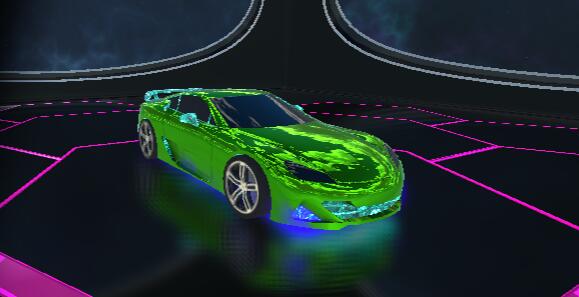 The game is a race for one or two players on the same device in the cyber city with super cyber cars.
Awesome game physics and 3D graphics.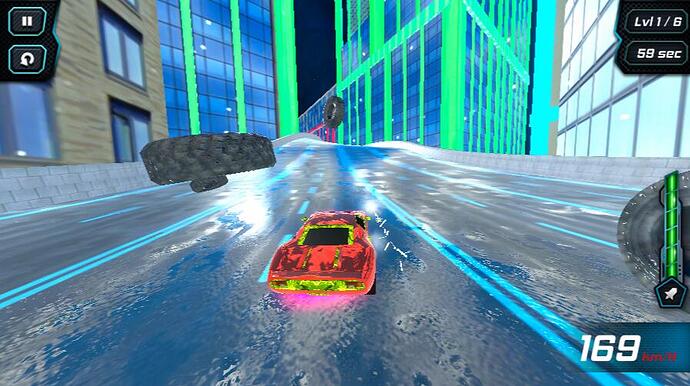 Game mode for two players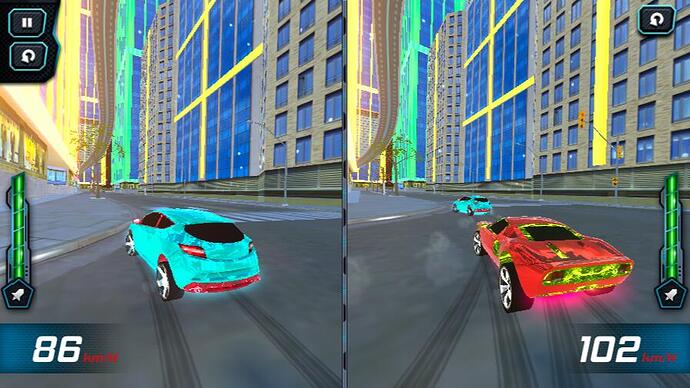 You can choose the game mode in the game menu and play with fun. Racing mode for one or two players and free drive mode for one and two players.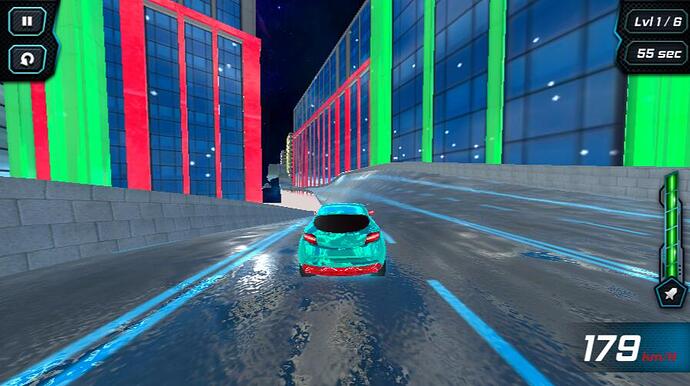 Let's see how many cyber cars.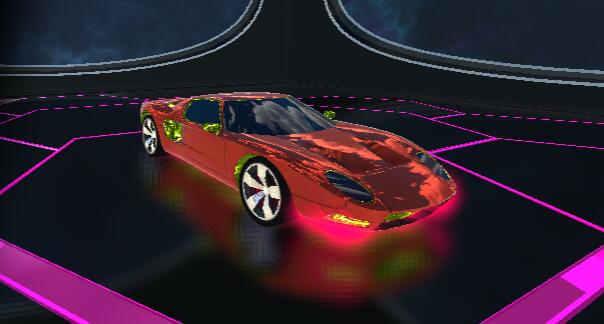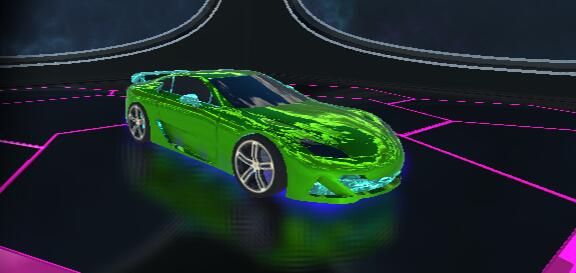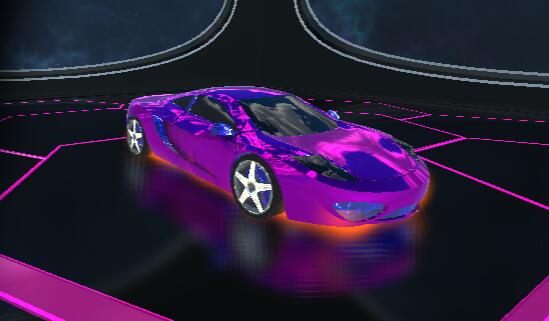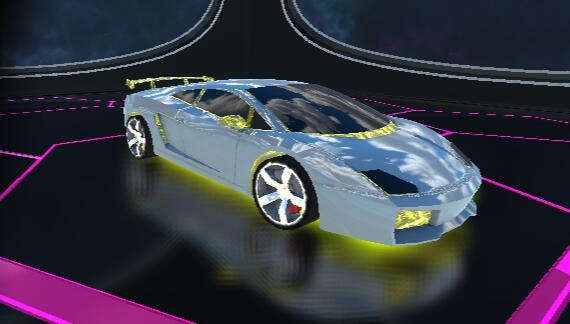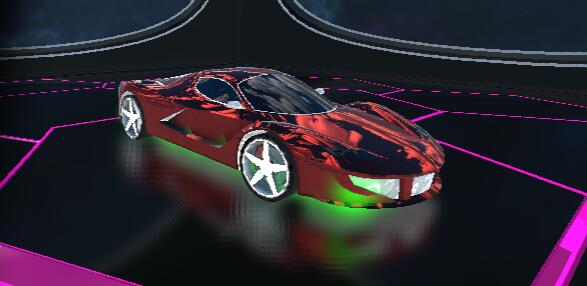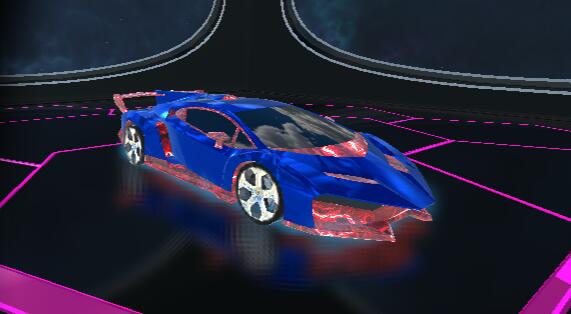 Choose the most beautiful and fast cyber car and drive in the cyber city.
Play now at Y8 this super 3D racing game with your friend and have fun!