Warcall.io

is one of the best hack and slash io multiplayer game here at Y8.com! where you gain experience and level up every battle in the death match arena. The game control is surprisingly easy as you only need a mouse to move, attack and use skills throughout the game. Your progress is automatically saved when you are logged in your Y8 account. Let's checkout some game details in this exciting battle royale game.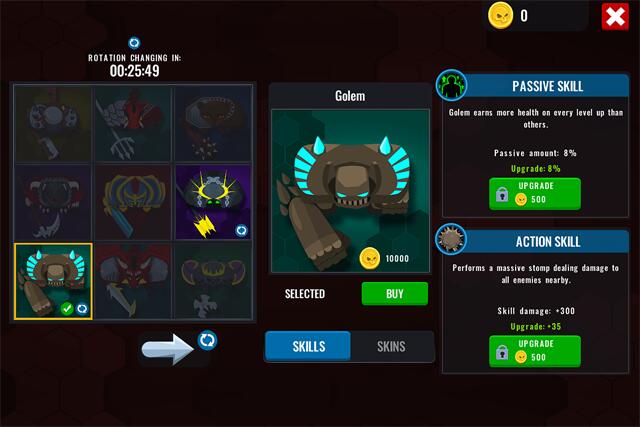 Quick-start playing with a random champion!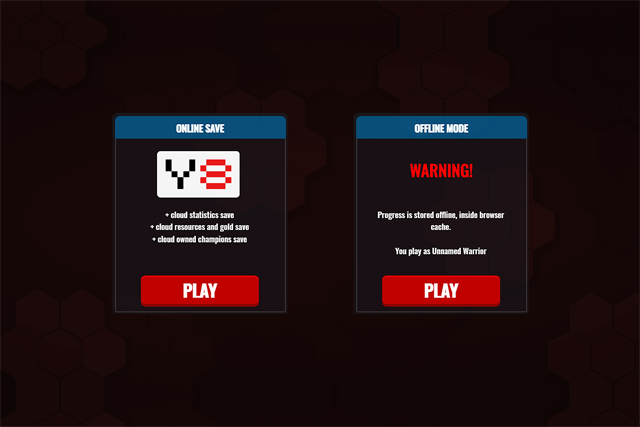 You can play in offline mode and online. Best to play with your account logged so you can save your progress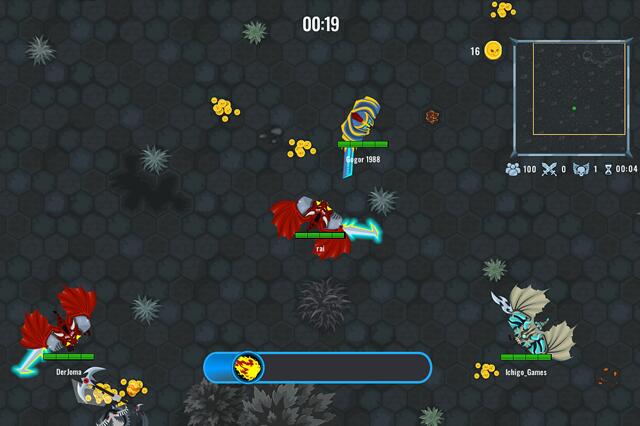 Battle with other players in the death match arena and slay enemies! Collect golds & loots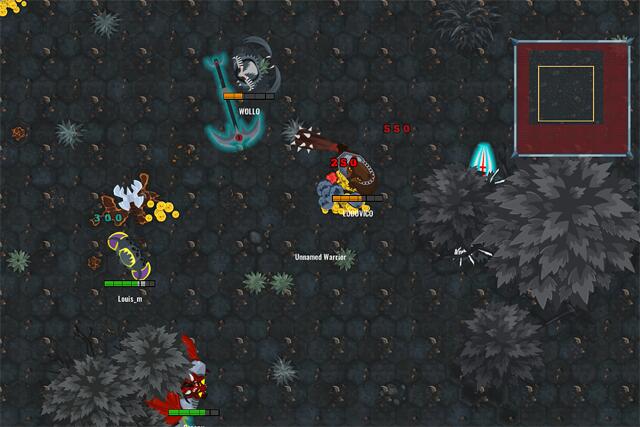 Slaying more enemies! Choose your battle! Watch for the health level!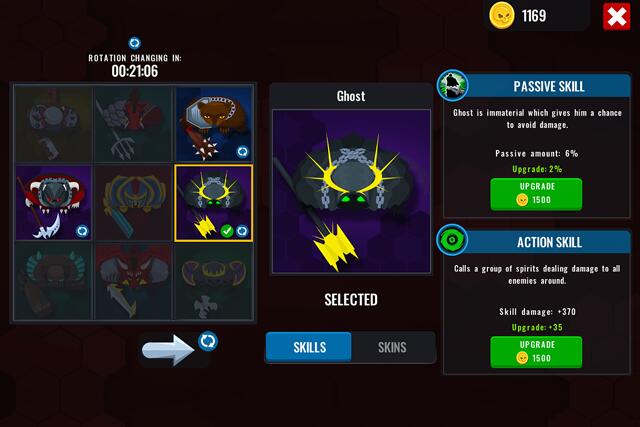 You can buy your chosen champion later on & you can also upgrade the passive & action skills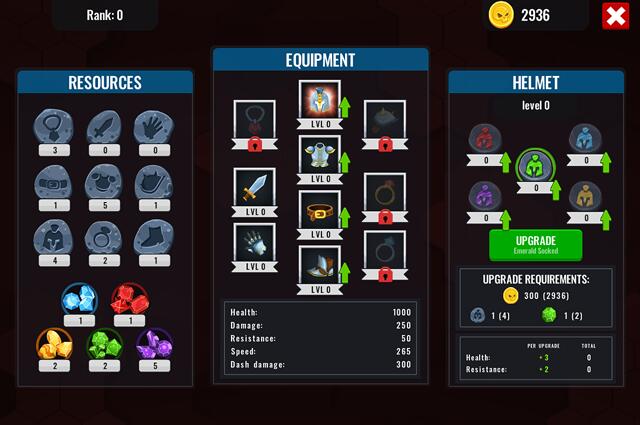 With your current champion, you can also upgrade the equipment individually as you go along with your progress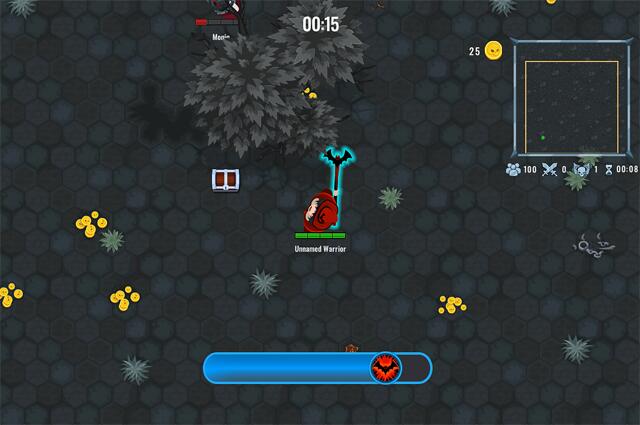 In Chest, you can find more gold, resources and power ups!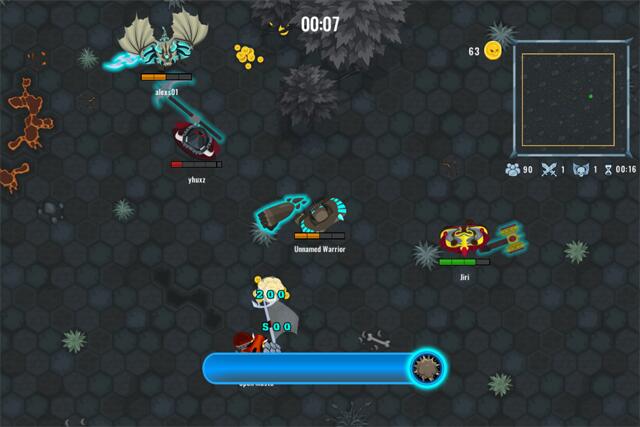 You may try to survive as best as you can until you cross path with a worthy opponent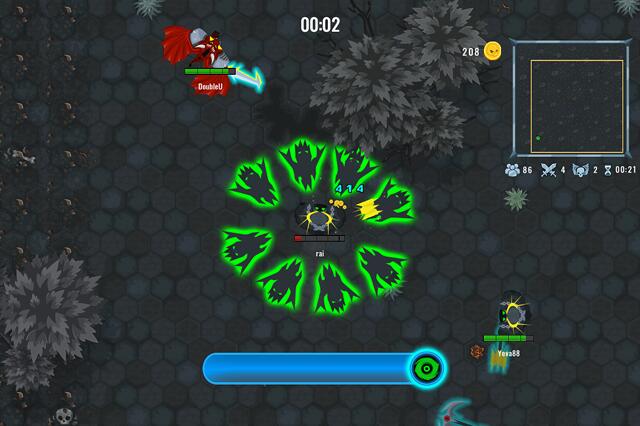 Always use your special skills! Level up to become bigger and stronger!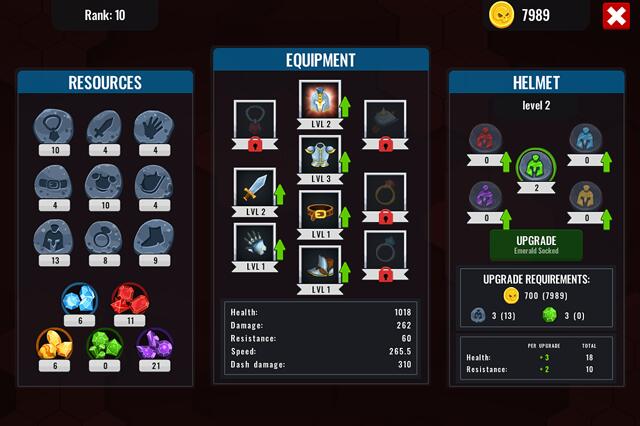 Continue leveling up you battle equipments or choose a new champion with different skill set!
Which one is the best Champion for you?
Have fun playing this game! Play this game here