Do you like football games?

This one is for you! Football Legends 2019 is a newer version following the previous hit game Football Legends 2016
This cool football is super fun to play and allows you to save your game progress with Y8 Save feature. Start off with a Tournament or a Random Match!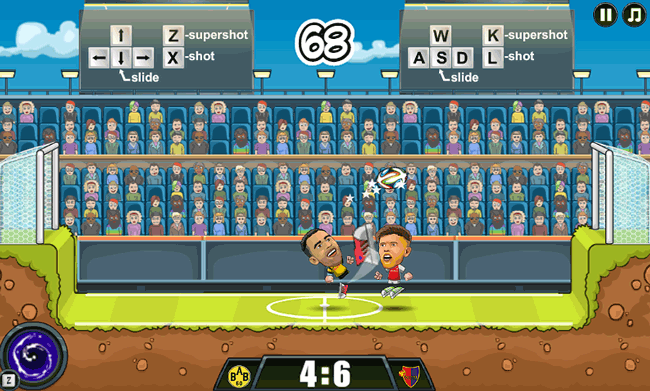 Pick any player you like in single player mode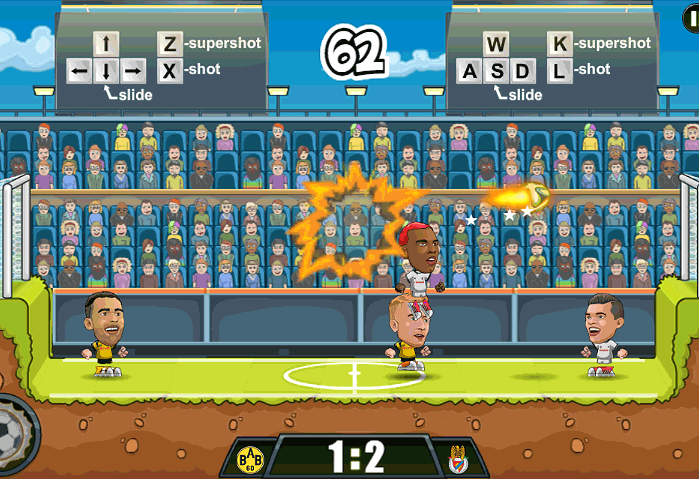 Or, pick any team you like for the 2 player mode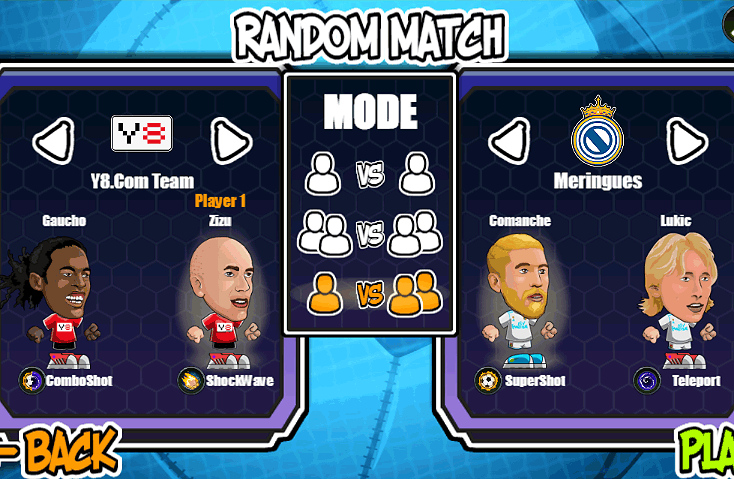 Feel free to play the Y8 Team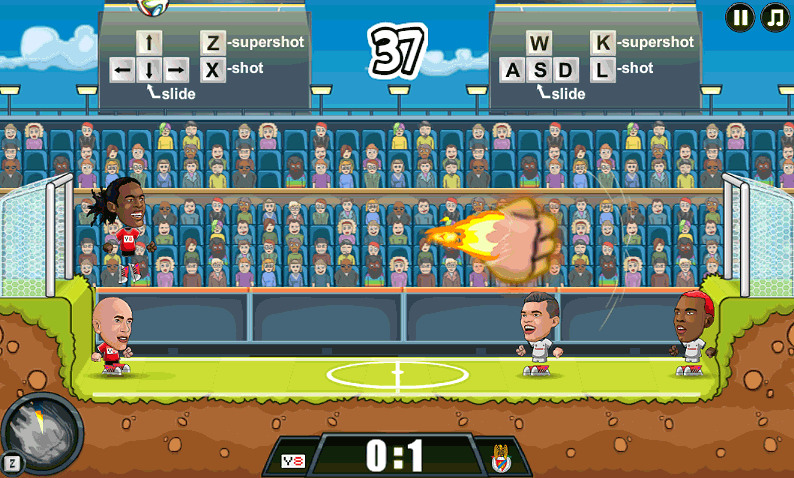 Use those power kicks!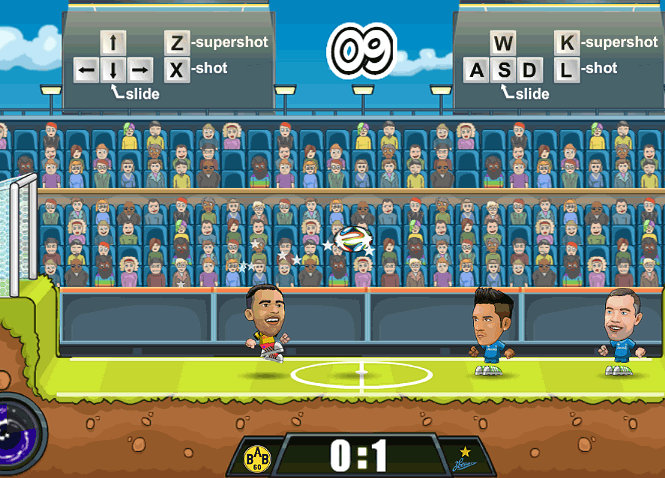 If you like more challenge, play against 2 players
Enjoy playing this fun football

game here at Y8.com!

Watch here the Game Walkthrough

Install and play the mobile Android app on your mobile devices