If you like high adrenaline hyper-casual speed runner then Rage Quit Racer

is definitely a game not to miss! Feel the rush inside the tunnel while dropping in high speed, the game definitely gives you adrenaline rush!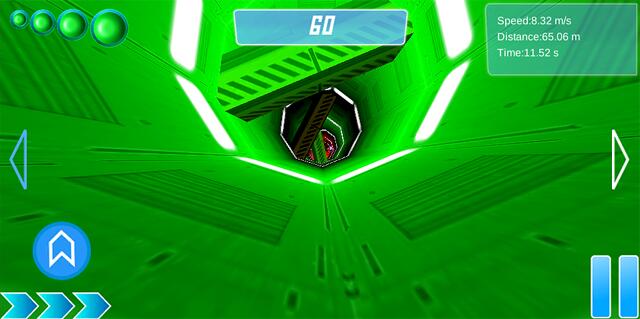 Start rolling and gain momentum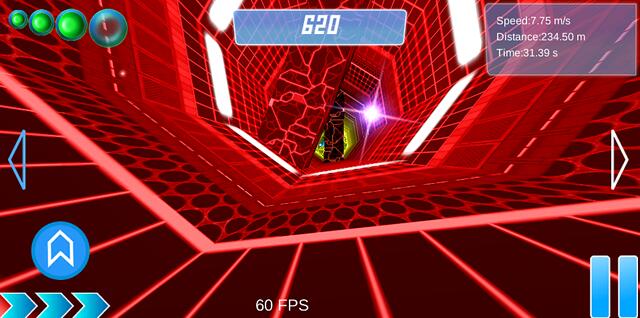 The tunnel is blissfully colorful yet full of traps! Turn clockwise or counter clockwise to seer your direction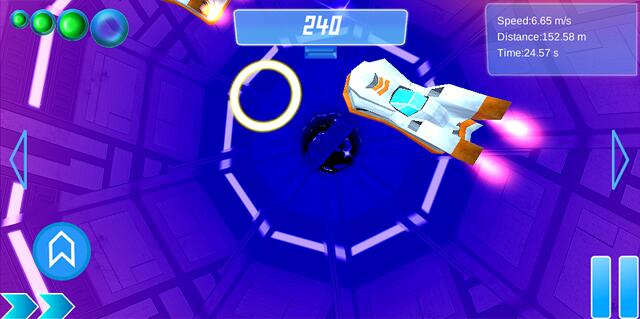 Best to take a roll when crossing on that tricky spacecraft's path avoid collision!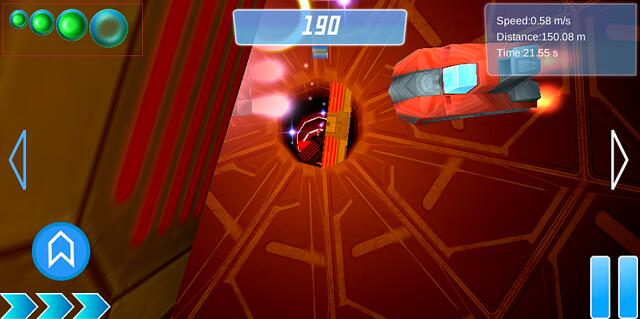 Crashing on obstacles reduces your health so you must watch out for it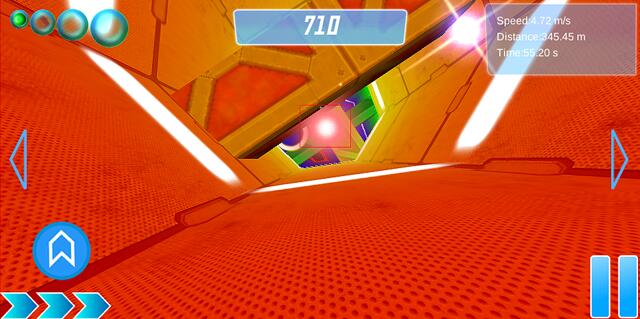 That red orb is nasty you must avoid it all cost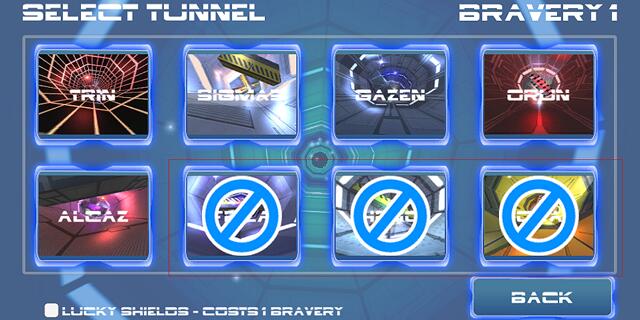 Collect more bravery coins to unlock other tunnels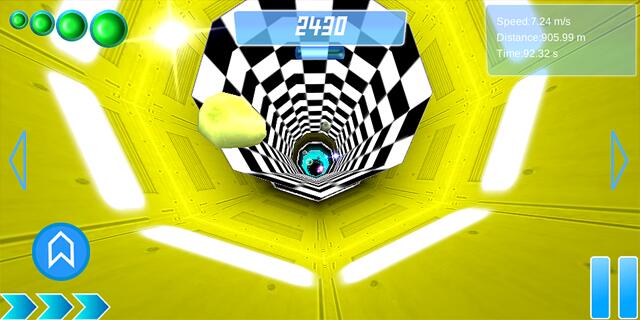 Reach the end for a successful drop!
Have a lot of fun playing this game here at Y8.com!
Play this game here

Watch Youtube Game-play here