Hey guys, do you like truck games? Have you ever dreamed about driving a truck? This amazing game takes it on another level of driving a cargo truck with some load to deliver! You have to deliver the goods to the ramp! Sounds easy to do?

Wait til' you experience those bumps on the road!


Let's take the truck into our hands and drive it now!

Driving a truck on this offroad path will surely test your patience and balance in keeping control of the truck.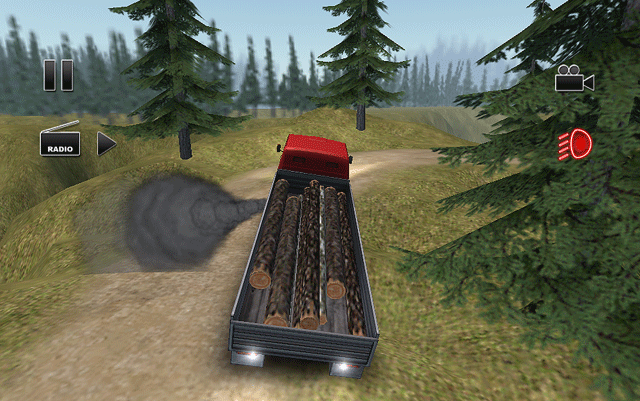 Truck can get stuck so badly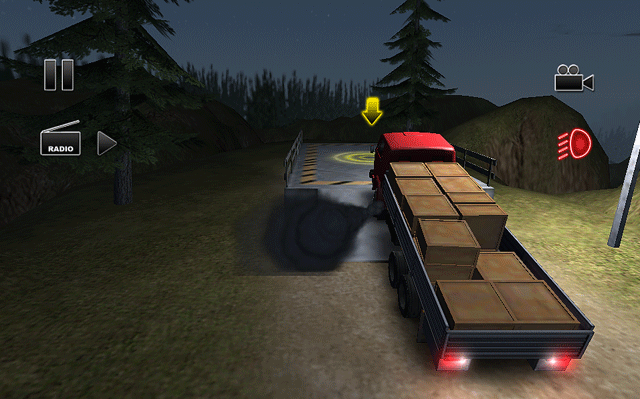 Even on the final ramp, the truck's tire can still get stuck! ouch! so be careful!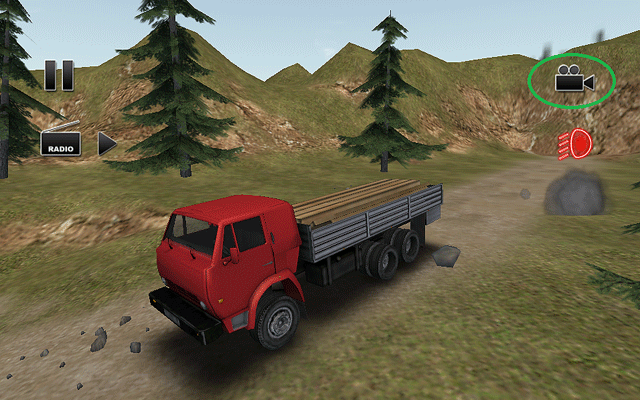 Click on this when feel like driving the truck will be better in a different perspective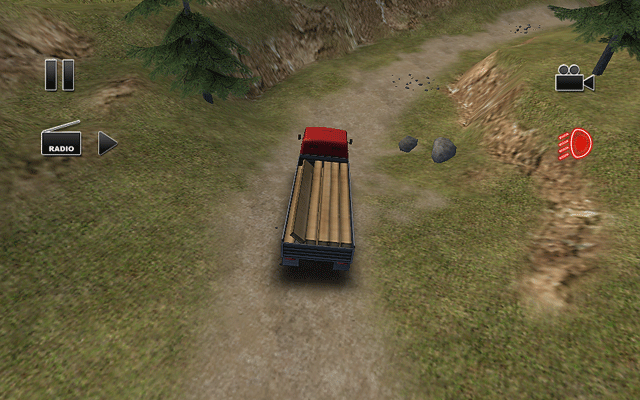 My personal favorite is the top level view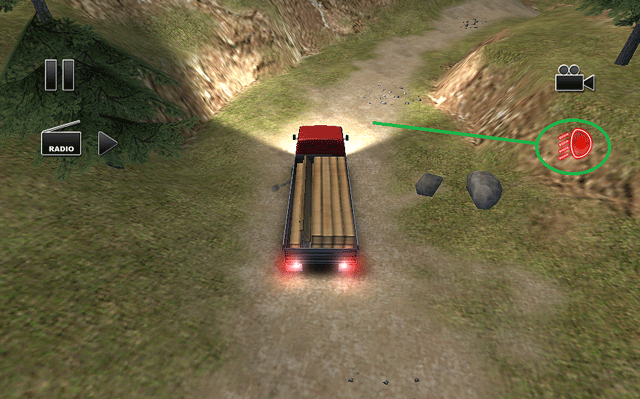 Click on this twice to get the high beam head light on!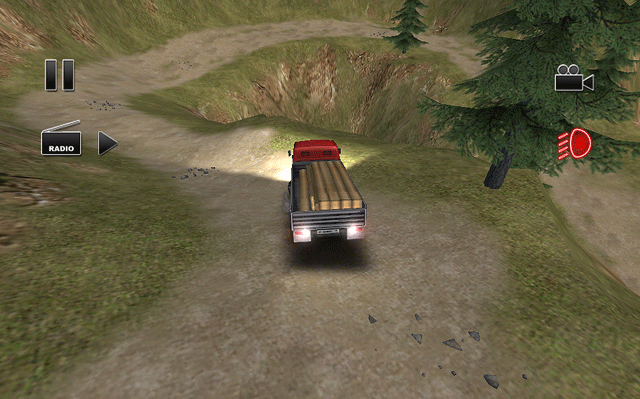 Never forget using your brake on steep descend like this one…pretty dangerous curve ahead!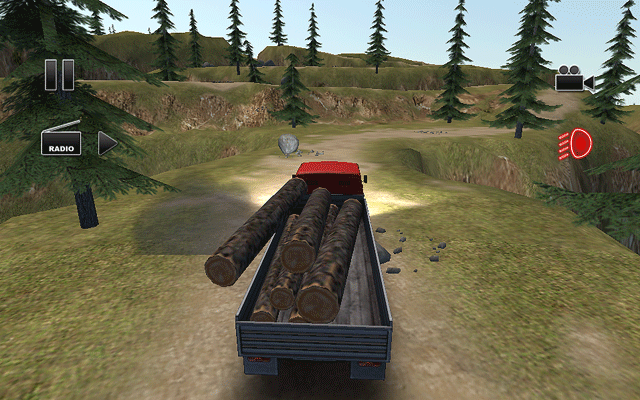 Those boulders can knock out your load off the truck with a slight nudge so be careful!
But overall, this truck driving game gives a thrilling experience that driving a truck

will be exciting and scary at the same time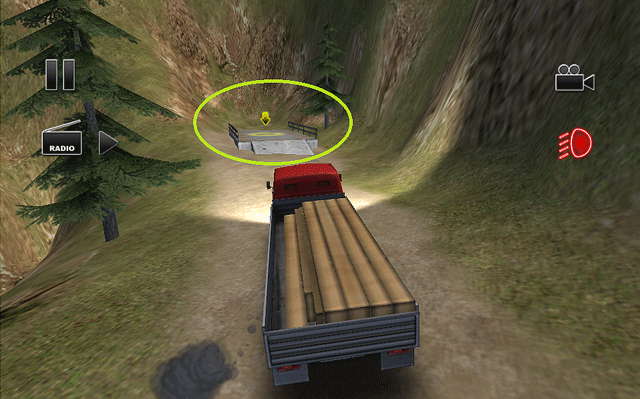 At one point in the game, you'd be happy to meet that ramp once again
This game has Y8 achievements feature as well as Y8 leaderboard so you can keep playing and setting your best records!



It's also part of the series and you can play the other part of the series here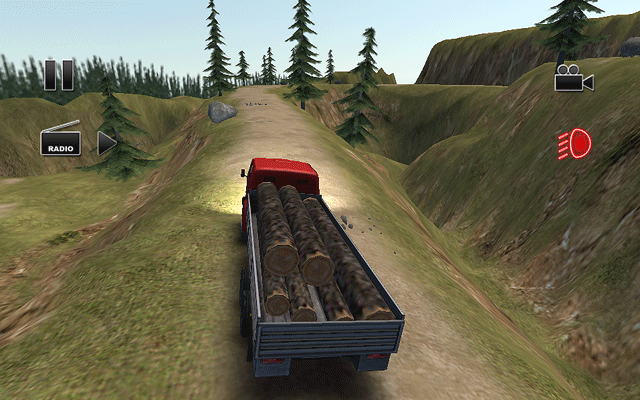 So are you ready drive the truck on this long winding road?
Play this game here now

Here's the part 2: Truck Driver Crazy Road 2

( Enjoy!

)