Greetings,
I can still impersonate that game is very much better than the other ones to run, but this time, you can play this game!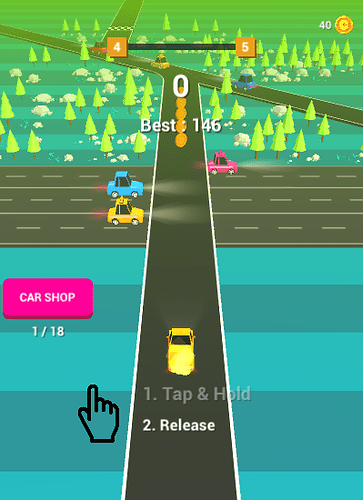 Oh, I could start!
You can also even avoid these cars, but they cannot stop because of them!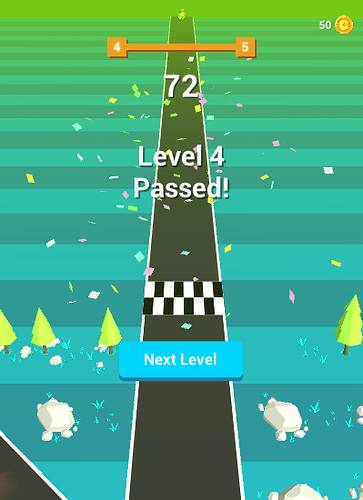 Wow! I passed this level!
So, avoid them and really, they cannot stop, they ride off, and take it's place, so you might also keep it and then, you can ride yourself like a car or something else!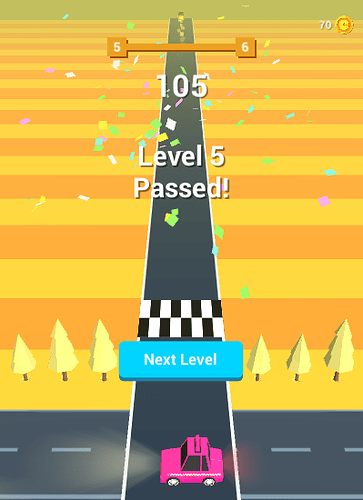 Wow! I passed another level!
So, Good Luck enjoying it!

Play Now! Without Flash!
Do you like this game?
Yes!
Could be better
Never mind
No…