Do you like toy racing? This game brings back memories of a fun toy race game like 'Tamiya' that we all loved.
Let's check out what this game has in store for us!

!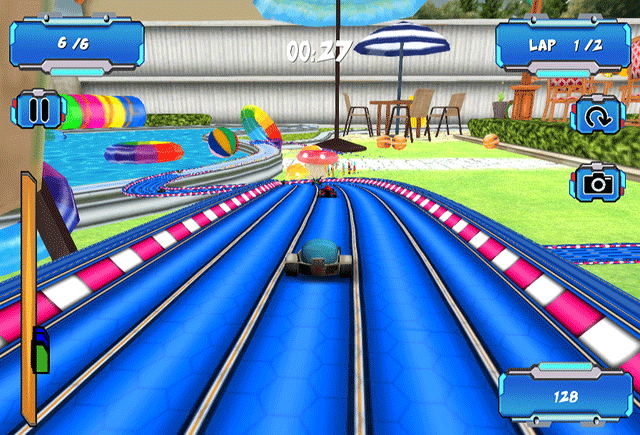 It has nice looking tracks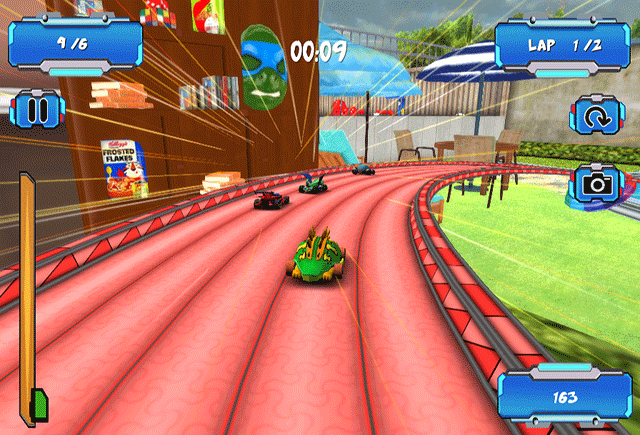 Feel the adrenaline rush of the race game!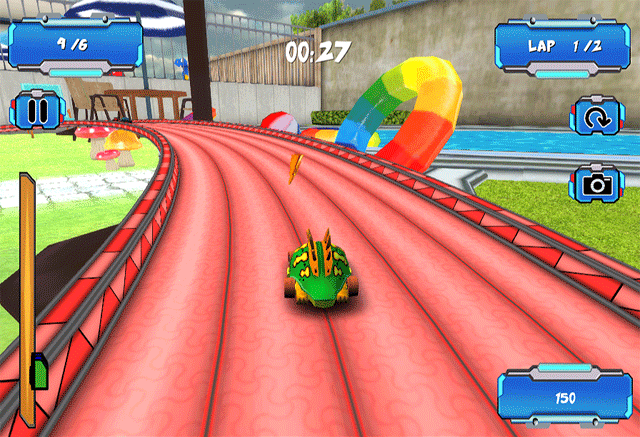 Don't miss grabbing the speed boost!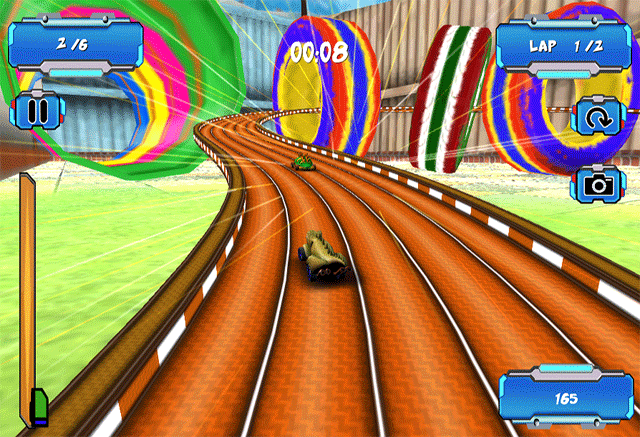 Catch up with other racer and enjoy the scenic race track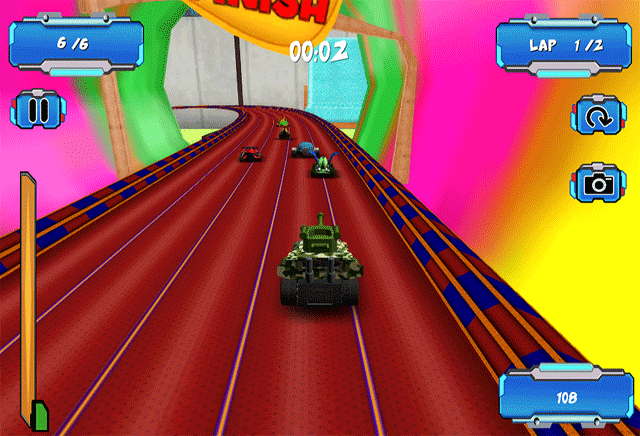 Enjoy playing different toy cars as you progress to levels!
This game is part of series so you can check them out also! Have fun playing this racing game here at Y8.com!
Play the game here