Tiranobot Assembly 3D is a fun assembly and fighting game.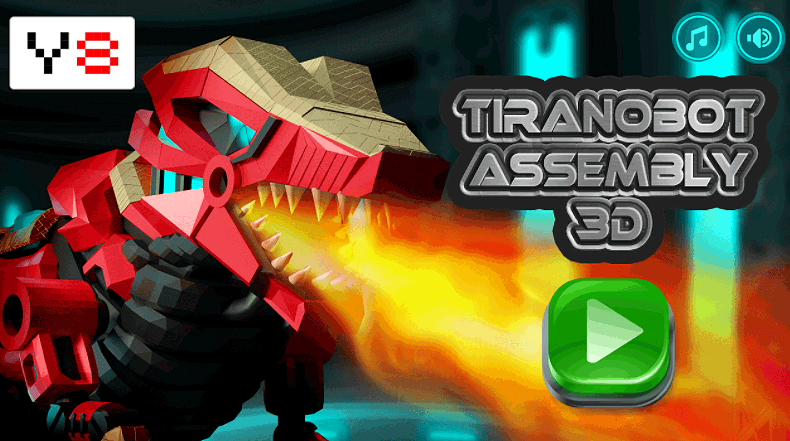 in which you can try your hand at assembling the amazing Tiranobot!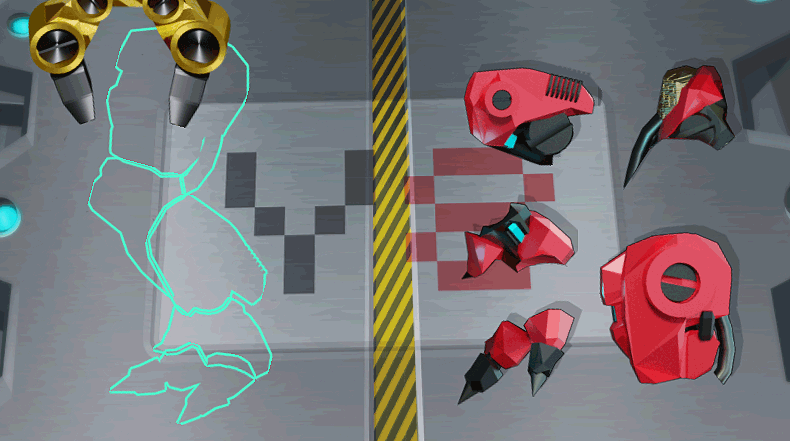 Tiranobot is huge robot

that is built to take on and restrain the enemies.

Making a huge machines from the factories is very tactical task. Make the huge robotic dinosaur and let it fight with the enemy dinosaur.
You must place the different pieces of the suit together to try and create its ultimate form.
Once you are finished, you can stand back and admire your awesome creation! Enjoy the fun and relaxing game.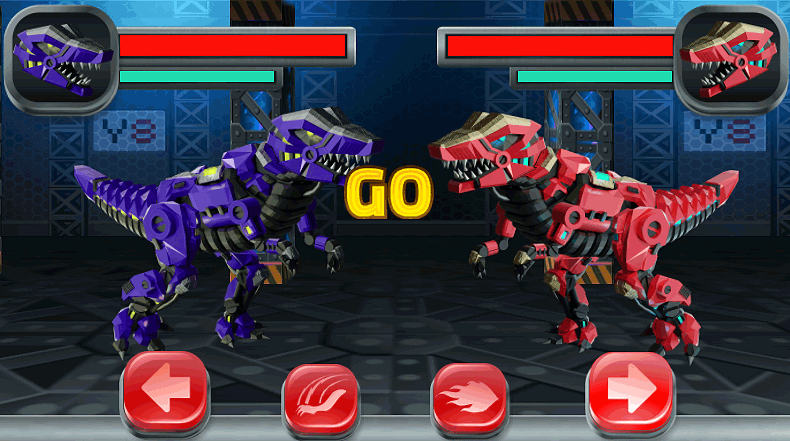 While assembling various parts into Tiranobot

, players are also feeling the exotic robots

around the world.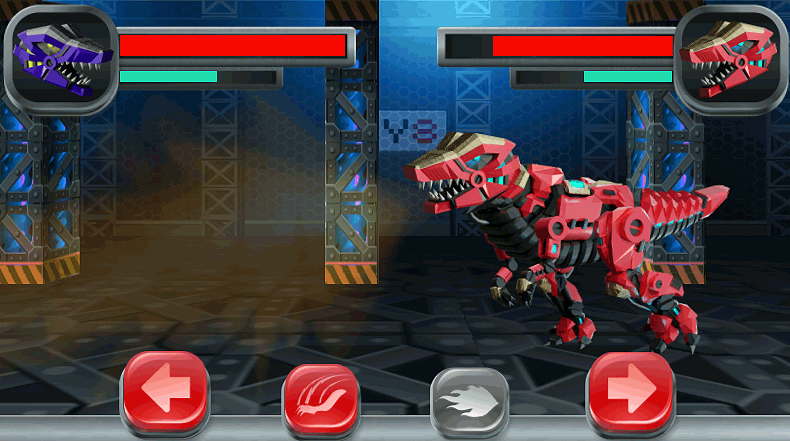 Fight with the enemy bot by throwing flames

and punch

the opponent and destroy the enemy robotic dinosaur.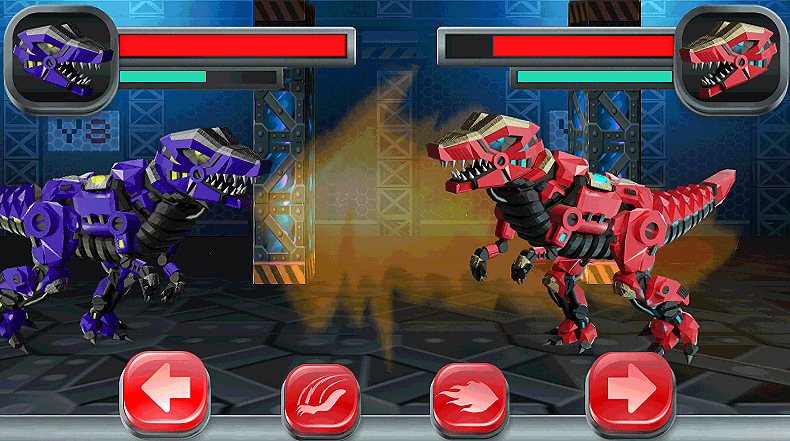 Enjoy play this game and let us know your views on the comments.
Let us know your view on this game.
Awesome
Good
Need to Imporve