:مرحبا بكم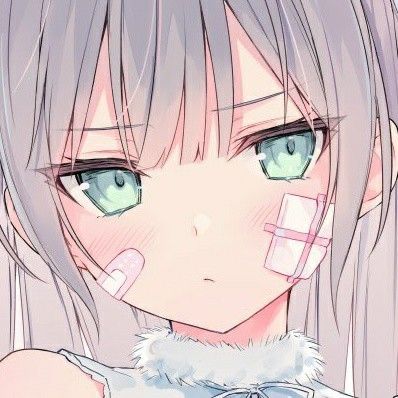 Why that unhappy look on your face? They talk to you so you should be happy right?
انا جلس ساعتين كيف تبيني سعيد
Not many people were still active on the forum so it may be silent sometimes that you have to wait for hours. I came to check from time to time.
امم

People may be busy with other stuff. My friends too I guess.
اشكرك لاكن انا قد طفشت جداا
هلالالالالالالالالالالالالالالالالالا
ككيفك ليش ماتردي علي منذ زمن