Same as mine. I thought it was because of internet connetion.
same with me. it could be an update pending or just a bug. who knows?
I would be so happy if they finally removed the "points" section of my profile because I get second hand embarrassment as soon as I see the games I play.
There are 2 profile pages to see. Only 1 is broken.
This one (It's fixed now)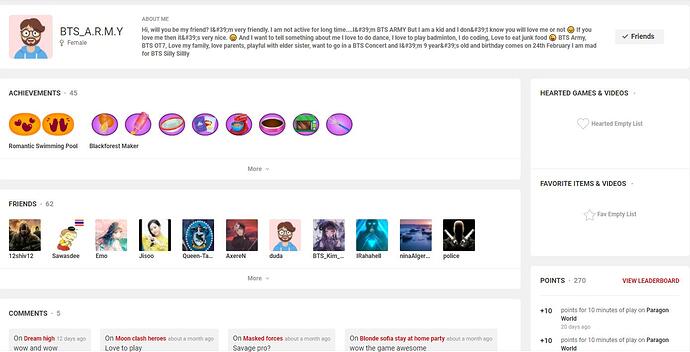 And another one that wasn't broken at first.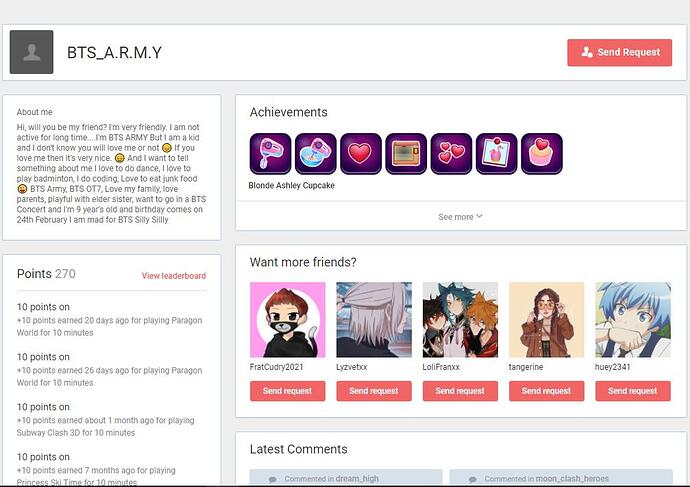 Great thanks for me but we are you still