I went deep sea diving in hopes of discovering new species of fish.
Wandering the depths, I stumbled upon…
… an ABANDONED SUBMARINE!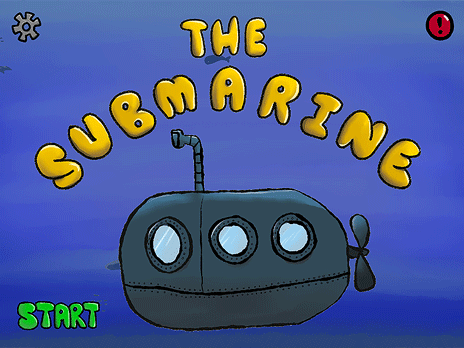 Locked with the oxygen level quickly declining…
I must find a way to escape before it is too late! Help meeeee! How this old dive mask and a clay vase can help me?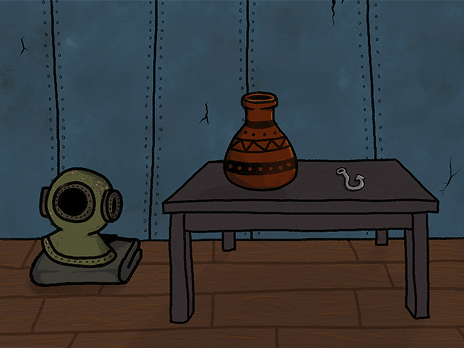 Lack of oxygen prevents me from thinking… I panic, lead me please! Think for me and do not let me die here! I need to unlock two doors, one probably hiding something that will help me to open the escaping door…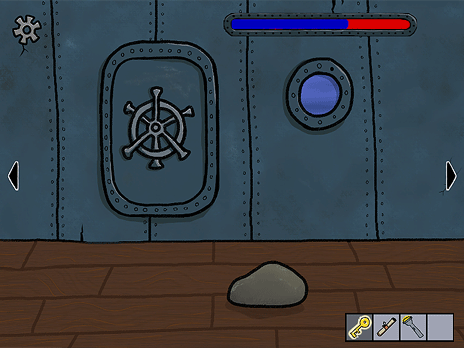 Ou, look if I turn of the light there some pictures and signs that maybe is a clue to open the safe. Can you figure it out?

And I found some notes, what's that?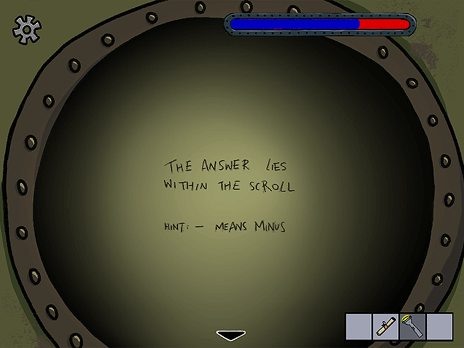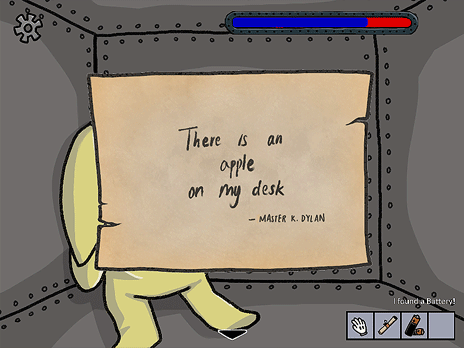 Ok, I got it, but also you can try it too! It's interesting, just follow this review, all photos and messages will help you, and will make you think your own way to solve all the puzzles, in the next point and click game on y8.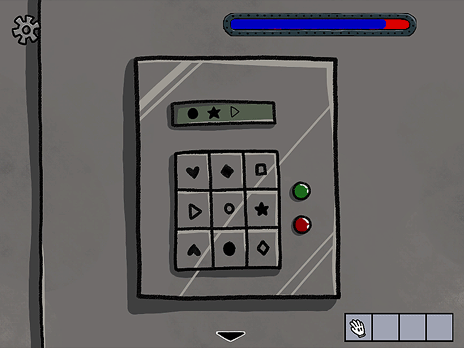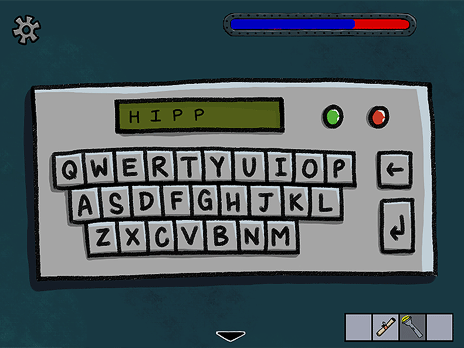 Write here if you get stuck somewhere, and we at Y8 will help you!