Hello Guys! It's Halloween time and zombies

will be everywhere

Now is the perfect time to check out these 3 game series of Call of Zombies!

there's no more frightening than being chased by Zombies! In this game let's check out the game of survival horror against hordes of zombies! So checkout the screen shots below and see if the horror will scare you!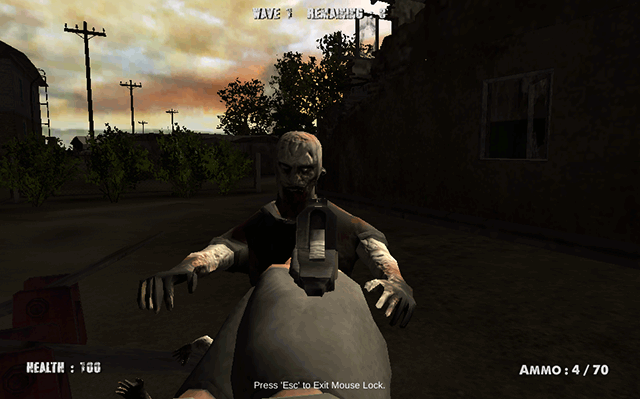 Only your gun can save you now…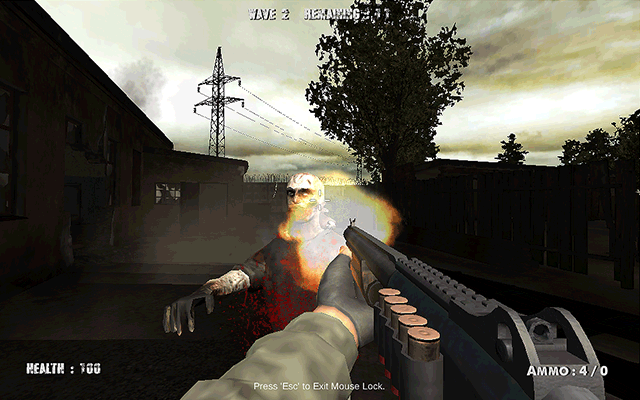 Shotgun kills zombies in two shots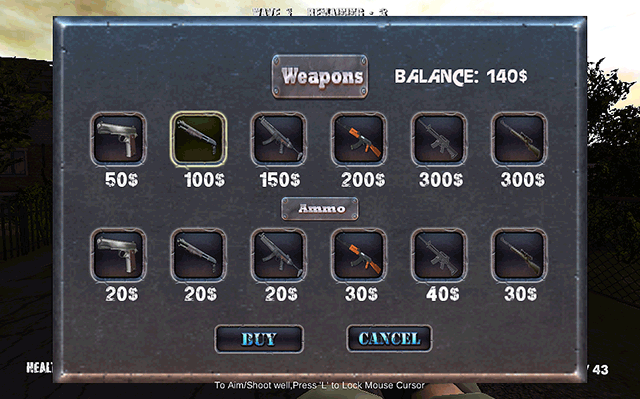 Buy weapons and ammo anytime by pressing "T"
Taking your position in corners allows you to see where the zombies are coming while making sure no zombies attack at your back.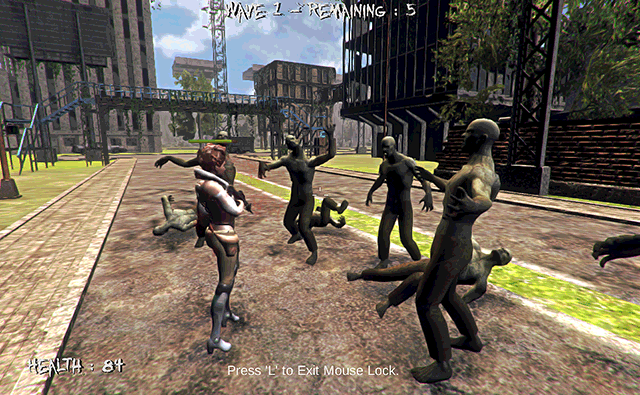 In Call of Zombies 2, we have a buddy who helps us fight against zombies
But unlike in CZ1, in CZ2 you will need to reach this shop and press "F" to buy ammo and weapons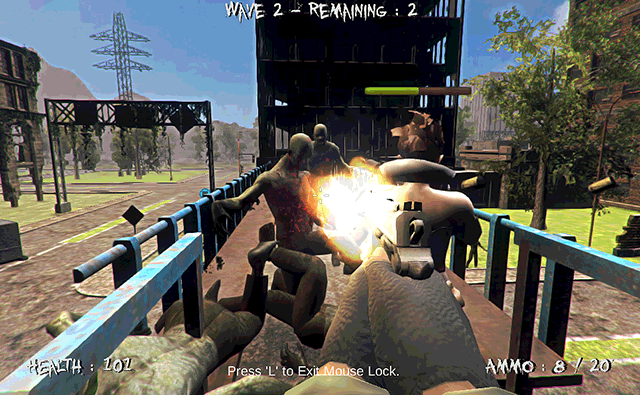 You got your buddies back!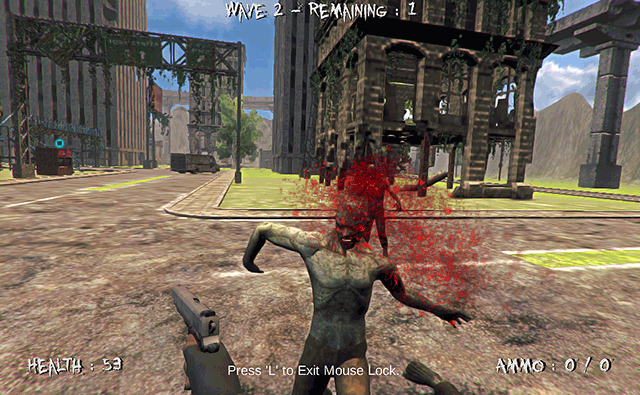 Make sure you have enough ammo, or else you will need to smash the zombie with your gun to fight back.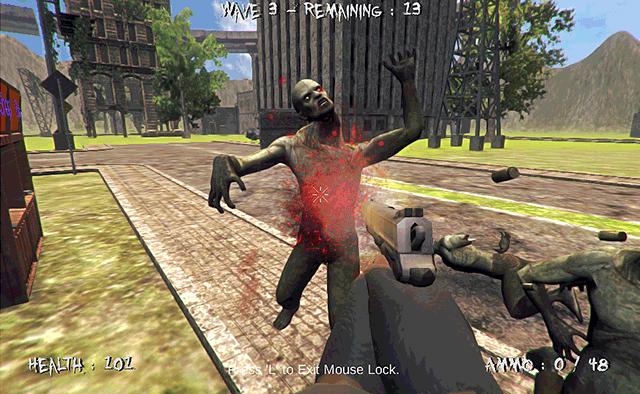 Always watch our for your health!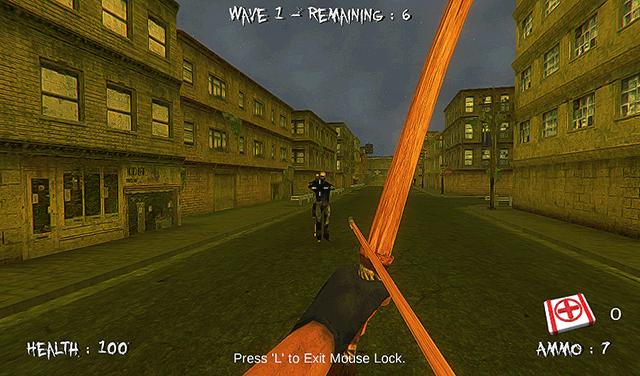 Interestingly enough, in Call of Zombies 3 you start with only bow and arrow as weapon. You will need to pick up arrows on the way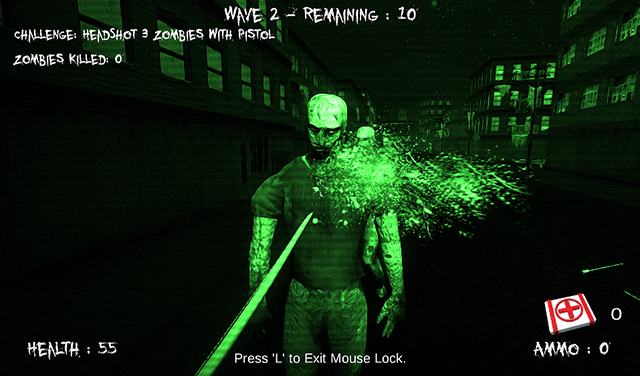 You can activate night vision by pressing "N" key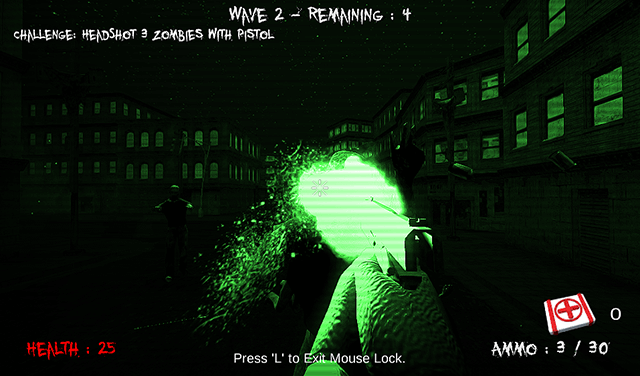 Scroll to use Gun and play the Challenge!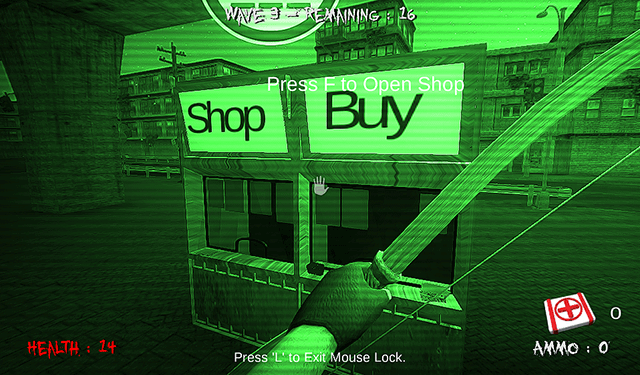 Again, you need to run to the shop to buy weapons and ammo as quick as possible!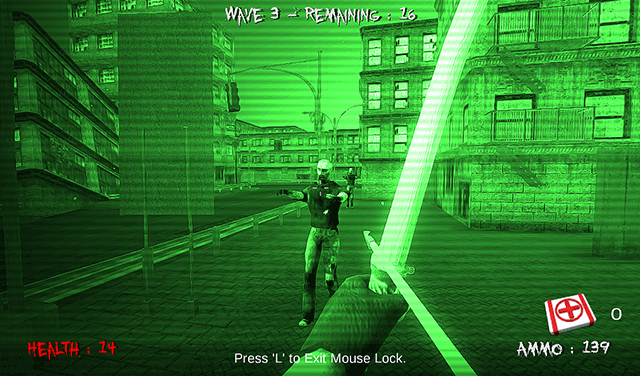 Cool to play zombie archer, but upgrade your weapons or you will be overrun by zombies soon!
These 3 unique game in series "Call of Zombies"

will surely keep you entertained this halloween and they all have Y8 features such as Y8 leaderboards and Y8 achievements so go get them!


Enjoy playing and Happy Halloween!



Play Call of Zombies 1 here

Play Call of Zombies 2 here

Play Call of Zombies 3 here