Hello Y8 gamers!!!
Long time no post here

We have a new parking game but this time you'll be driving yachts! Yes, those luxury boats.

… Controls are not the usual but you'll get a hang of it in time. The goal is simple, just park the yacht perfectly in their designated port. It will be more challenging as you progress in the game. Unlocking all the levels will give you the chance to drive different yachts.
Try it now and see if you can unlock all the achievements and be in the leaderboard too!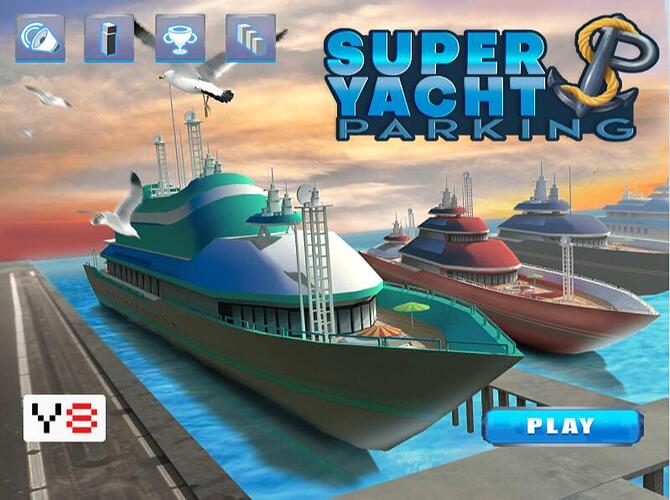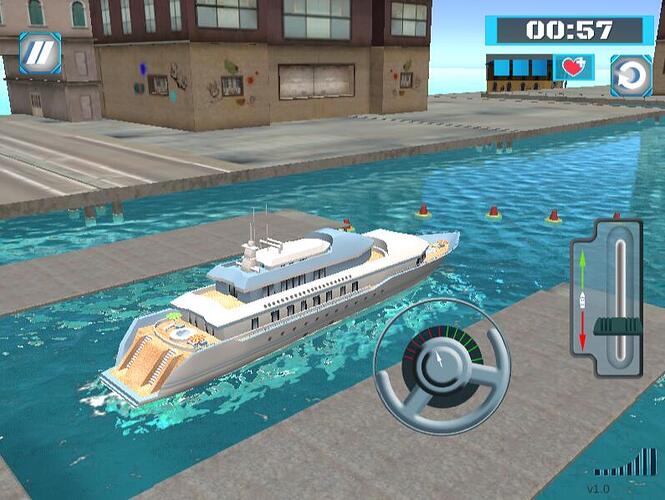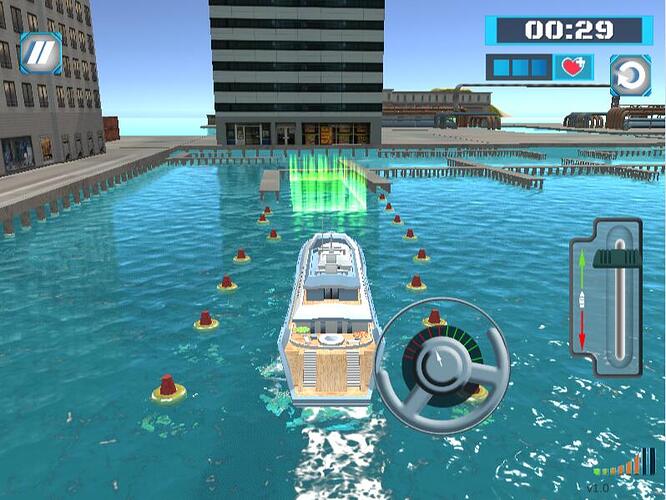 You can play it here: