Lets chat if your bored or your loney
Yo homies
what's good in theY8 hood.
What is your favorite game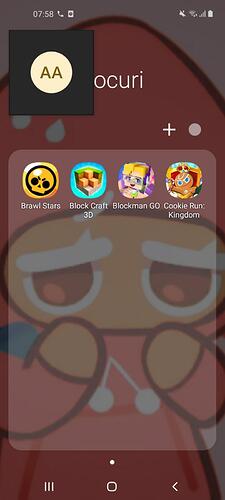 And roblox
Where you all from
Northren Ontario Canada here

Am pro in piggy fight i have 10640 points

This topic was automatically closed 10 days after the last reply. New replies are no longer allowed.