Wanda was on her way home when she heard something by the garbage bin. As she put away the boxes she saw a puppy in the box. She couldn't bear to see the poor dog being so dirty and hungry at that time so she took it in. Help Wanda clean up the stray pup and give it the make over that it needs. Give it food and some love to make the poor puppy happy and healthy again! Dress it up in a fancy and cute clothes for its third month anniversary party!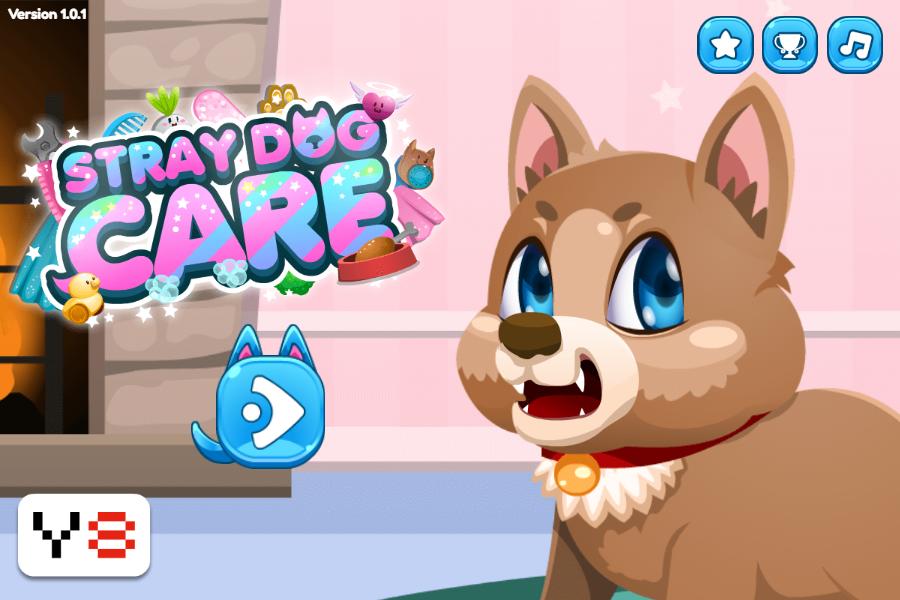 Hmm what is in side the box?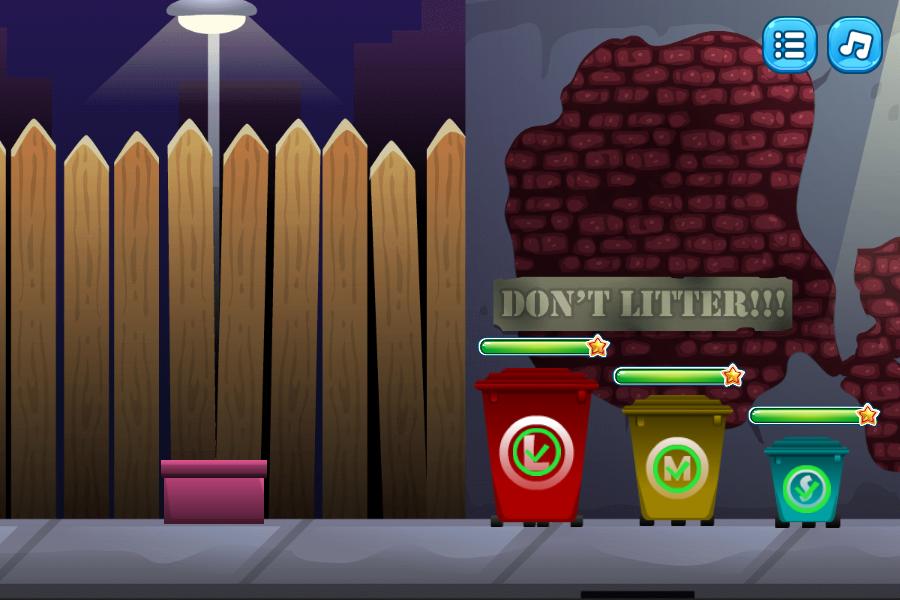 oh no! the dog has a lot of dirt and gums i need to clean it!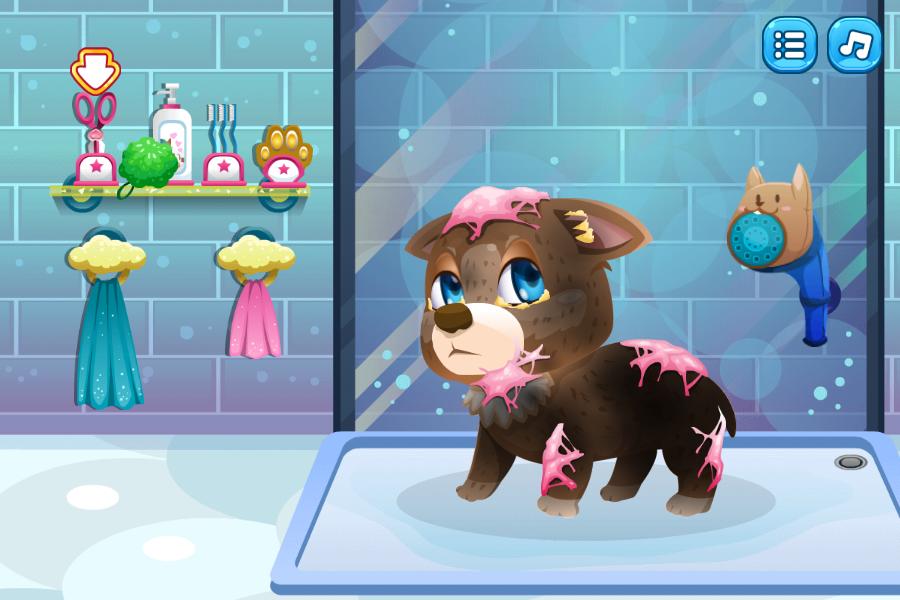 the dog is hungry feed him!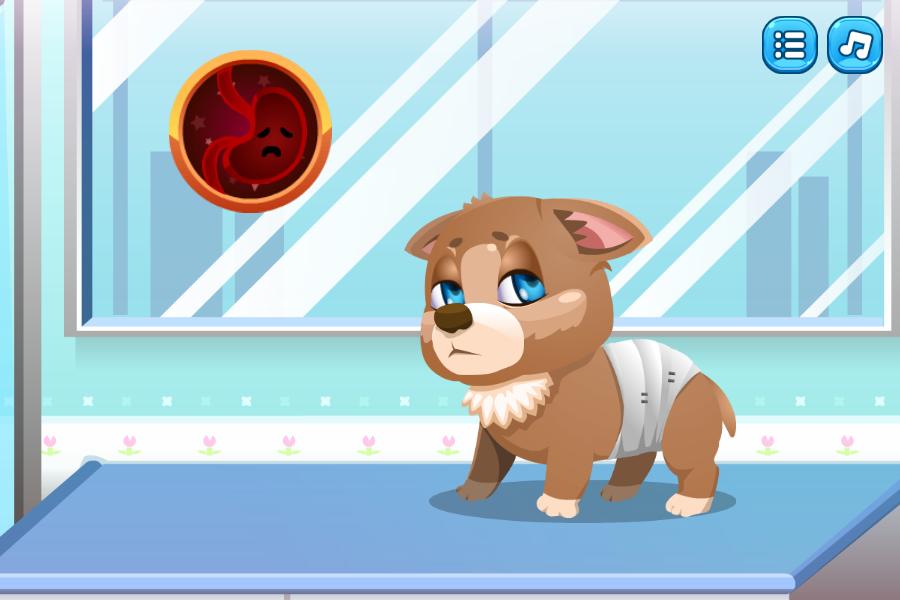 _Three months later… The dog is big now yey! And its anniversary now!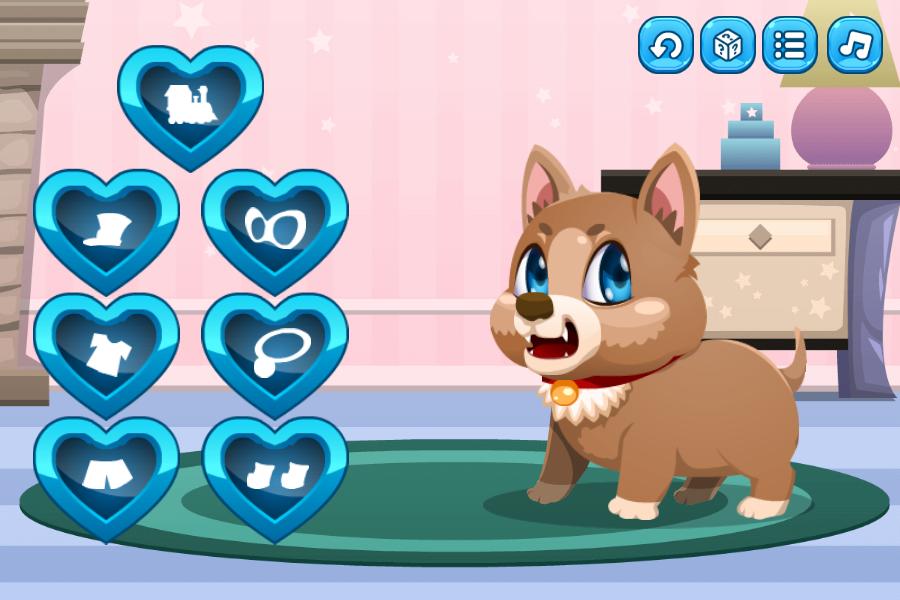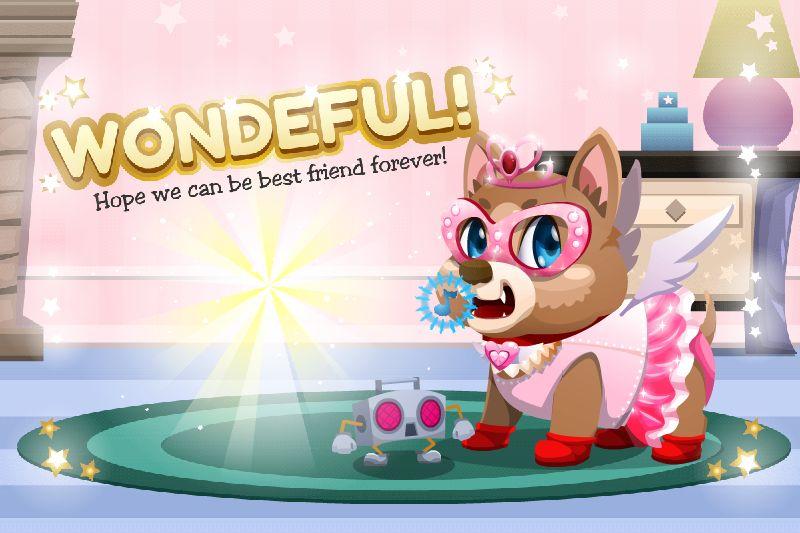 Beautiful game right? Click here to play! https://www.y8.com/games/stray_dog_care
So what do you say? Vote now!
I Love It!
Like It A Little Bit
Meh