Looking for some crazy fun Super Hero game? Let's take a look at Stickman Heroes Battle

which is a super exciting game to play as superheroes brought to you by Y8.com! It's a sticky duel with your favorite super heroes and villains. Play a random super hero

or the notorious villain

It's a casual game yet fun and easy to play!

Simply try to destroy the other stickman hero

before he kills you!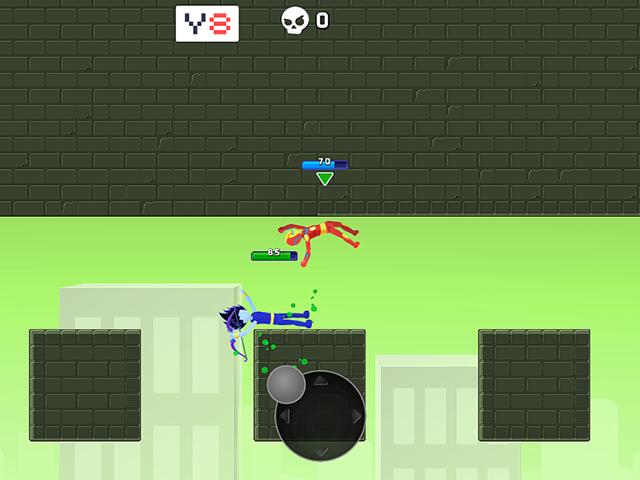 Here goes your fave super hero with their familiar signature shots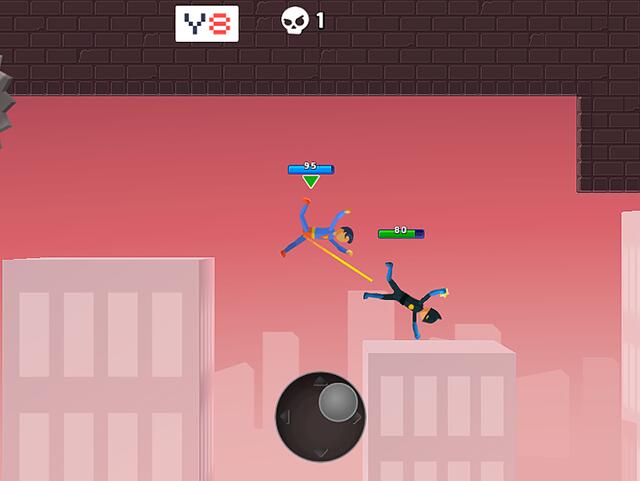 Play any random super hero, aim and shoot your moving target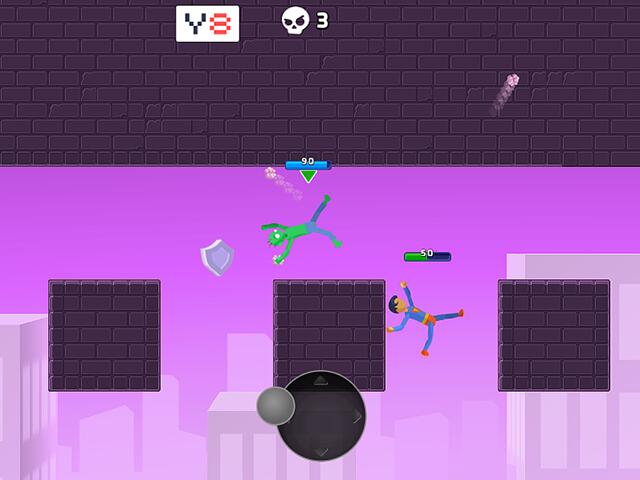 It's tricky to move and aim at the same time and that makes it fun & challenging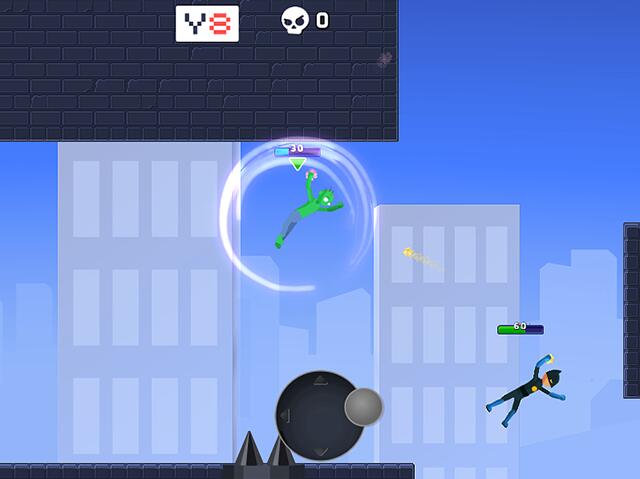 Grab shield that will be active for a few moment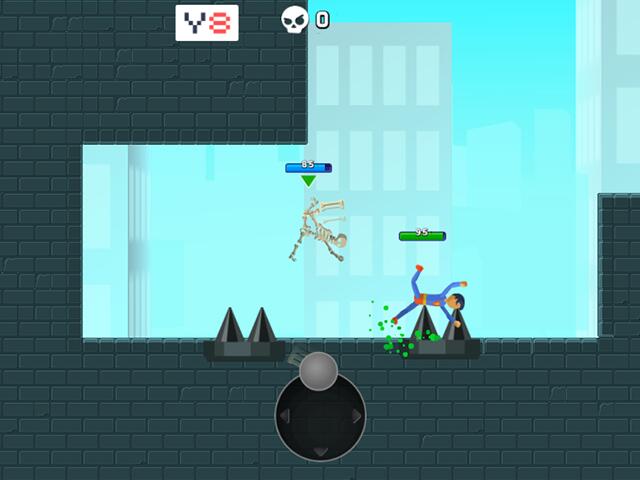 Stay away from sharp pointed blades , they surely hurts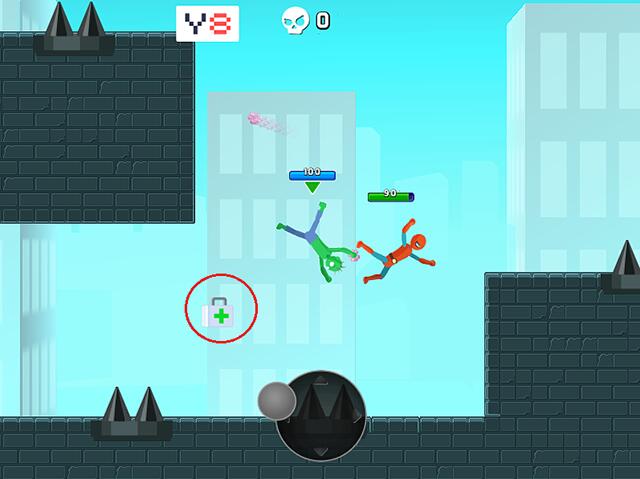 Grab this health bag to extend your life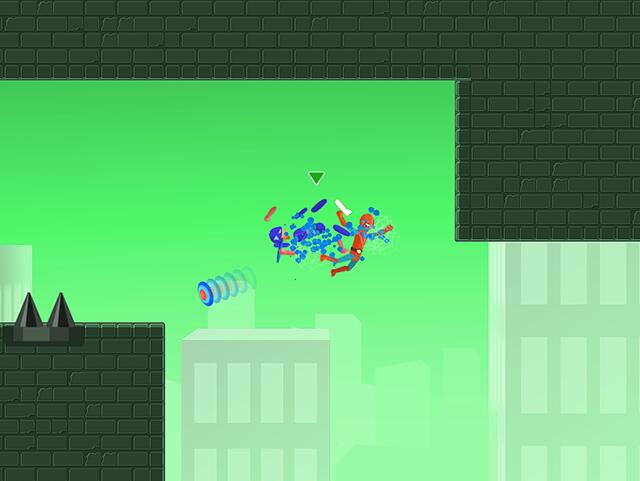 Get opponent super hero torn into pieces!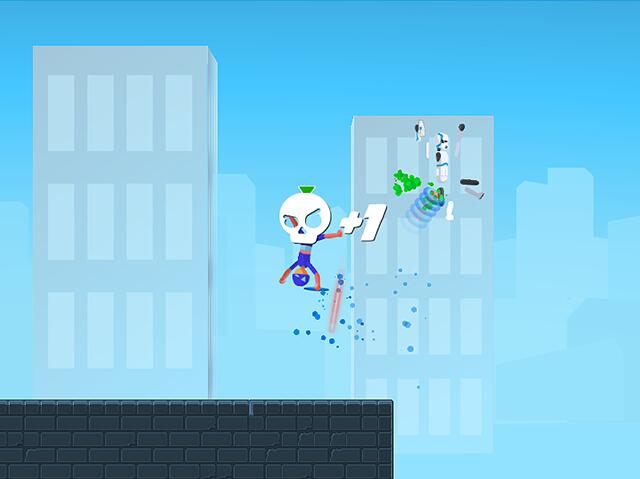 Defeat your opponent and play again any random super heroes! Destroy as many as you can and achieve your own high score record for this game!
Set your high score for this game with Y8 high score feature! Play this game online or in your mobile gadgets


Enjoy playing this game here