Greetings,
You might already seen that the COVID-19 is very mild, but don't worry, there is a good game here!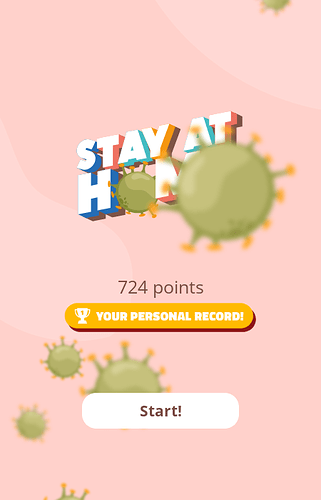 Well, this is in!
You can also realize to move with that one, but avoid covid-19 or you get infected, don't release him or you will lose!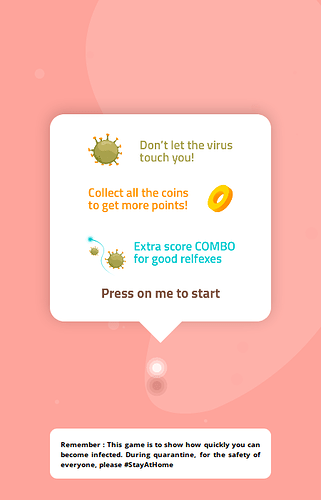 Oh wow, great instructions!
You could also survive waves, but it can sometimes be hard as possible, so, have fun playing and enjoying it!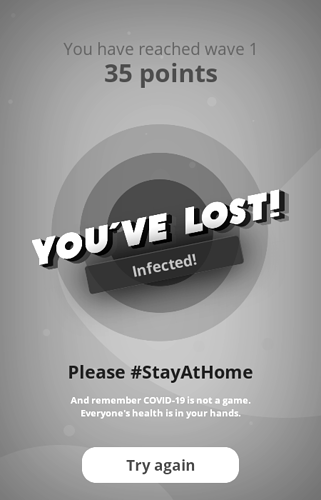 Oh well, I've failed…
Yeah, you can play it now!

Play Now! Without Flash!

Do you like this game?
Yes!
Could be better
Never mind
No…