Squid Game Sniper is a fun sniper shooting game to play on. I'm quite sure you've already watched Squid Game - a really popular survival drama television series

. In this game you play a role as a sniper on top of a containment bunker

. Players are trying to escape and your order is to not let anyone escape! So you have to be a quick sharp shooter sniper! Let's take a look at some highlights for this game!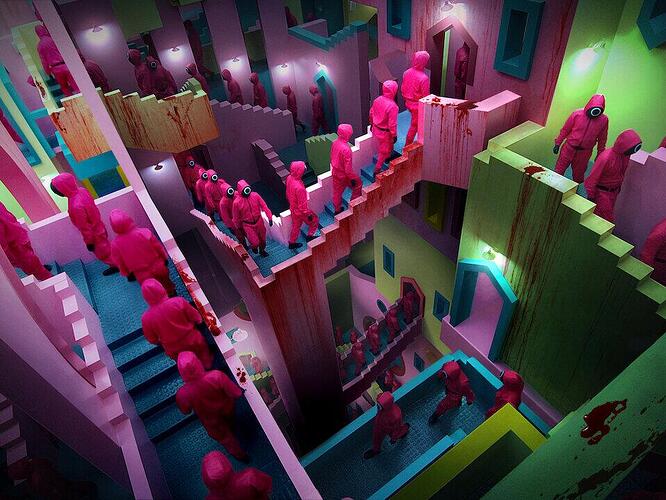 Scene from the Squid Game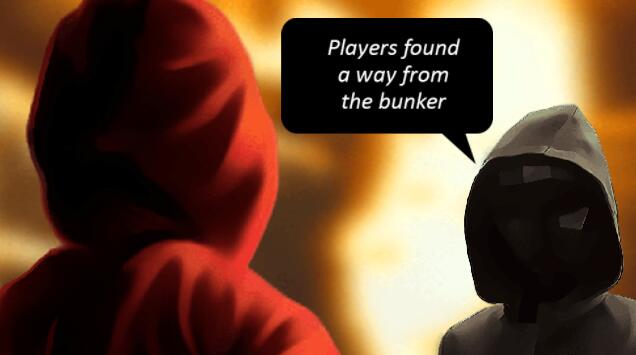 In this game, you play as the sniper and this is your mission order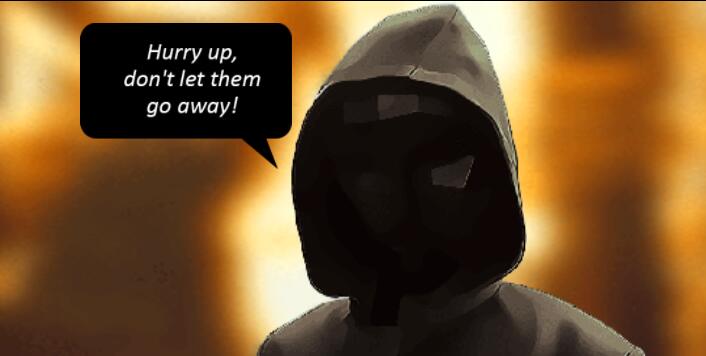 Are you ready to do this job?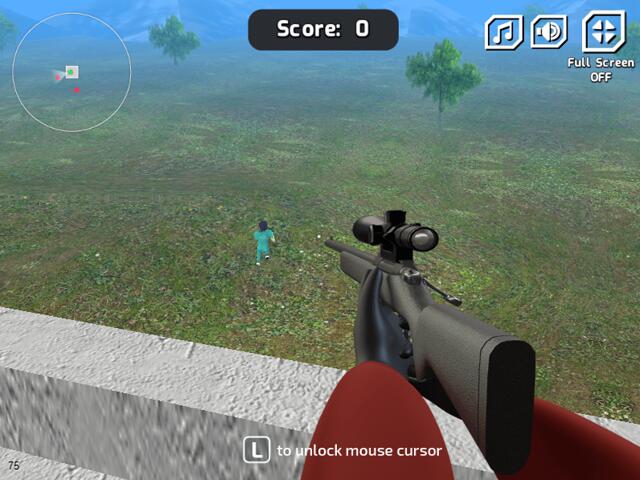 You are on top of a containment bunker holding your sniper rifle. Shoot anyone who tries to escape!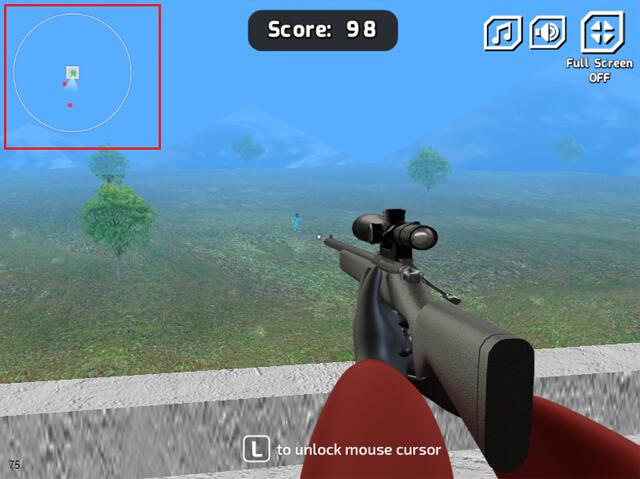 You are in the center and the red ones are players escaping from the bunker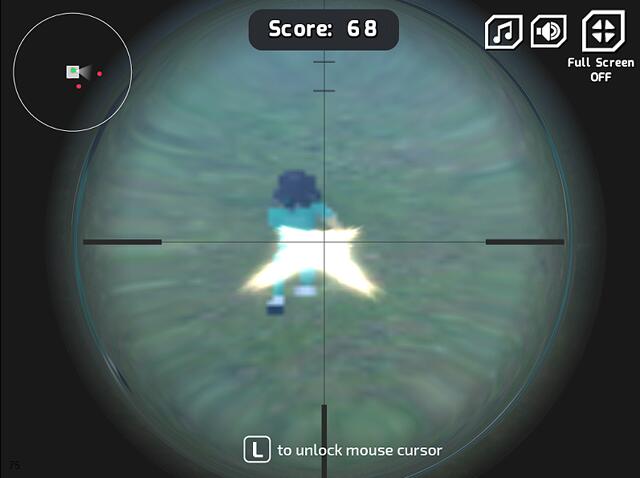 Be quick to rotate your aim. Right-click to use your sniper scope to zoom-in on escaping players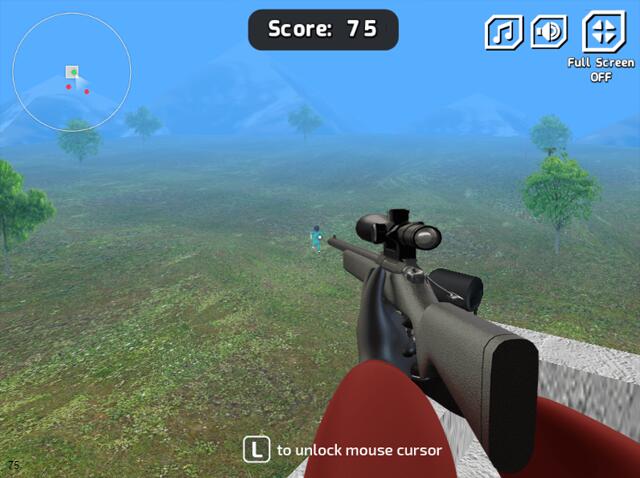 The real challenge of this game is how to keep up with fast-escaping players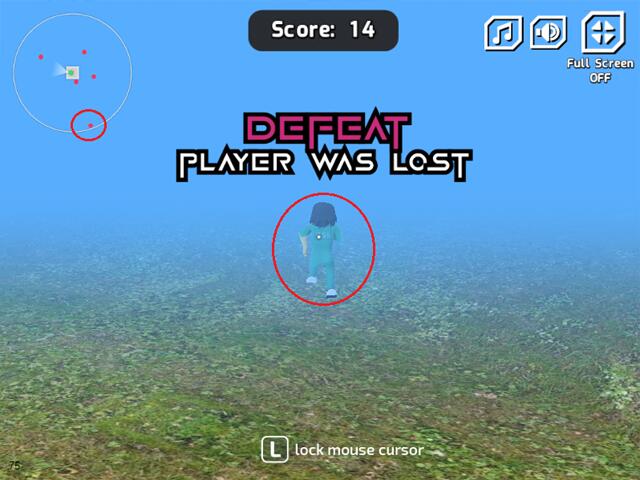 Game is over when one of the player escaped!
Enjoy playing this sniper game brought to you by Y8! and aim for high score with Y8 highscore feature for this game!
Play it here

If you like the Squid game series like this game, checkout other best Squid Games here at Y8!
Explore this tag for more Squid Games!