Sniper Mission is a shooting game that will test your sniper skills to another level. In this game, you are given only five minutes

to shoot all the enemies and survive their attacks. You have to be sharp shooter and speed and accuracy will be key to win this game.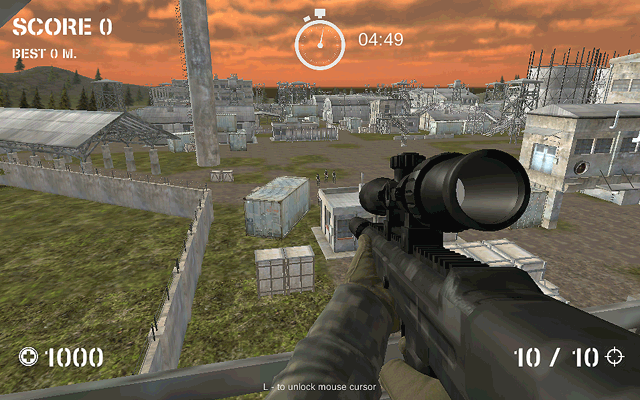 You are in a watch tower waiting for your targets
Enemies will sure come to get you!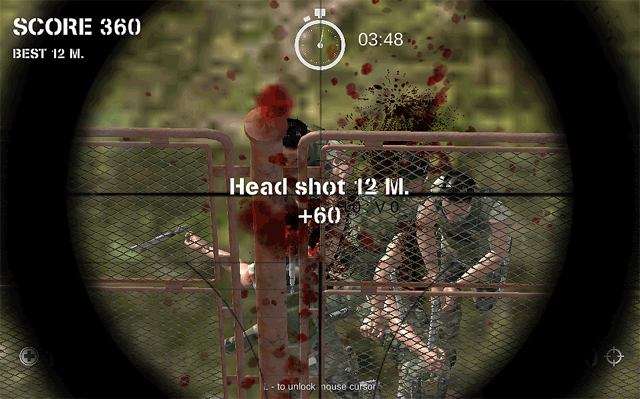 It quickly escalates into a bloody rampage on the gate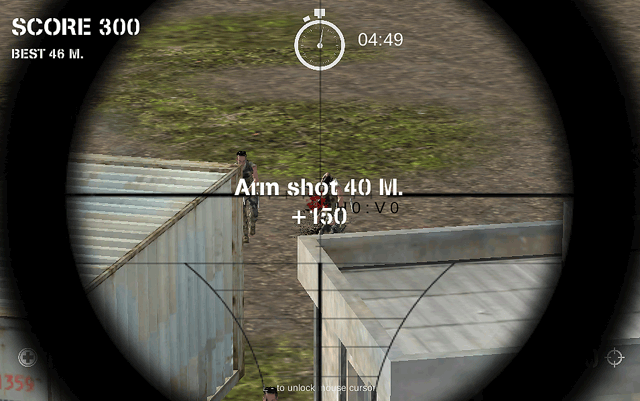 Tips: Head shot gives you higher points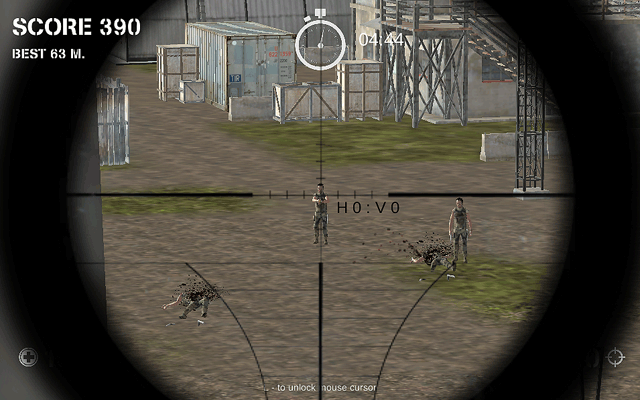 To survive this game, you will have to keep shooting down enemies coming from this area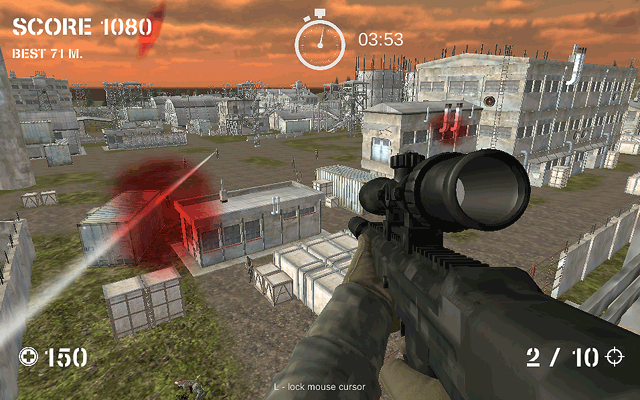 If you allow them to take their position, It will be a lot harder to stop them when they start shooting simultaneously at you! So take them down as quickly as you can and watch for the time!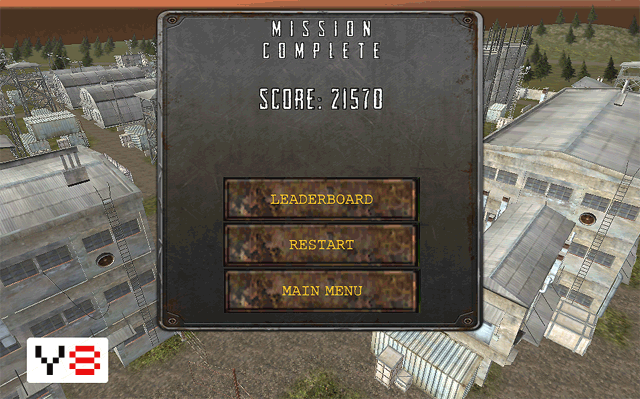 So aim to complete the mission by staying alive in the given time!
Enjoy playing this sniper game! Set your own high score for this game with Y8 High score feature and set milestones with Y8 achievements feature!
Play the game here

Or watch the game walkthrough here