Hello Y8 Gamers!
We all know that we like a bit of a jumpscare kinda game and what better game to play than Slendrina Must Die Series! Y8 has four of the series; The Forrest, The School, The House and The Asylum. All games has the chilling vibes and you'll have to do tasks in order to finish the game. Just be careful not to be on her way or else…
Here are some sneak peaks on the series:
Slendrina Must Die: The House
Legend says that the house is haunted by a creepy woman named Slendrina, the creature who can't be killed. Armed with a pistol you need to find a way to escape the house. Defend yourself from that scary lady, the only way to finish her is to collect all the papers that will show her secret. You need to act fast before she really gets you! Play this game now and have that chilling experience and prove that Slenderina can die!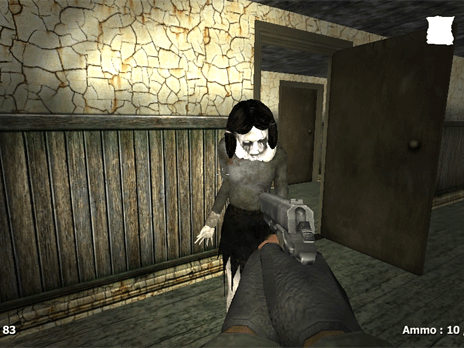 In-Game:

Play it here:
Slendrina Must Die: The School
Another exciting installment of the famous game Slendrina Must Die. Select from three different modes, easy, normal or nightmare… Find eight fuses that were scattered throughout the school. Those fuses will open the door of a very special classroom door for a very special student! Collect all the fuses to finish the game. Find Slendrina's teddy bear, so you can have something in return!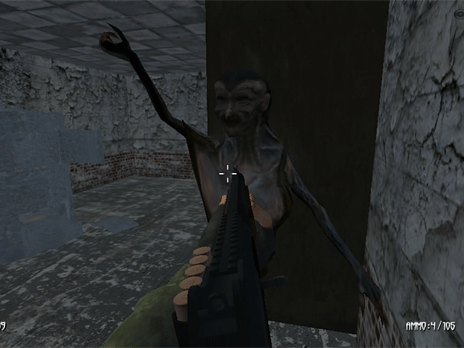 In-Game Video:

Play it here:

Slendrina Must Die: The Forest
You are completely by your own in a forest, where bad things happen. Your goal is to reveal the secret that Slendrina hides. Walk through the dark field, enter houses and open boxes to find the seven keys scattered on the map to find out Slenderman's secret. However, once you obtain the very first key, things will start to change… Dark creatures are spawning… So watch out for Slendrina, her mother and her child! They are keepers of the secret and they will guard it with their lives. Be prepared for attacks out of nowhere and keep in mind you are dealing with supernatural forces. Watch your back and complete your mission in one piece.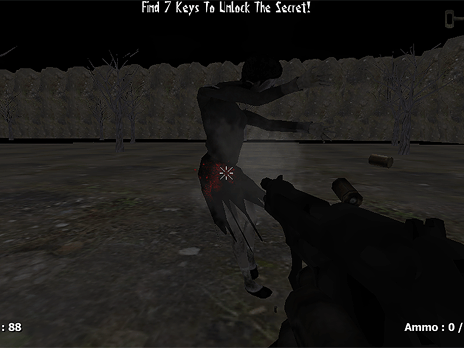 In-Game Video

Play it here:

Slendrina Must Die: The Asylum
Slendrina Must Die is back in a new scary adventure! The Asylum! She is much more angry then usual. Be careful, she is protecting something. Also, watch out for Slendrina's Mother! She is one old evil witch ! Find 8 Old Medical Books in the Abandoned Asylum. Three weapons: - Gun - MP5 - Shotgun.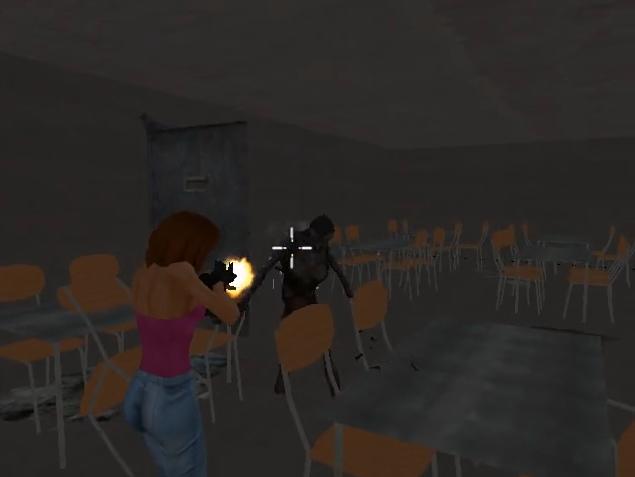 In-Game Video:

Play it here: