It's almost Christmas time and even in the midst of Pandemic, we can't help but wish for better things to come! In this game, Let's have fun and play Santa Claus on his mission to hand out gifts to good children around the world! This fun game has 4 to-do list! Let's find joy by playing!

So let's dive right in to the game!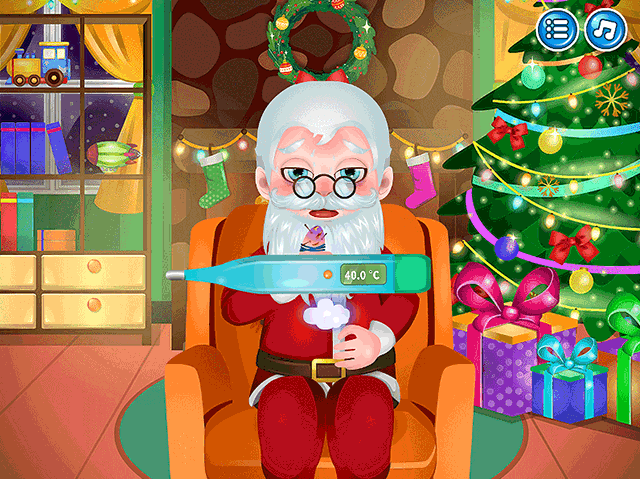 Looks like Santa is sick! and with a thumb sore! Try to heal him first before he gets ready to do his job Take good care of Santa!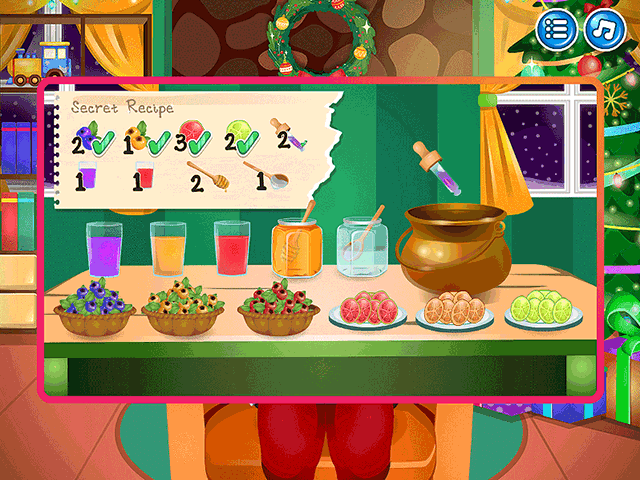 Prepare a secret recipe that will cure Santa's flu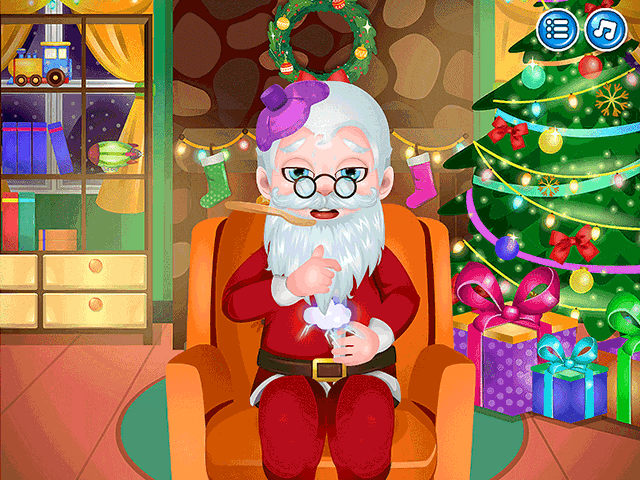 Let Santa drink the medicine and he heals instantly!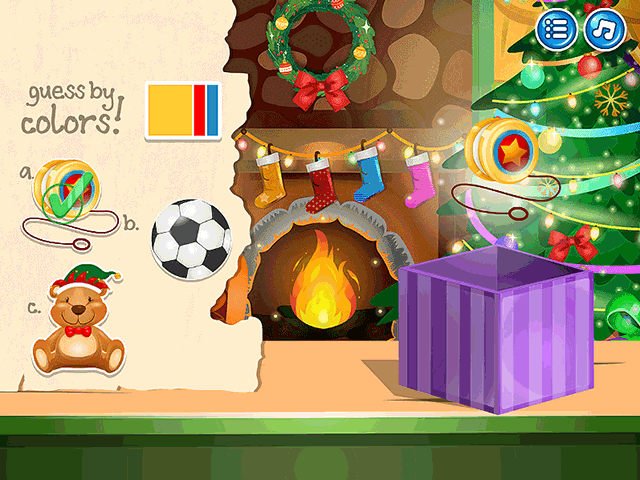 For 2nd task, let's help Santa pick the correct toys and prepare them in the gift box Can you guess correctly which toy matches the color?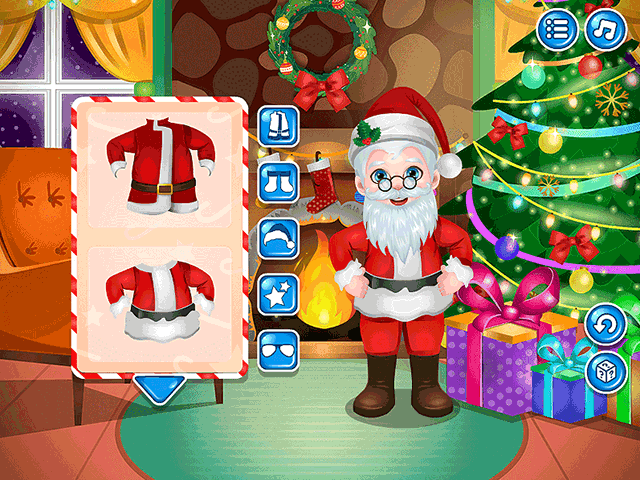 Now that the gifts are ready, Let's help Santa pick his dress for a unique Santa look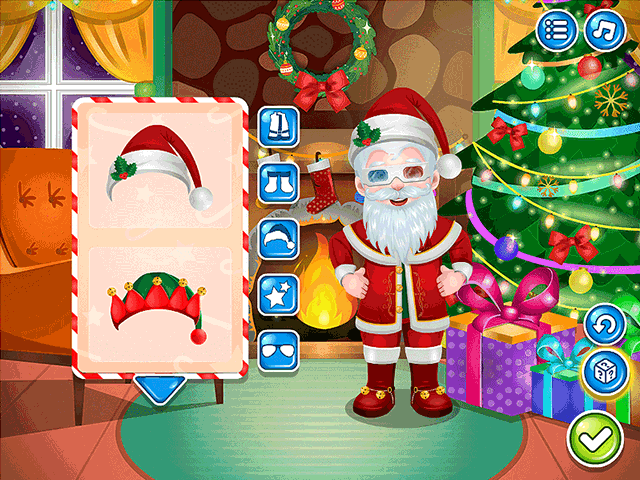 And feel free to randomize his Santa Costume!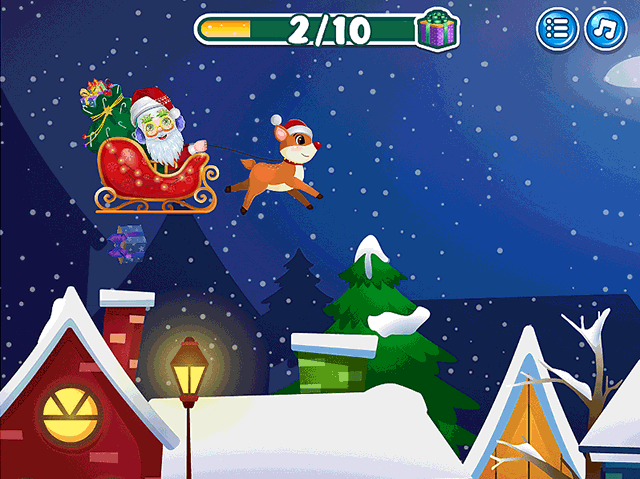 Finally, Help Santa deliver the gifts by dropping them into the house chimneys! Truly, Santa is Coming to town!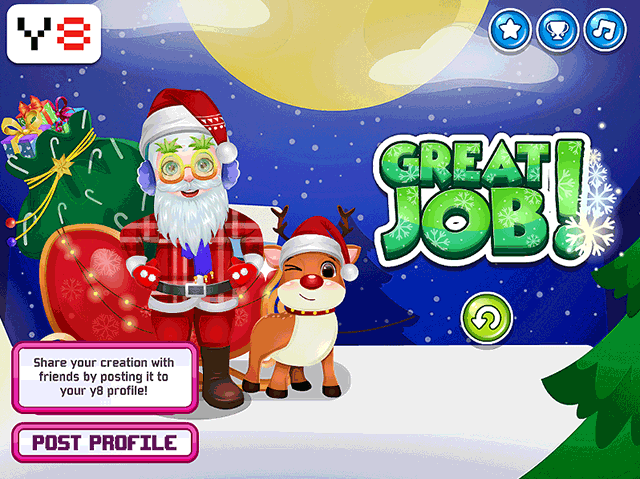 Did you enjoy the game? Don't forget to share your creation with your friends and family by posting it in your Y8 profile using the Y8 screenshot feature! Have a Merry Christmas and enjoy playing games here at Y8.com!
Play this game here