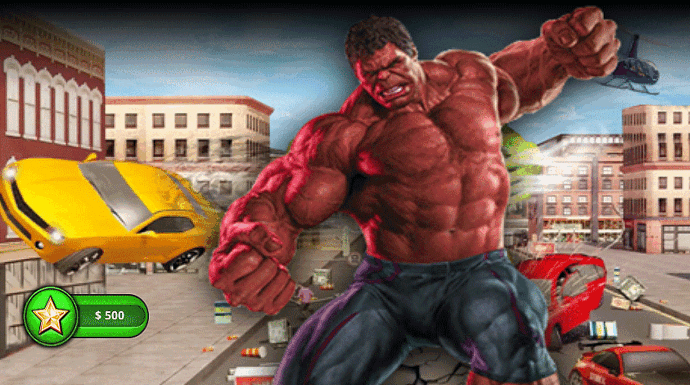 You will recognize this hero as green, but this time maybe the gamma chamber used to mutate in a different way and he becomes red. A big Red Monster!
Look that strength and muscles


supported by his rage, makes an enormous destructive force, and it is good that, that force always protects the powerless.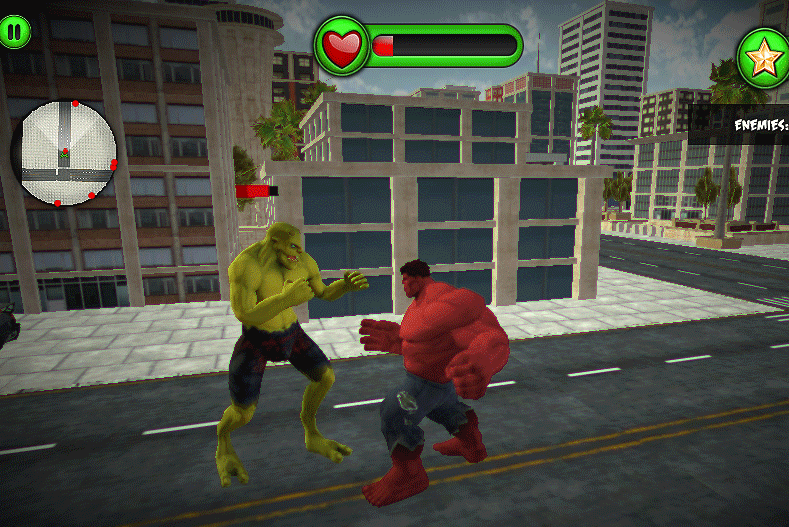 In this game you need to protect the city from the criminal structures, gangsters and creatures which want to dominate and destroy the city.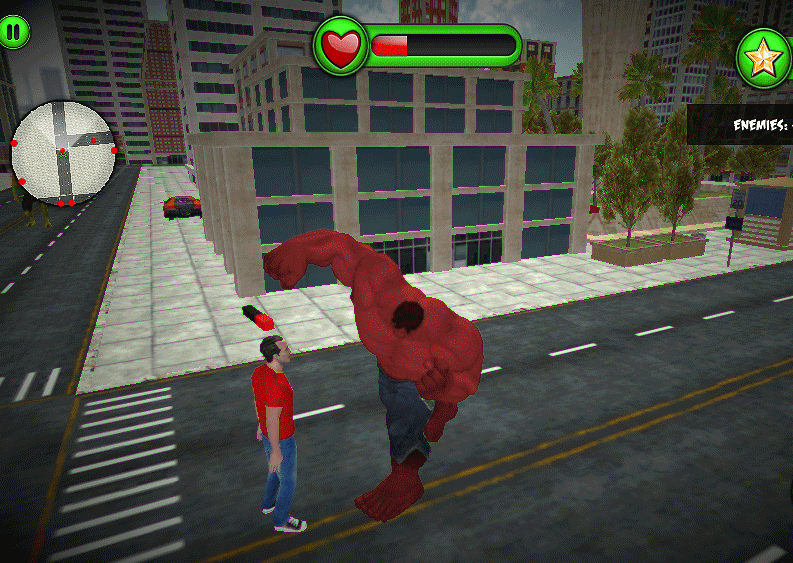 The map on your right up corrner will help to find easy your enemies.
Don't lose your time and strength in vain, run on the marked place and show them who is in charge in your city.


Find your favorite fighting game and super hero @ y8 games, and complete your mission, to become the best super hero in the virtual world.