Have you ever experienced playing as Dino?

well, here's the game where you play as the rampaging T-Rex!

This time you are let loose in the beautiful Rio de Janeiro and destroy everything in sight! Let's take a look at some of the game play highlights for this game!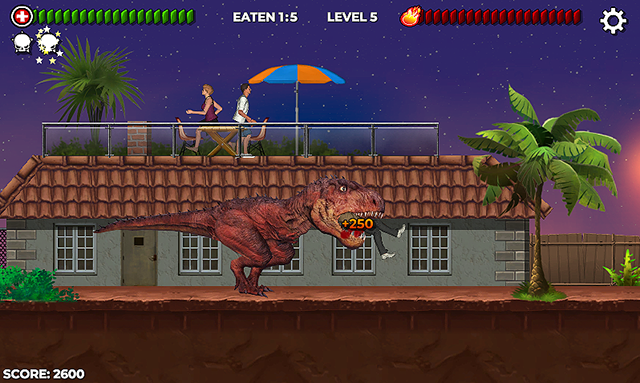 Must be tasty good for this hungry dinosaur T-Rex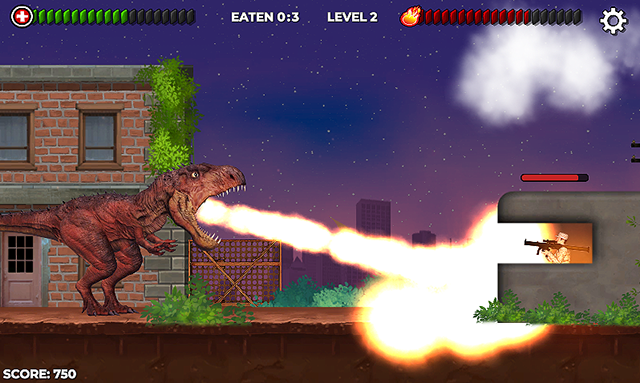 This T-Rex can shoot flames like a dragon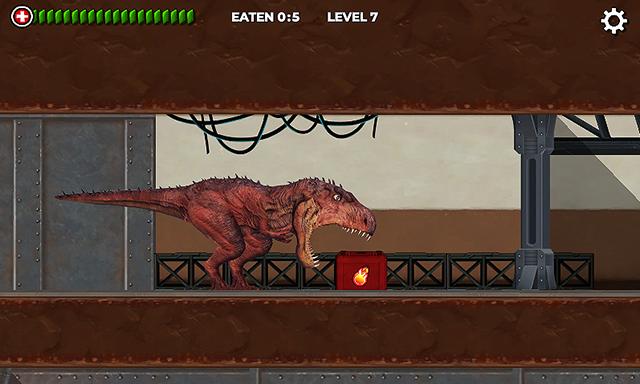 But needs to eat this box of flames to power that up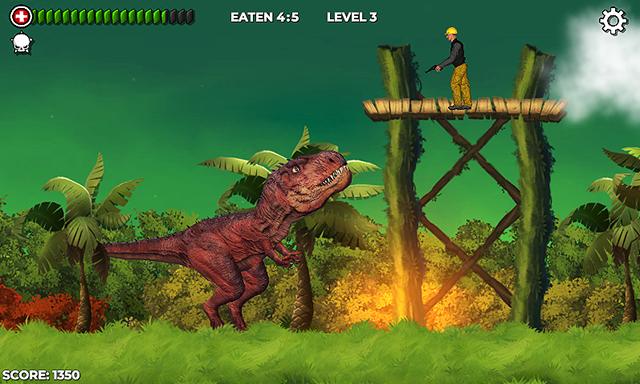 this human challenges the patience of a T-Rex, any last words?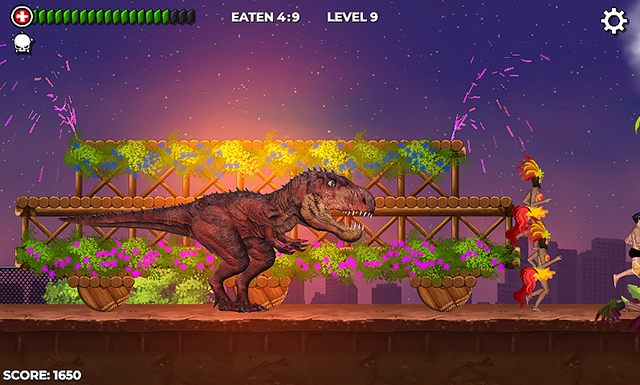 T-Rex obviously hates parties!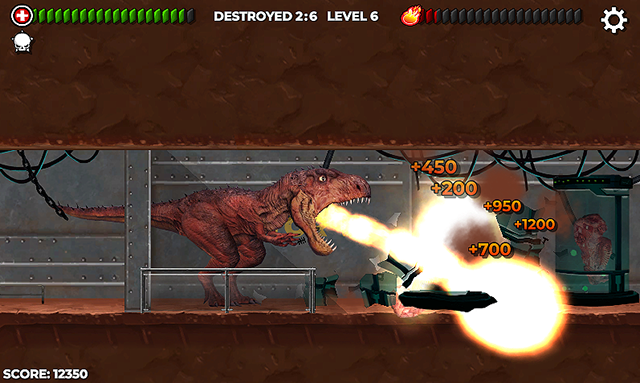 T-Rex must destroy the lab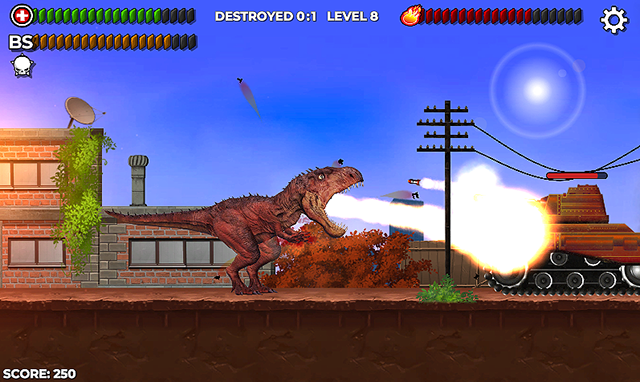 And must fight back against military Tanks
There's surely a lot of fun playing this game. And sadly, this game is not pro-human this time

You must help the T-Rex destroy its enemies and eat them!
Have fun and play it here

Play this game in different cities! If you have played them already, which one among this series do you like best?
Rio Rex
LA Rex
Paris Rex
Miami Rex
Mexico Rex
New York Rex
London Rex