Want to try a race where you can drive a Truck

, F1 racer

and Motorcyle

in a single race

? Try this new racing game which is more like a relay game switching into 3 different vehicles each lap. Let's take a look at some highlights for this game!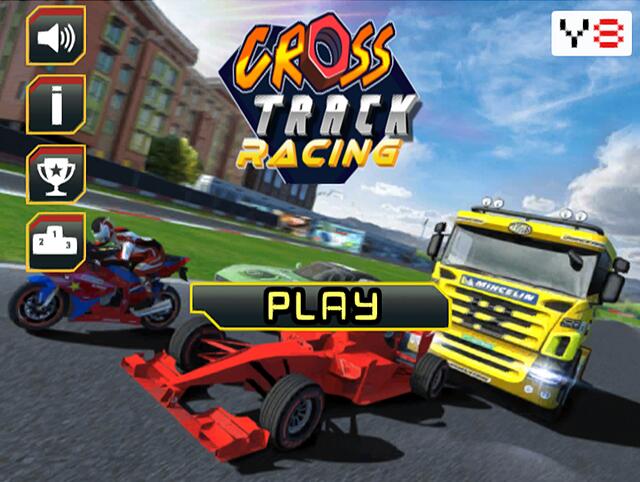 Drive a Truck, Formula One car or a Motorcycle in a single race!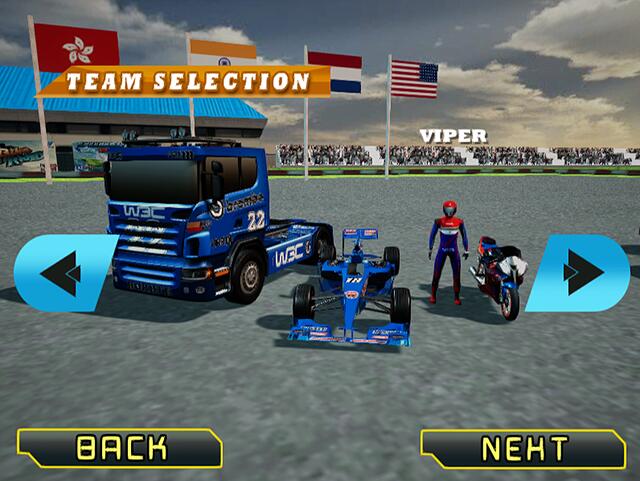 Start the game by choosing any team with their flagship colors: Blade, Havoc, Viper, Lightening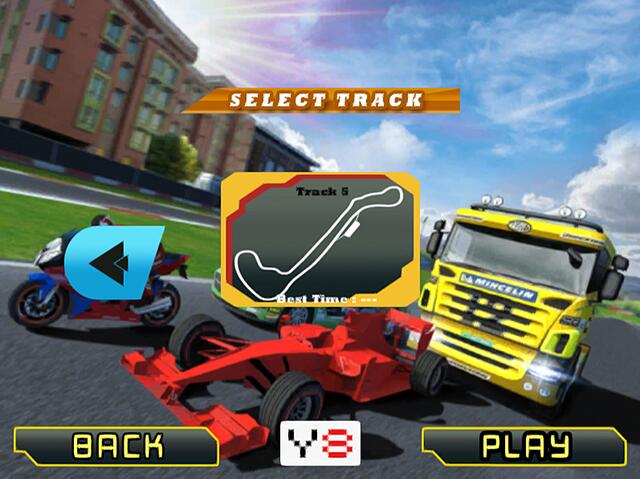 Then select track form 1 to 5
Start the exciting race!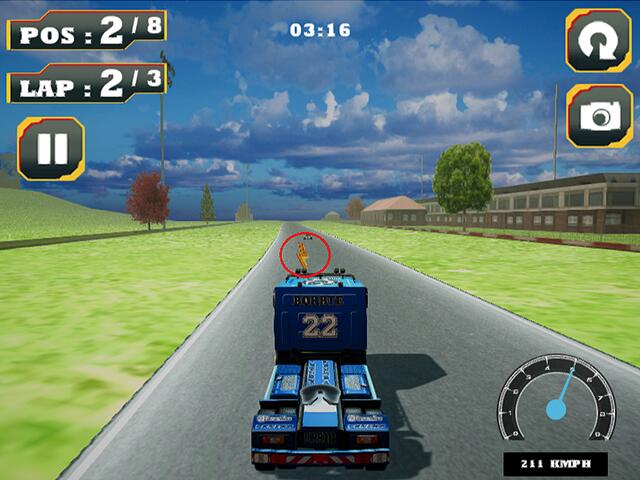 Drive on speed boosters you can find along the road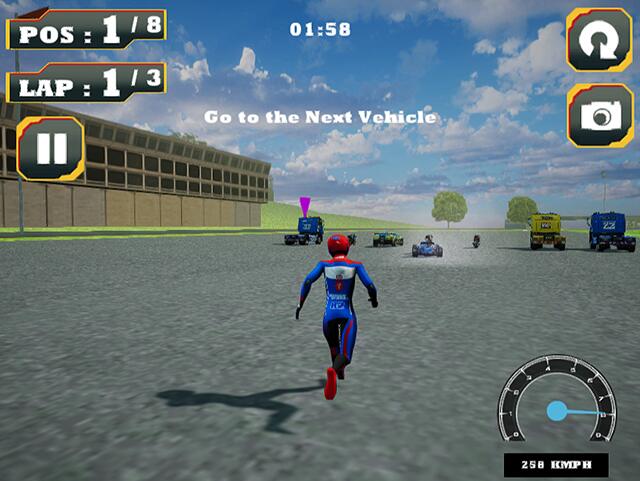 Run towards your next vehicle once you reach the end of the lap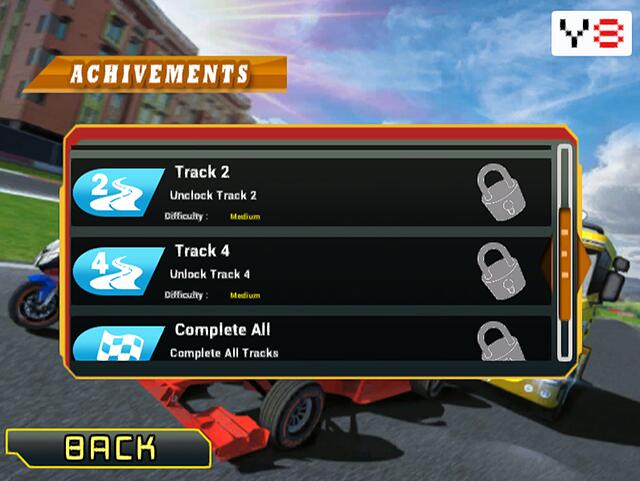 Unlock achievements and high scores records for this game!
Which team do you like?

Viper
Lightening
Blade
Havoc
Have a lot of fun playing this unique racing game brought to you by Y8.com!
Play this game here