Moto Loco HD is a fun 3D motorcycle
driving game where you can drive a motorcycle full-speed down a busy highway full of traffic. If you like speed then play it and start racing!

This game gives you that feel of dizzying speed and adrenaline rush!

You need to win the race to unlock levels!

Are you ready for an awesome motorcycle race?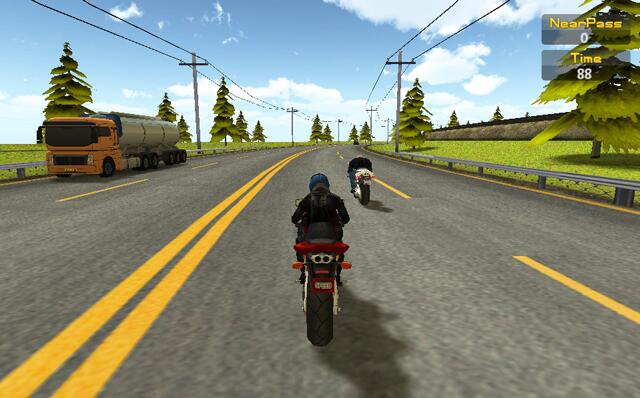 Start revv-ing and get ready for the big race!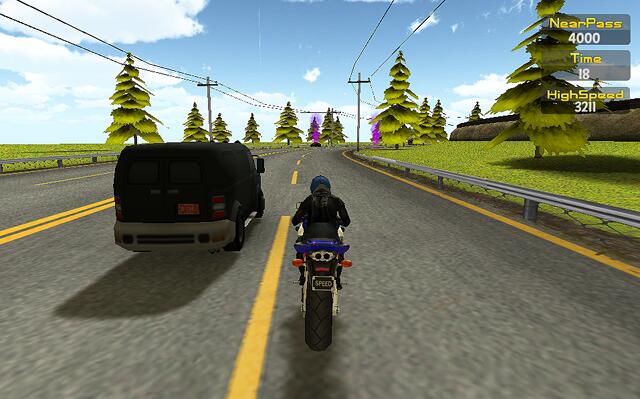 Get the feel of that road as you gain traction and speed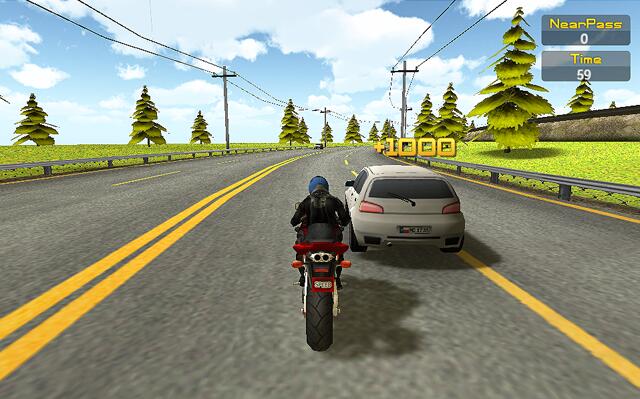 Passing by near car scores a Nearpass points!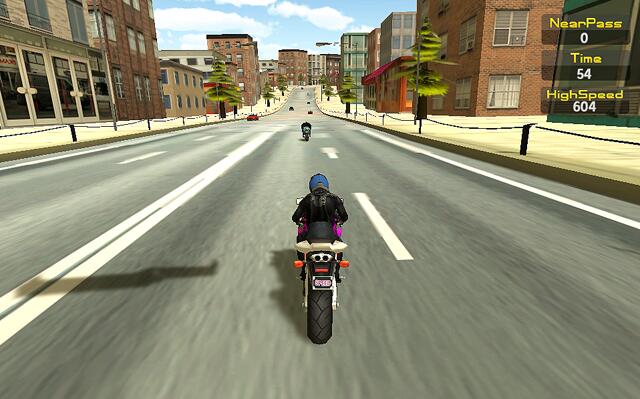 This long stretch can let you full throttle for a top speed!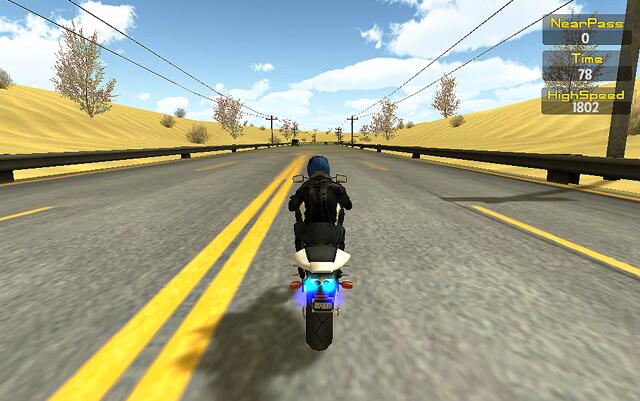 Use nitro and pop a wheelie!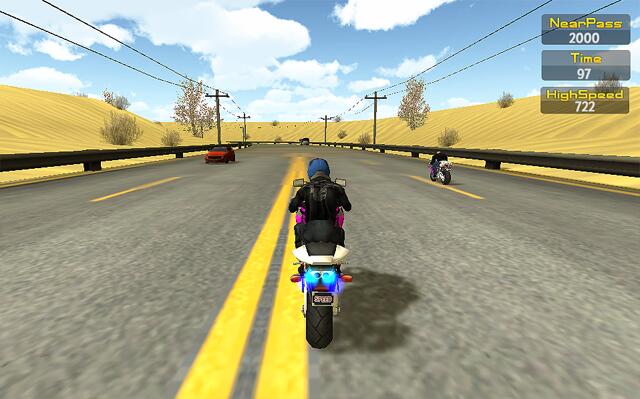 Later on, you are not only racing against opponent but also against time!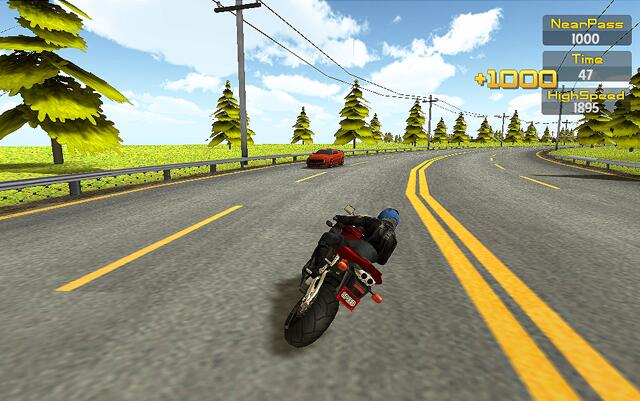 Gaining too much speed will lead you to overshoot on sharp curves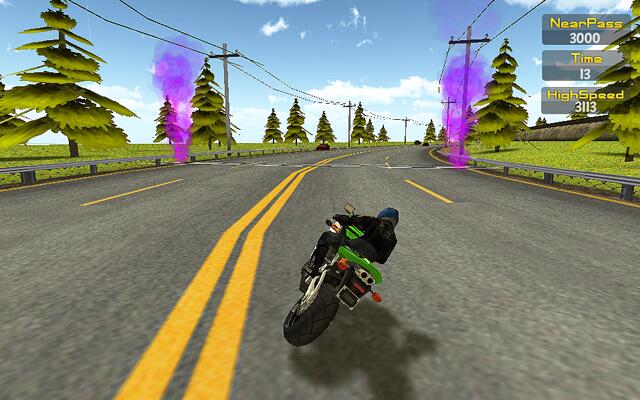 Save your cornering skills for that winning move!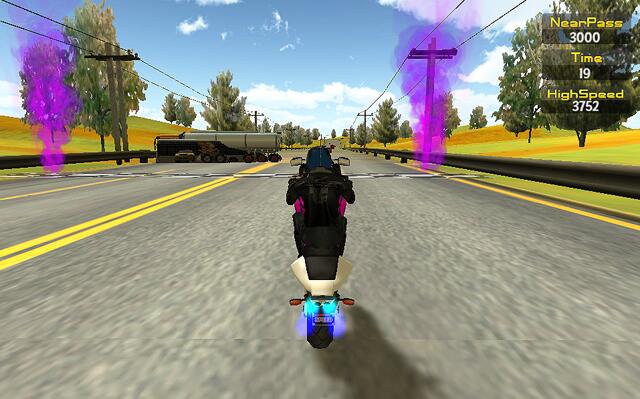 Or pop that wheelie for the win!
Set your best high scores and achievements for this game! Have a lot of fun playing this game here at Y8.com!
Play this game here