Real Simulator Monster Truck is a high speed 3D car driving game that lets you drive monster trucks. Start playing by choosing from 3 modes: Racing, Stunt and Free Drive. In racing, compete against other monster trucks and win the game by reaching the finish line first to collect money and make upgrades. Play stunts and score points on drifting, breaking boxes and jumping on ramps! Collect money for each wins and buy new monster trucks!

Play the exciting three Modes:

Racing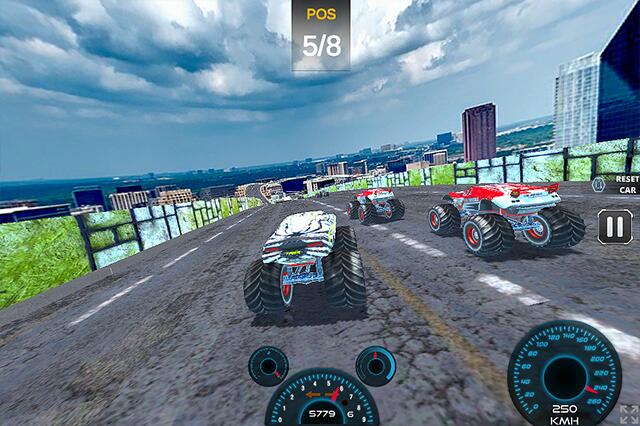 Racing against other monster trucks with 12 levels to complete.

Stunt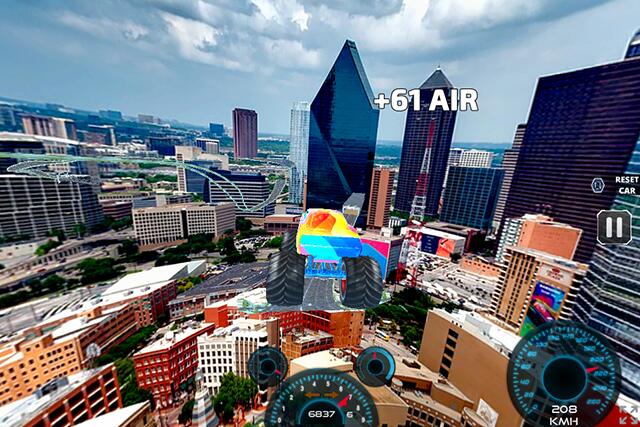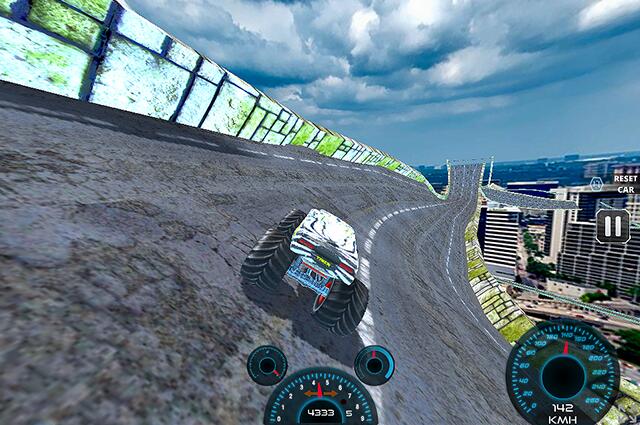 Stunt mode have also 12 levels to play

Free Drive

This mode allows you to choose from 4 different maps to play on such as Forest, Desert, Snow and Moon.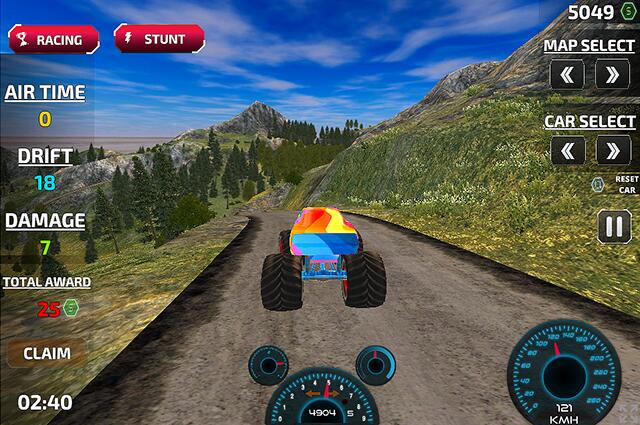 Forest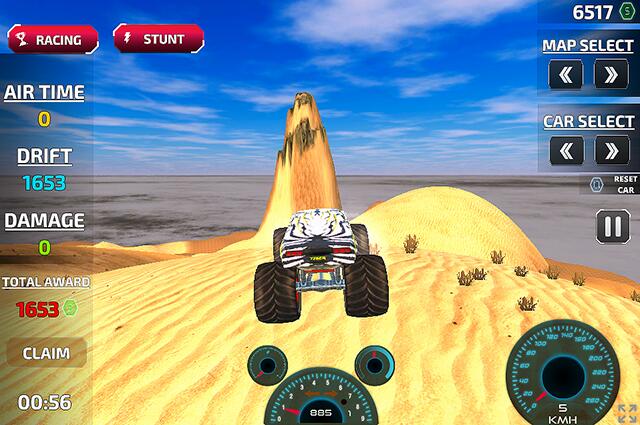 Desert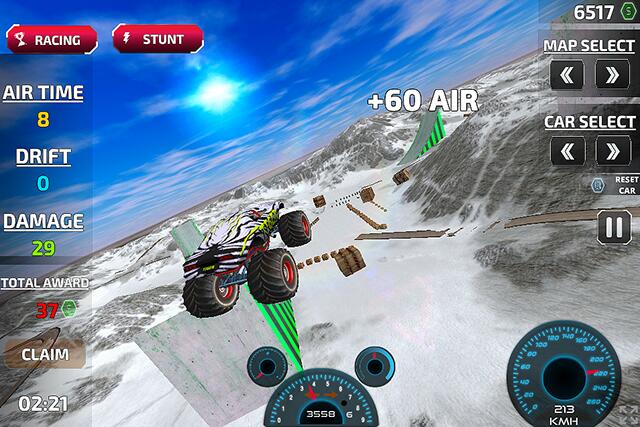 Snow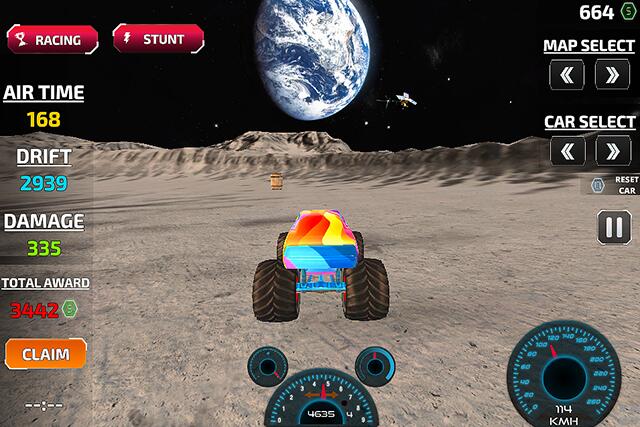 Moon
Garage Upgrades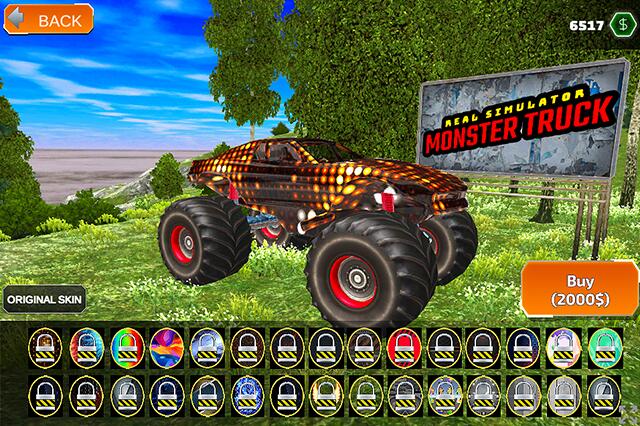 You can choose a lot of cool designs for Skin upgrades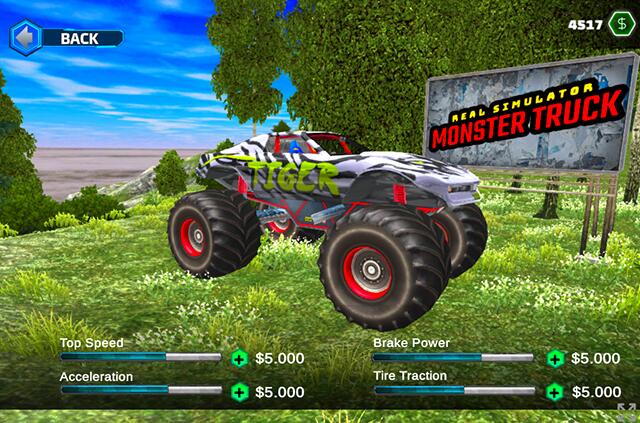 For each truck model you can have upgrades for its Top Speed, Acceleration, Brake power and Tire traction
Enjoy the adrenaline rush and lots of upgrade

possibilities

for this amazing game!

Save your progress with Y8 save feature and set records with Y8 highscore feature!
Play this game here