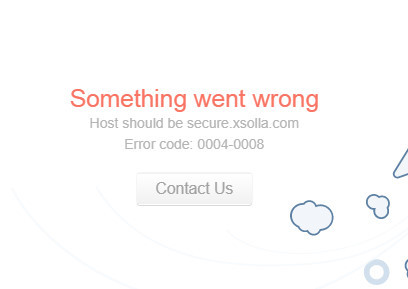 Won't let me purchase
Thanks for the report, for which game that is an issue?
Thanks, reported, I will let you know when it is fixed.
can you please check again.
I tested here and it seems good with paypal. From the screenshot, looks like there might be something causing your secure connection to drop out. You might try on another computer if possible.
Eddie, it was a bug, fixed by developer.
Hey guys, this problem happened to me again. I can not purchase y8 coins
Tried two devices still doesnt work