Hello,
We love out pets


right. How about building a house

for cute puppy. We can get an idea through this game. Let's play and have fun.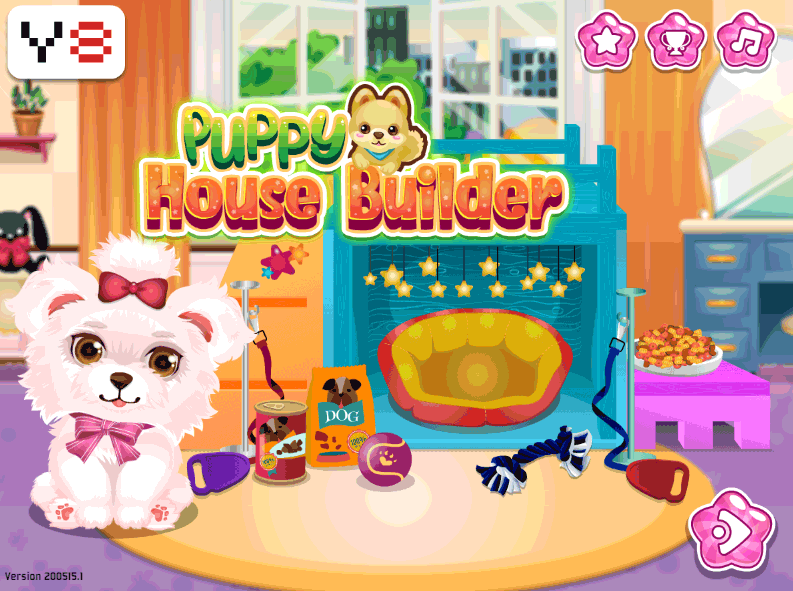 Build a puppy house by following these three steps.
Collecting the required items

Cut the cardboard

Build, Decorate and paint puppy house.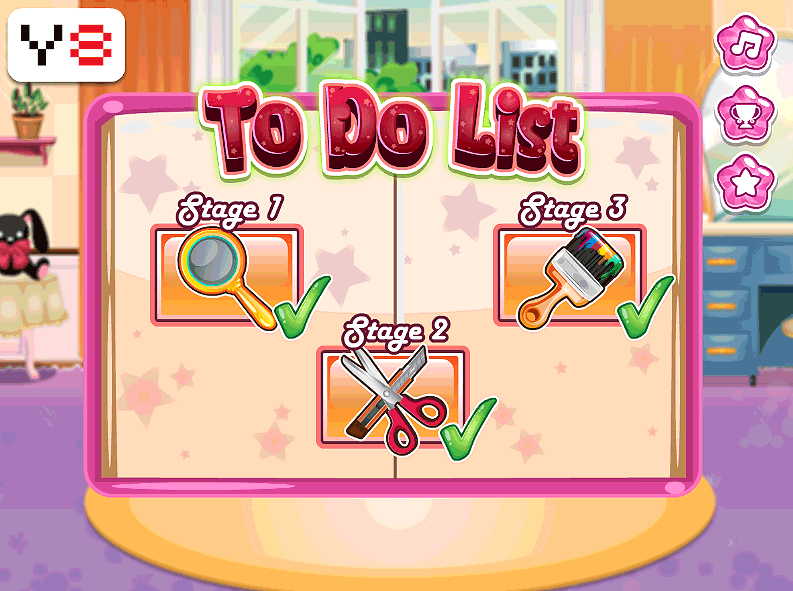 There are lots of items in the store room. Pick the showed items from the list. They will be cardboard, food , playing items. Cutters etc.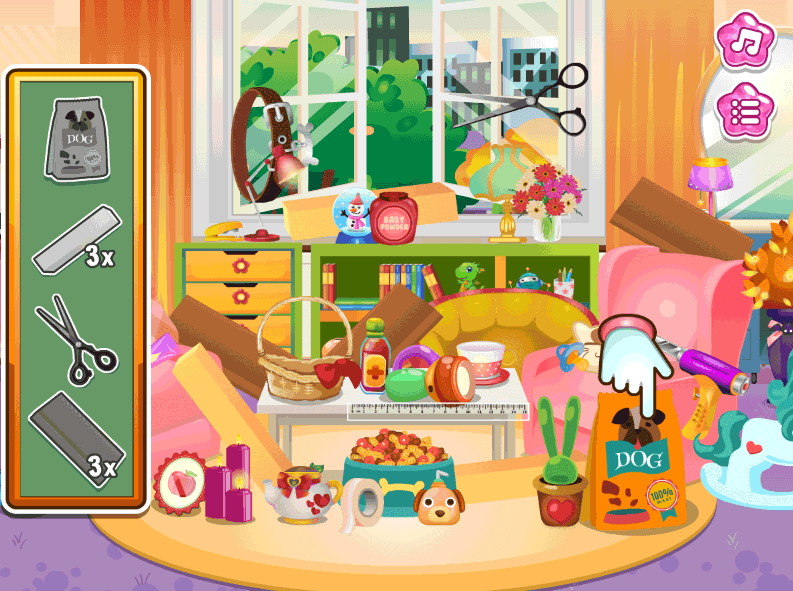 Now cut the cardboard in the given mark with scissors or cutter

etc.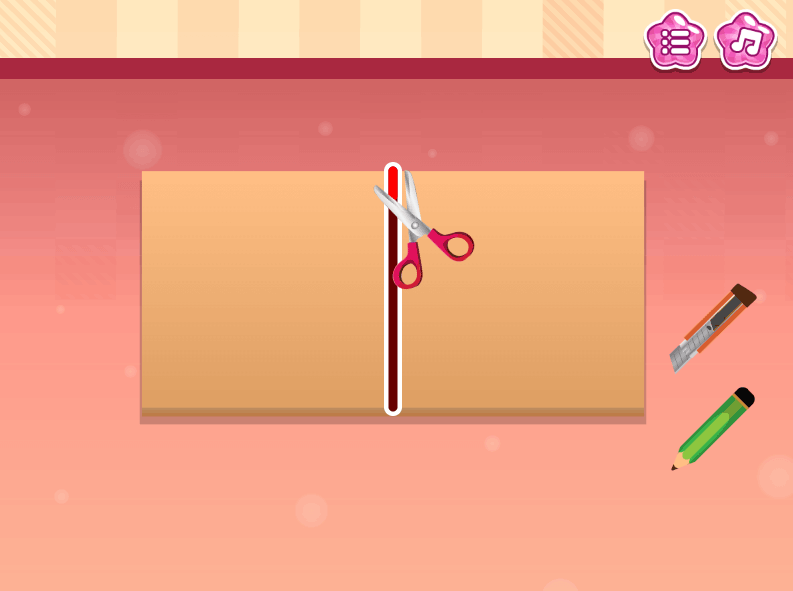 Mark the numbers in-order to remember the joints. Joint cardboard accordingly to make a beautiful house.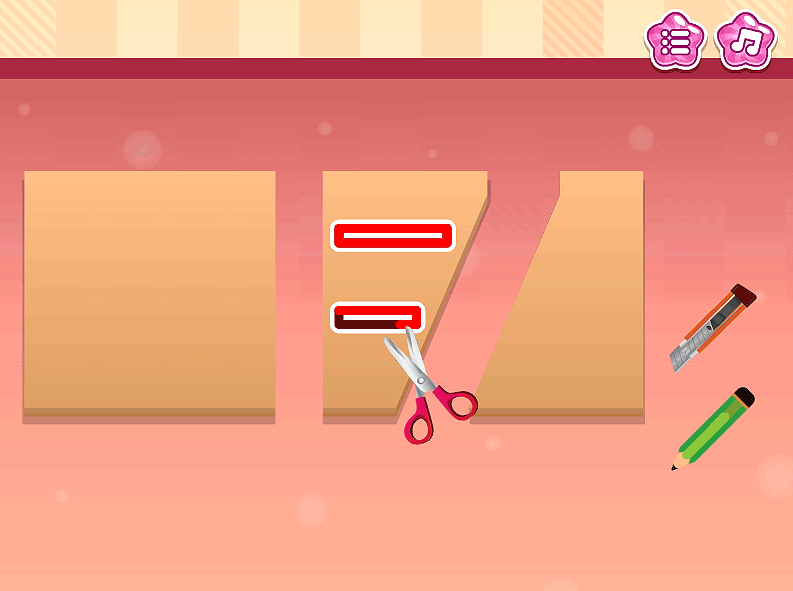 After Building the house Let's decorate with items listed aside. Our little puppy


has to play eat, sleep in her house. So place all the items as you like.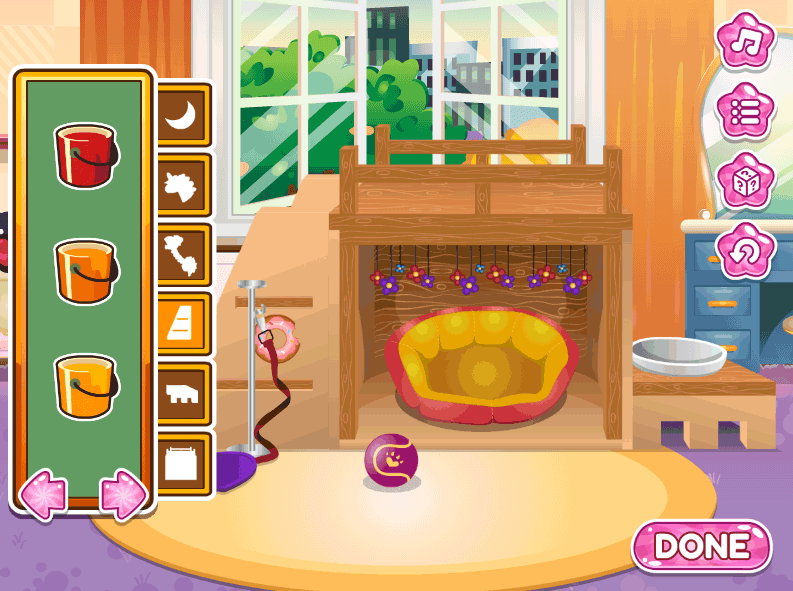 Paint the house which make the house looks beautiful for our cute puppy and make her happy.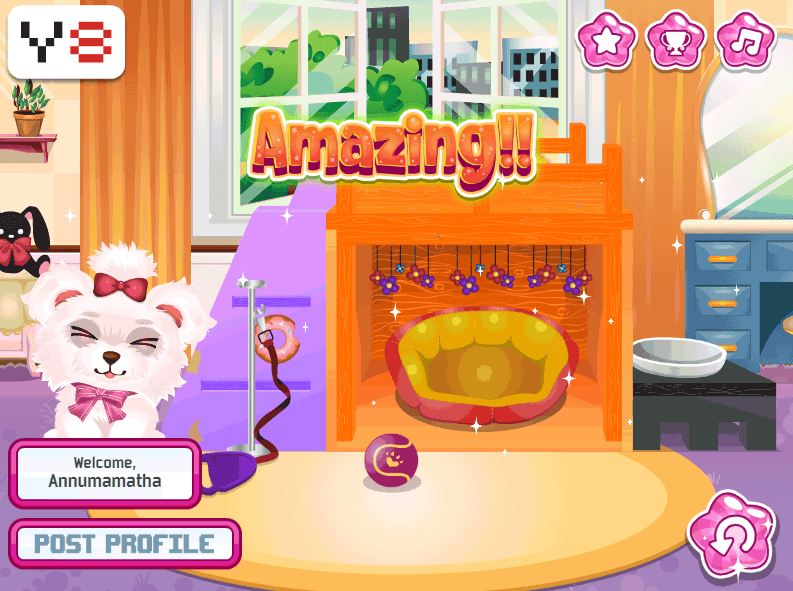 Play the fun game and unlock all achievements and challenge your friends. By the way do not forget to share screenshot to your account.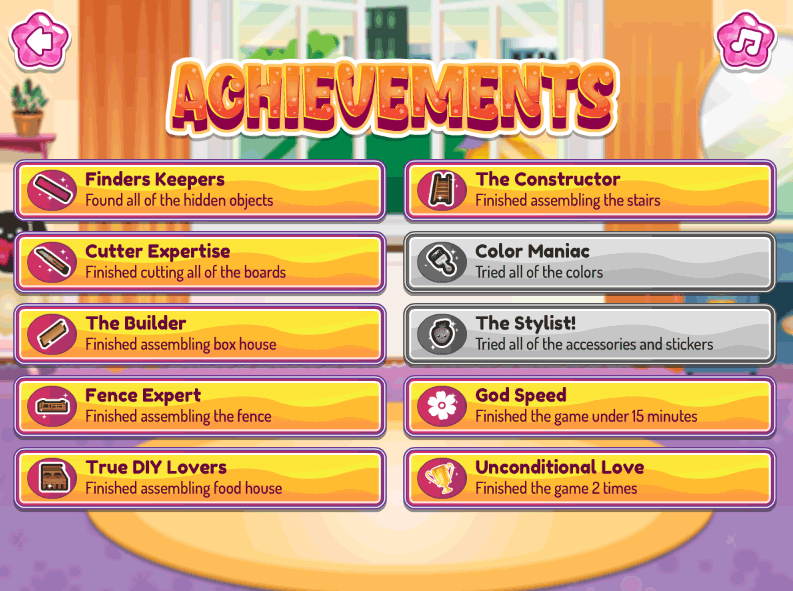 Play this game on both mobile and desktop by logging into your y8account to save your game process.
You can play this game here : https://www.y8.com/games/puppy_house_builder
Personally i love this game because i love my puppy. How about you guys, let me know in below poll.

I Love this game
Need More
Not as good