If you haven't played any pipe games before, this one is a fun and relaxing game to play. Rotate the pipes and connect it!

water needs to get flowing right? but… wait…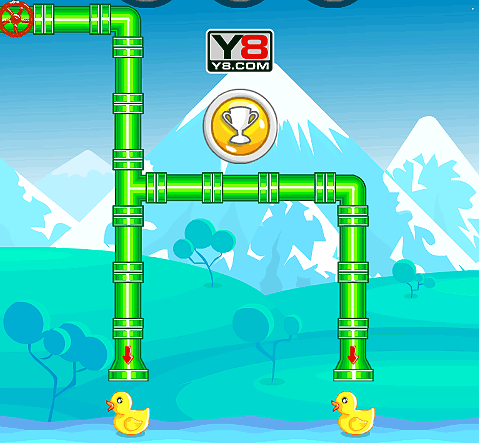 Who would ever thought a duck

would pop out of those pipes instead of water? well that's one of the unique surprise of this game.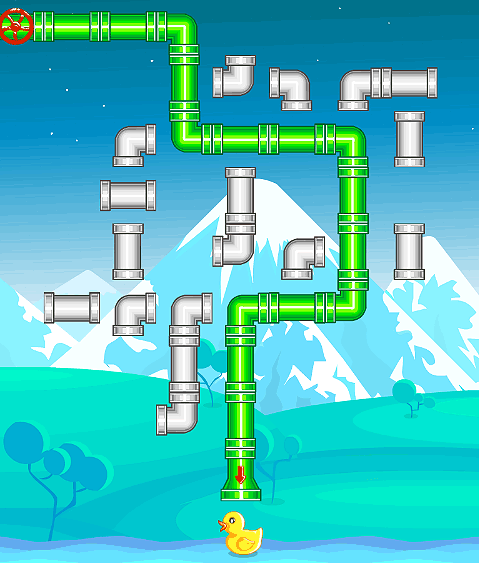 No doubt its a very relaxing game specially if you feel like being a plumber for a day. But maybe there is something more rewarding to it.

Have Fun!