Parkour: Climb and Jump is a new game here at Y8! Do you like parkour? or maybe inspired by Leito of B13

In this parkour game you will play as the guy doing amazing parkour tricks like running up the walls and jumping from one platform to another platform. Practice your parkour moves here

Let's take a look at some highlights for this fun game! Prepare to play parkour tricks to move around.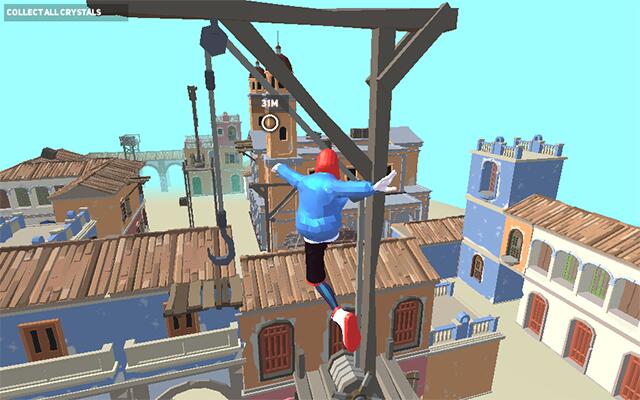 Attempt a parkour long jump!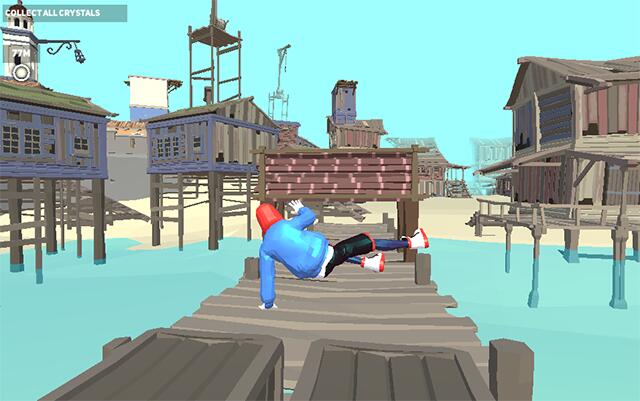 Using hands to jump over box objects.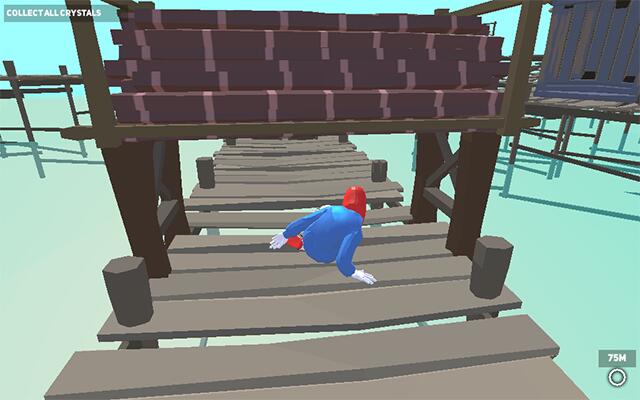 Floor slide technique: Sliding down past a head level obstacle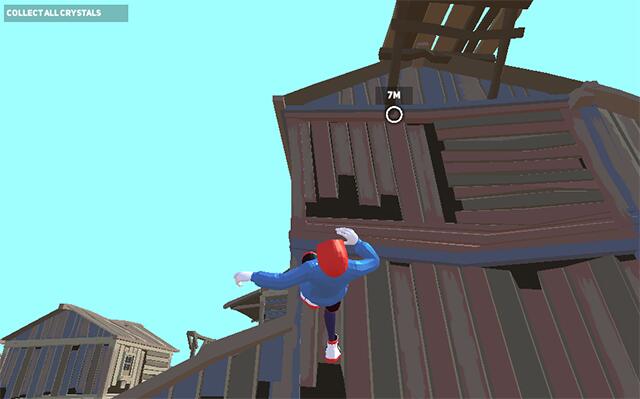 Wall run back flip!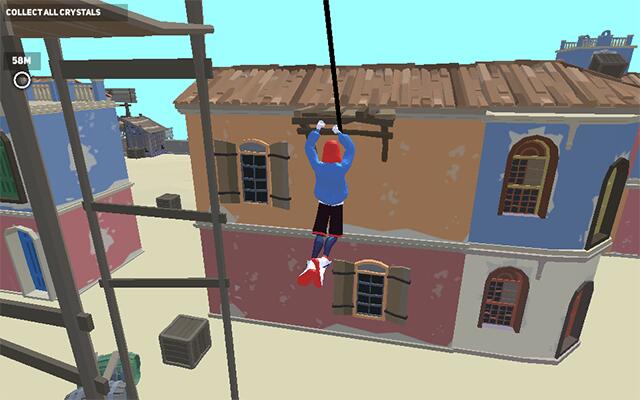 You can also perform a bungee swing!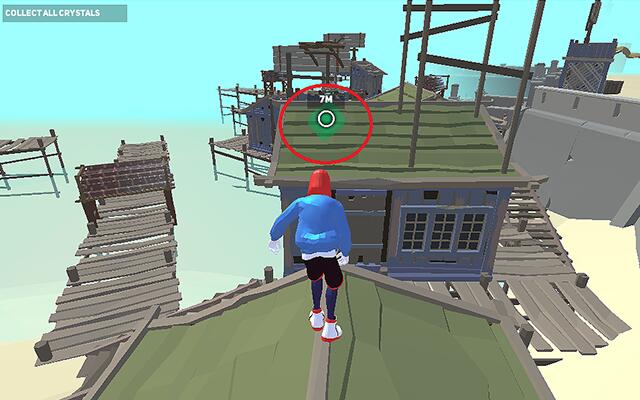 You have to grab the all the crystal indicated how far it is away from you to pass the level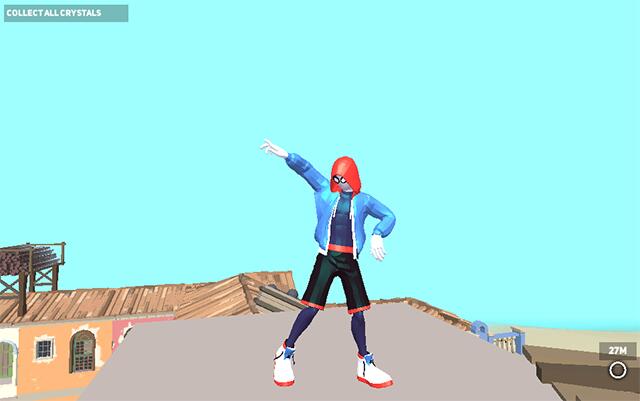 Don't forget to perform the funky dance moves!
Play this game here

If you like parkour games there are other related games here at Y8.com check them out below

and specially the popular Parkour Block Series