Broken Horn is a new arrival on Y8 where you play as a knight who has lost his horse. This knight has to escape the castle by using various traps including air pulses, hammers, and more. Make sure to avoid the pesky guards or dismiss them entirely through the use of traps.
With 12 achievements and high scores there is enough competition to go around.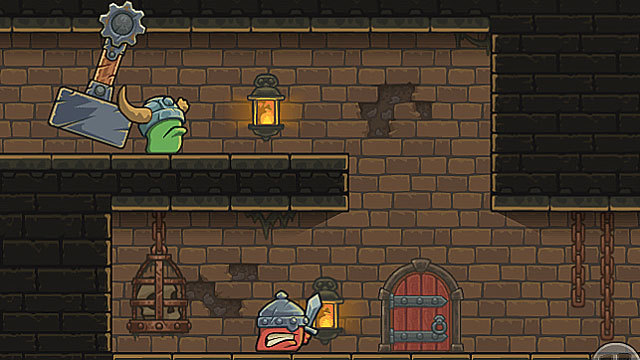 Try Broken Horn today!