X Space is a brand new game here at Y8.com with rocket building activity! Sounds interesting?
Do you have a dream of having the best job in the world? To be a rocket scientist that is!

or be the next EM of the new era

In this game you will build a rocket and do some flight simulation. Let's learn how it works by playing!
Start building simple rocket by putting the simple parts together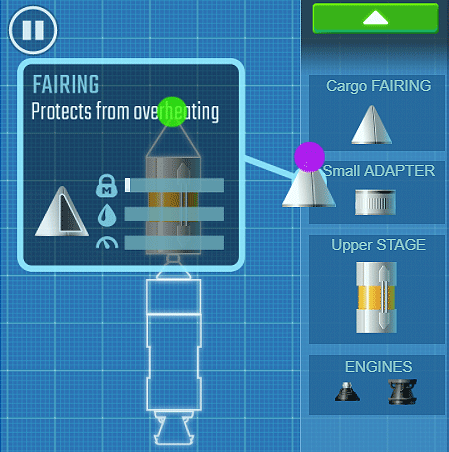 Drag and drop each component into the blue print section. As you hover though, you will see some notes about it and it's purpose on the rocket.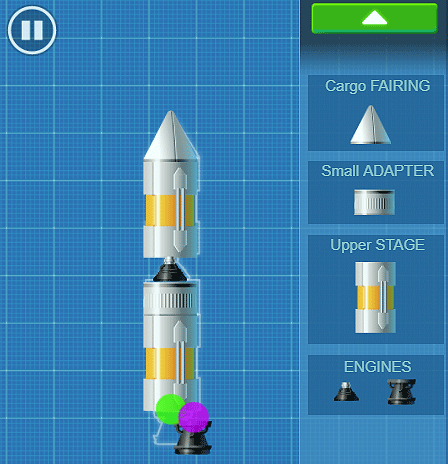 It's simple but each part is critical , so you have to make sure it is connected and ready before flight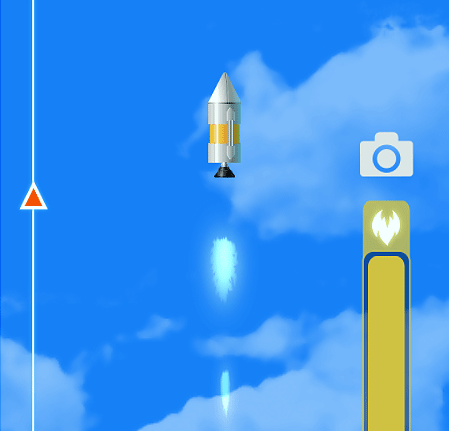 Once the rocket is ready, hit the 'Start' button to release the rocket into the sky!
Note: Use the steering arrow controls to control the rocket direction and dodge the incoming asteroids that can sabotage the mission
In far distanced Missions, you will have to build long and complex rocket with stages
Incorrect component setup may cause rocket burnout resulting to failed costly mission so you must be careful to check thoroughly your rocket before launching
Prepare to press the button perfectly when the rocket signals to start the next stage
Don't forget to use the Y8 designed core stage tank in your rocket design on your mission to the moon! it's the most efficient rocket fuel tank!
So how's your rocket design so far?

Don't forget to take screenshot of your game using the Y8 screen shot feature and share it with your friends and family

Who knows you might be the next Elon Musk
Have fun playing this new game brought to you by Y8.com!
Play it here

Watch the Youtube Video for this game here