Want to play as a Vet in this game?

This game lets us role-play the job as Vet and do stuff like proper taking care of the puppy by cleaning dirt and taking care of the injuries! Do the necessary operation to treat the wounds! And of course, cleaning and grooming the puppy which is the fun part. Those are basic things that are important specially when taking care of a pet. Let's check out this game!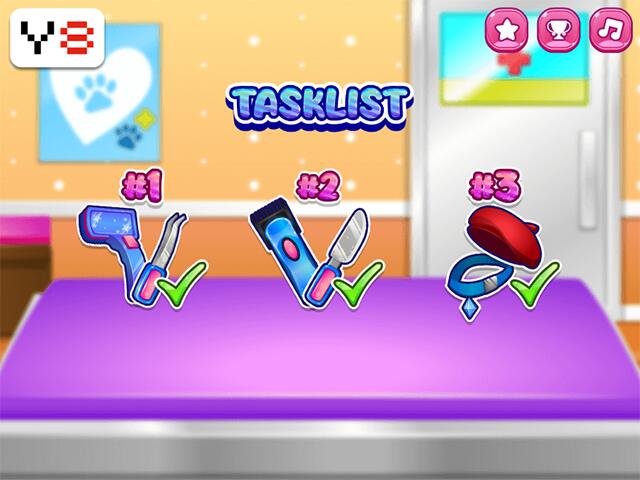 In this game you have 3 Tasklist to do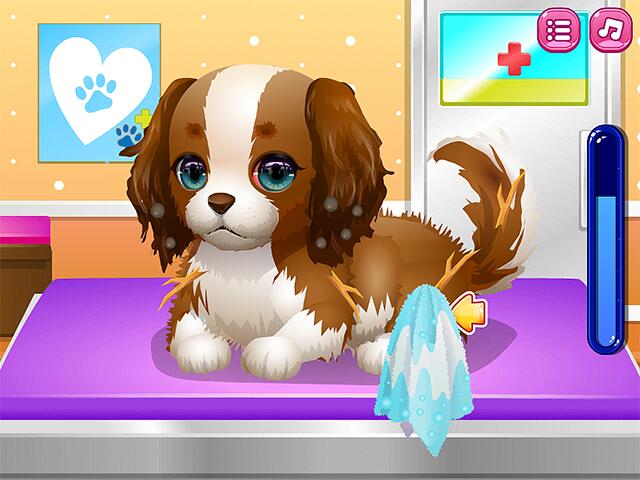 First do the cleaning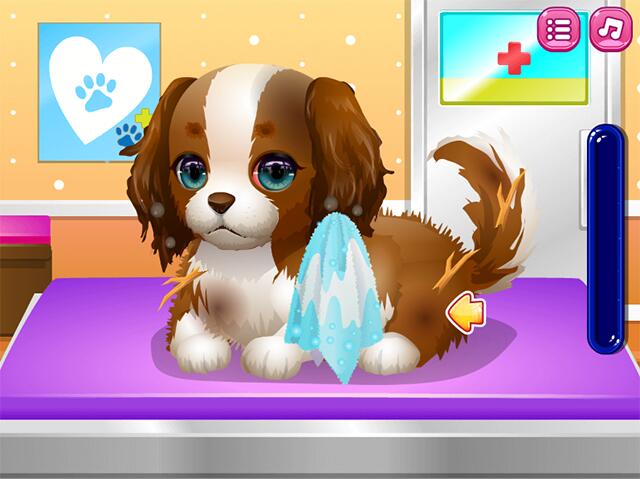 Remove the dirt using the wet towel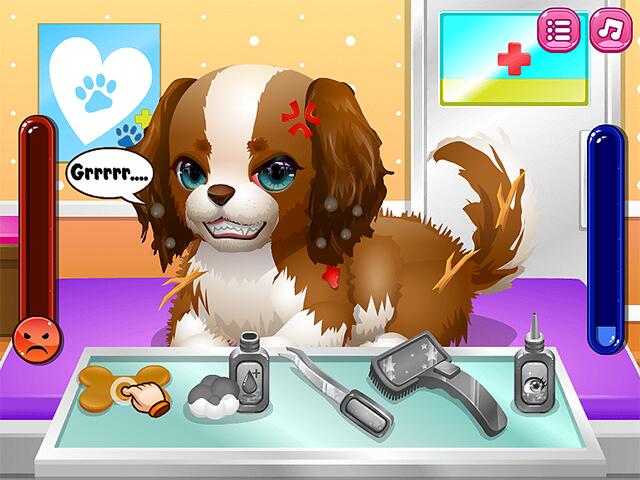 What to do now? the pup gets mad Give it something tasty to eat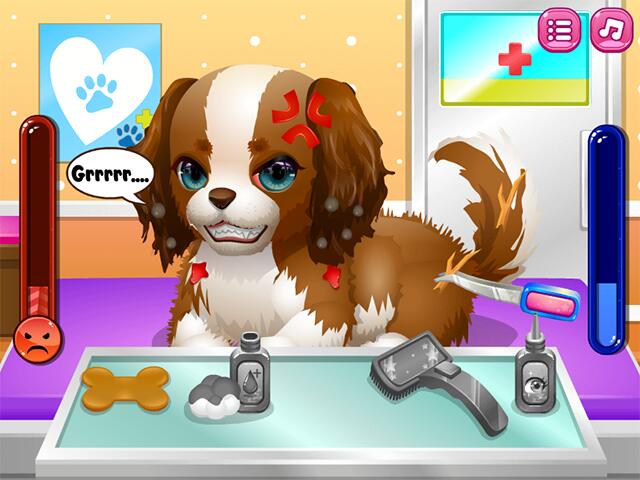 Carefully remove those sharp objects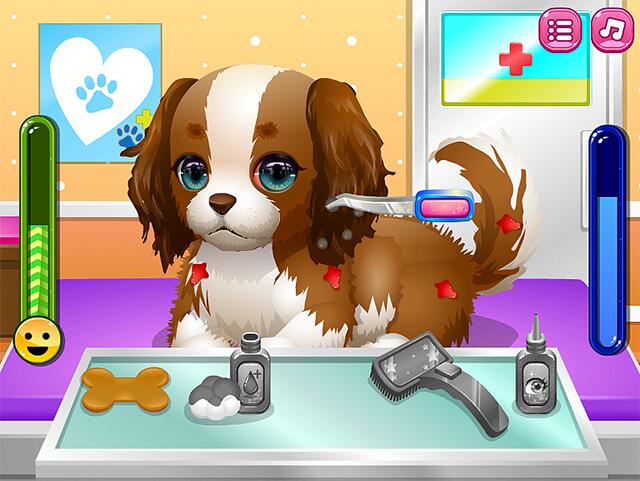 Remove the dirt and bug on dog's ear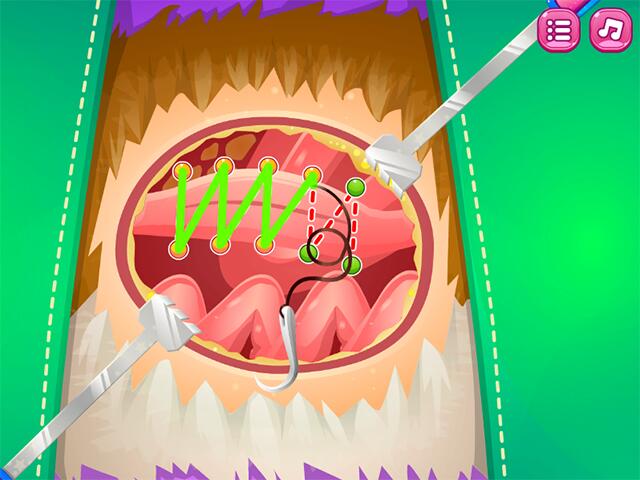 This is the part where you operate to treat the dog's wounds!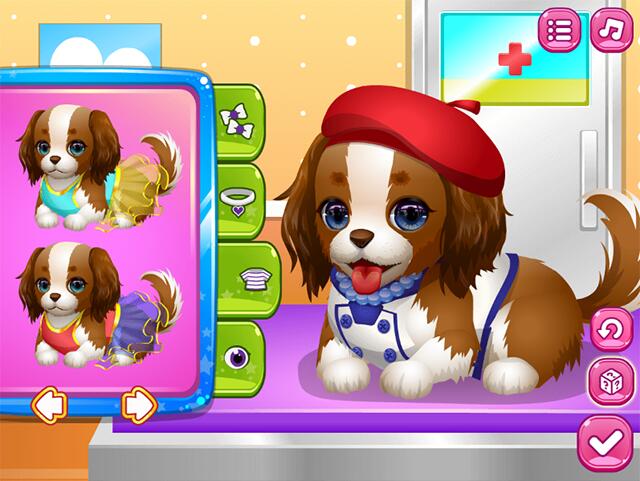 Finally, when all is good, adore the dog with dress up and accessories to make it looking super cute once again!
Have a lot of fun playing this fun

game here at Y8.com! Don't forget to post your creation in your Y8 profile using Y8 screenshot feature and share it with your friends & family!