Parkour Craft is a jumping game that is a parkour style in a 3d pixel world! You play on an island of familiar 3D objects or mine-craft blocks. A unique game that offers fun and adventure to discover. You play as this cute voxel character moving and jumping forward on platforms collecting stars

until you reach the portal

to the next world. Let's checkout some highlights of this game.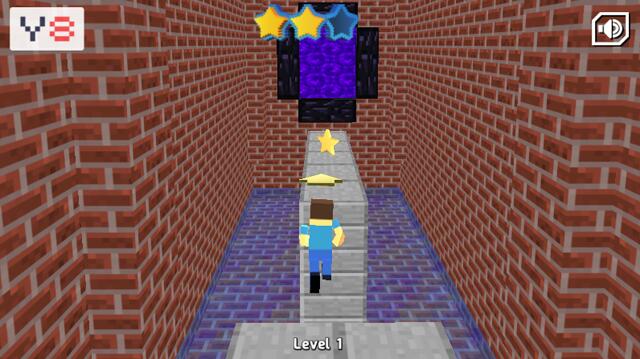 Move forward and jump on platforms. Collect stars and reach the portal.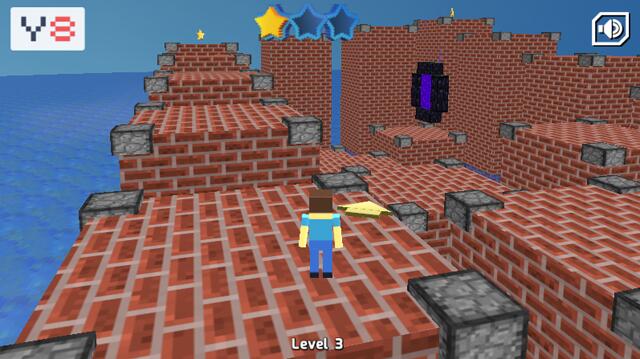 The arrow points you to the location of the portal door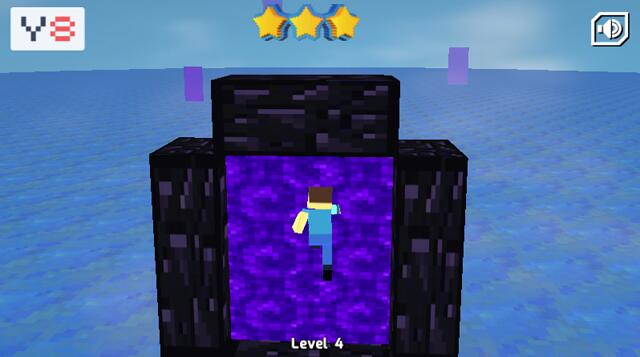 Reach the portal with 3 stars!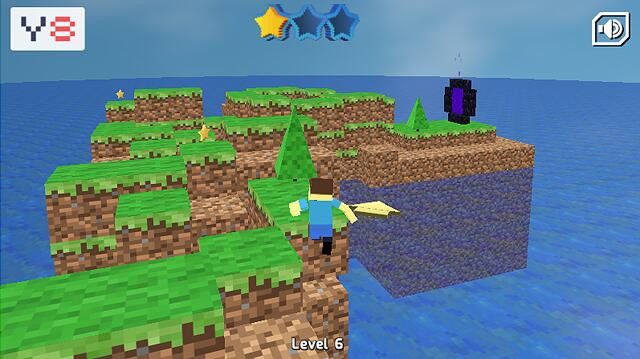 The game world looks pixel perfect!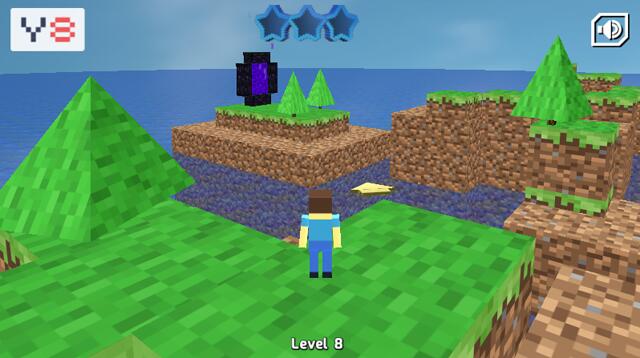 Basically each level you'd be asking: How to get there?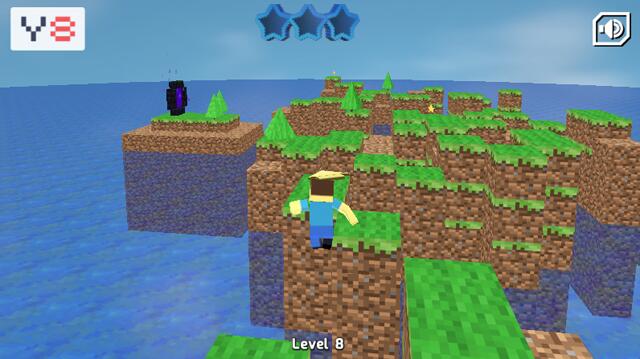 If you fall on the water , you will have to start the level all over again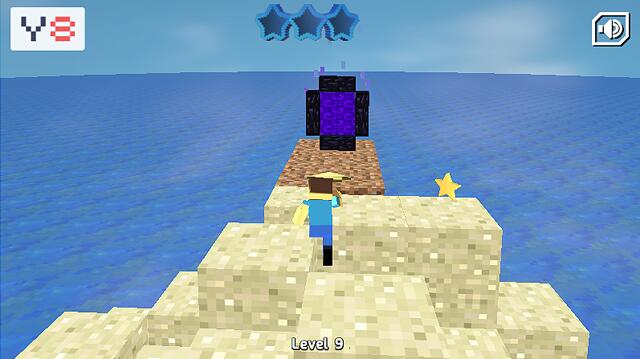 This level looks easy but the blocks collapses like quick sand!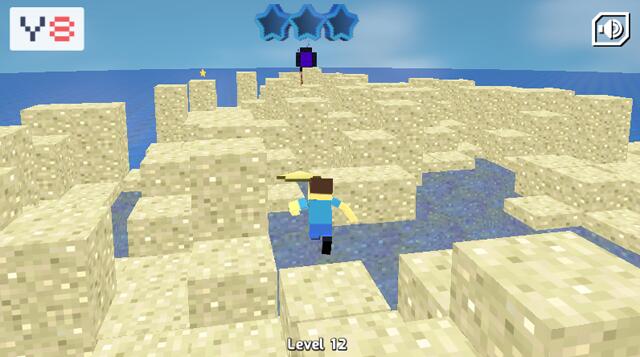 Level 11 and up! This is where the fun begins! Goodluck!
Your game progress is saved with Y8 Save feature so make sure you're logged in to your Y8 account when playing!

Have fun playing this game brought to you by Y8.com!
Play it here

Like this game? Check out other awesome similar games!