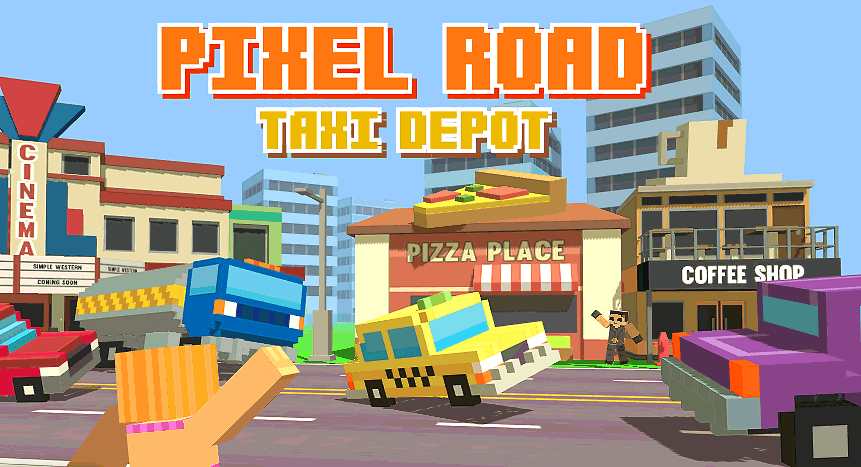 If you're intrigued, this game lets you experience how to be one! This game lets you pick and drop off passenger to their destinations.

You start as a novice cab driver and develop your business through on the road missions in a variety of traffic

and weather conditions

.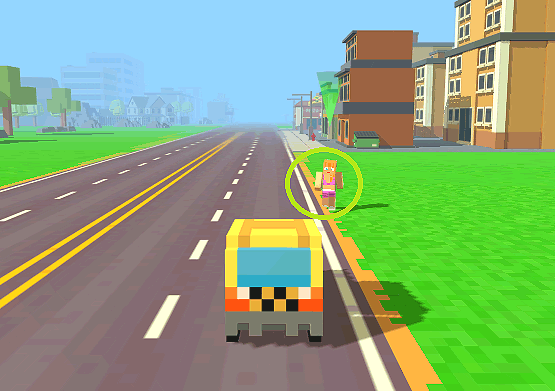 So take a seat as a taxi driver, where your task is simply to drive & pick up the passenger on

and get them to their destination

Prepare to meet funny voxel passengers with their own crazy

personalities!

Drive on the road along side other vehicles and just like in real life, avoid crashing with other vehicles.

Drive Safely!!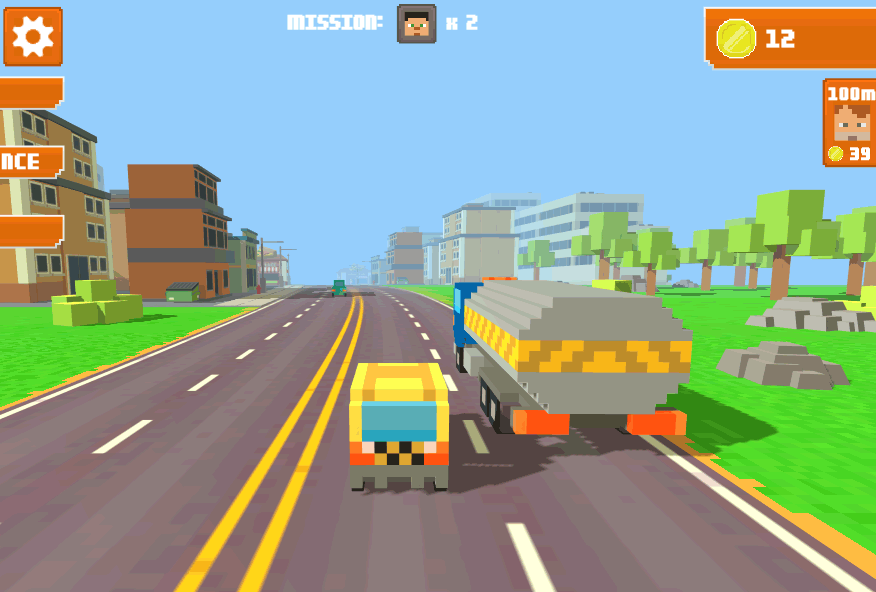 Bravely drive in a heavy traffic with cars going in both sides of the road. Finish all the missions and collect all the coins. You can of course upgrade your ride for a better driving experience. Unlock all achievements

and beat everyone in the leaderboard! See also Walk-through of the game Have Fun!