Parkour Go 2: Urban by Y8.com is clearly the kind of game that mark you. And for a long time.
It is the sequel of the hit game Parkour Go.
Few games can boast of being so addictive. Parkour Go 2: Urban is one of them.
Let yourself be carried away in this platform game which takes place in an urban environment

entirely in 3D.
It is obvious that this game is very strongly inspired by Mirror's Edge (2008) and it takes back its aesthetic.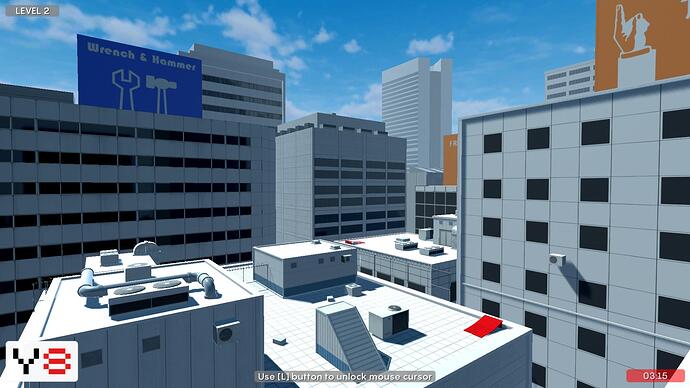 And what an aesthetic!
The game has a brightly colored, minimalist style and differs from most previous third-person perspective video games in allowing for a greater freedom of movement with regard to its 3D environment.
It also has a varied soundtrack

that is perfectly in line with the proposed universe.
In the style of a three-dimensional platform game, the player guides the character over rooftops, across walls, through ventilation shafts, and otherwise within urban environments, negotiating obstacles using movements inspired by parkour.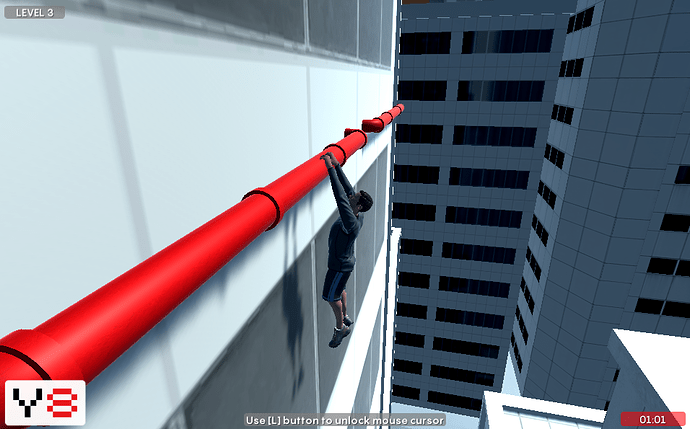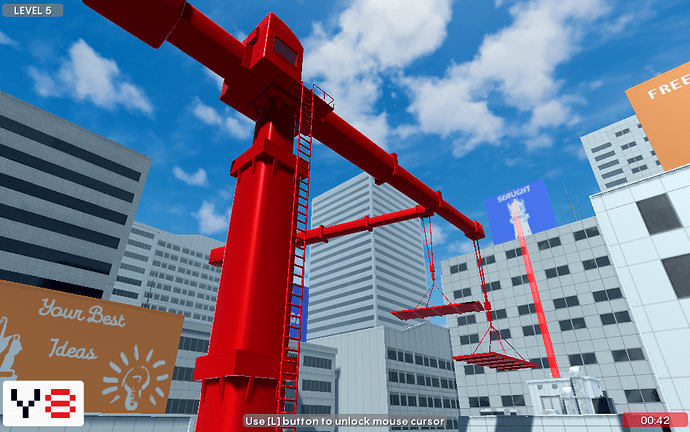 So if you are not scared of heights and if challenges attract you like a magnet, Parkour Go 2: Urban is for you!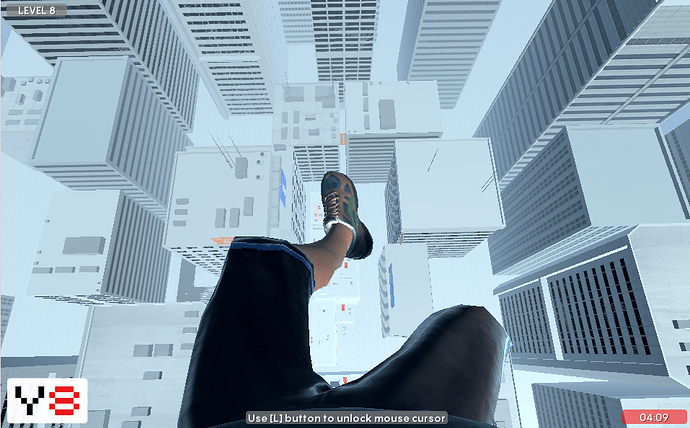 See you soon on Y8.com!
Did you like the game?
Yeaaah!
Not bad
Could be better
Meh.
Gameplay Video