Greetings,
If you ever done it, you might also impersonate this, when you experience this turkey game, you can see it!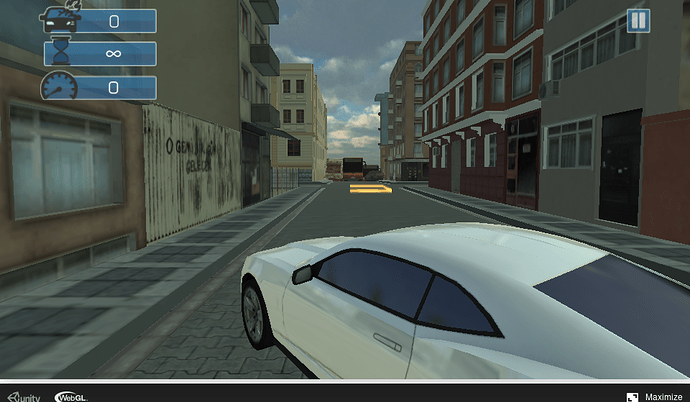 It is like you are walking, thought.
If you want go here, you can also get to the car and start driving off like a Turkey Parking Driver anyways, you need to park before the time runs out!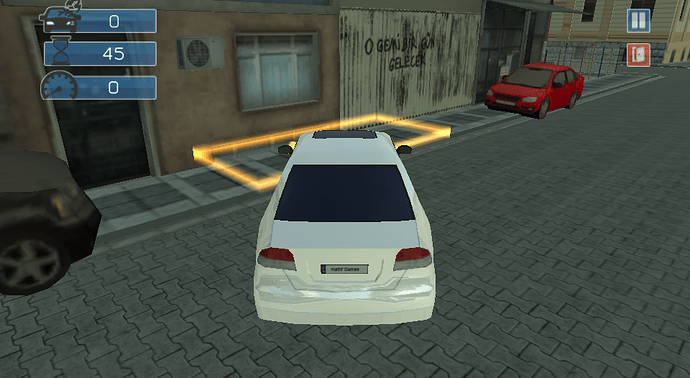 Almost parking!
It is believed that there is percent icon, depending on what you finish, however, it is not that way a problem, it is a tip.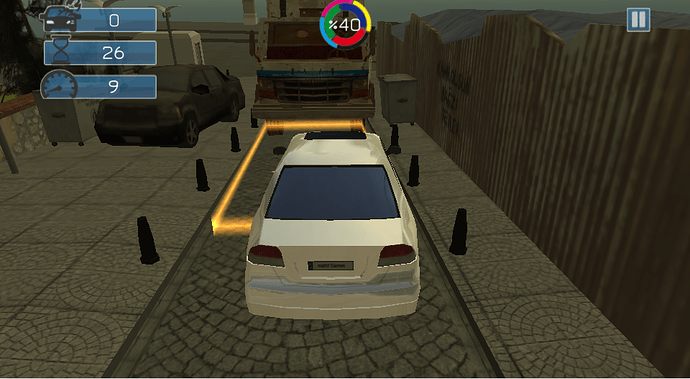 Wow, a percent!
Don't way too much and play this game now!
Play Now! Without Flash!
Do you like this game?
Yes!
Could be better
Never mind
No…