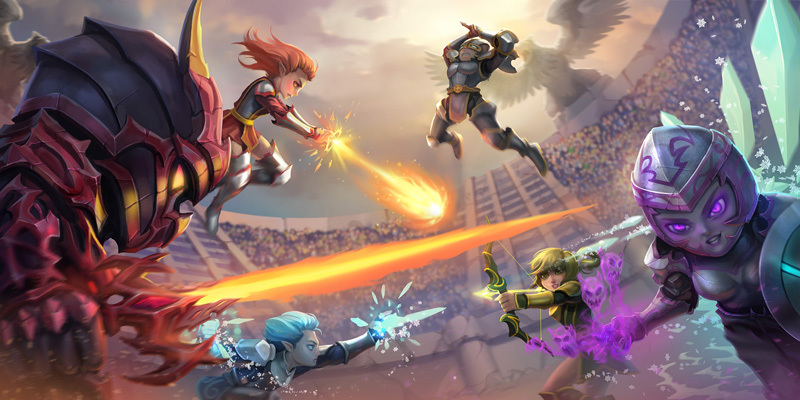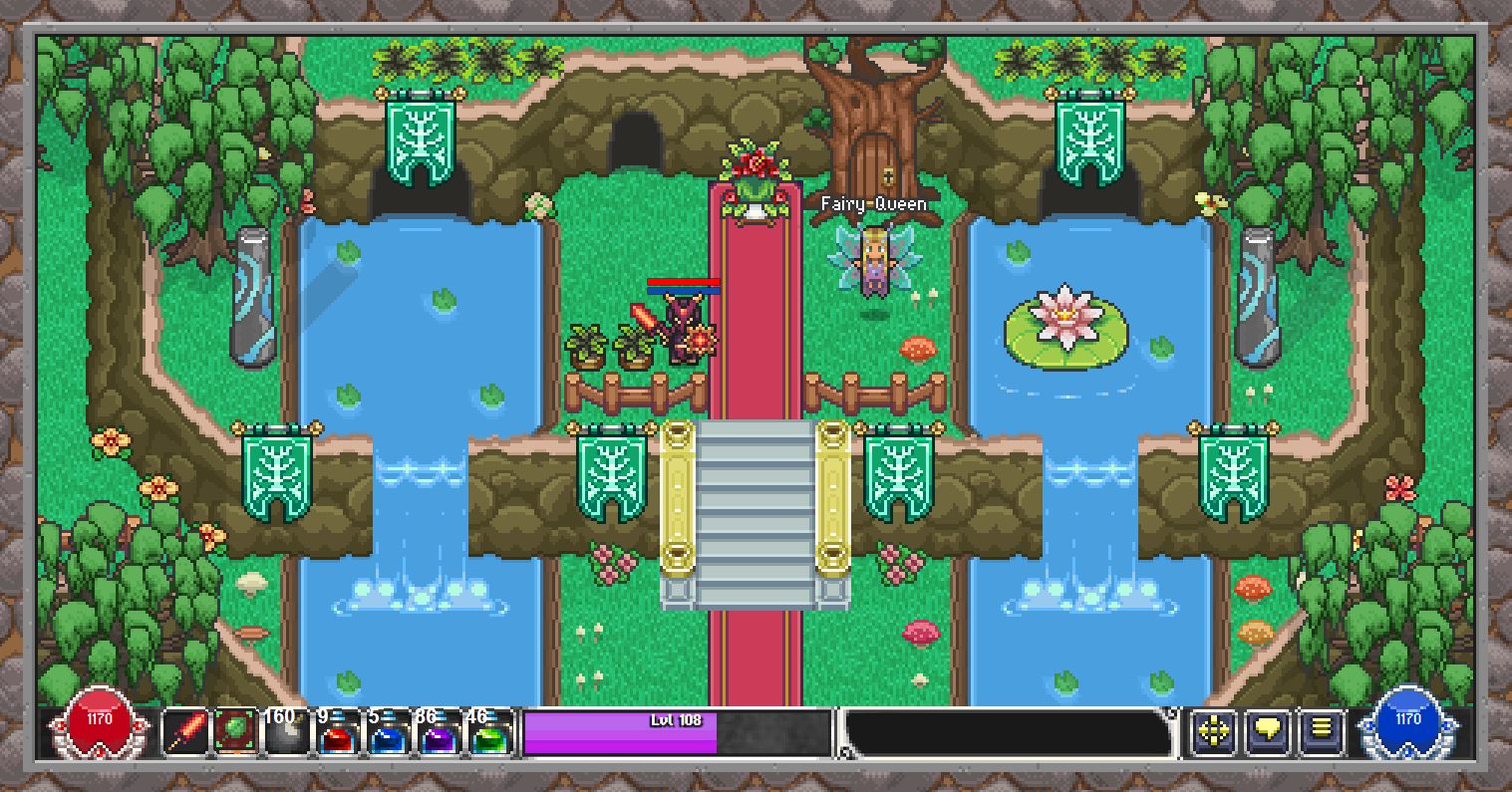 Paragon War is a great "Zelda like" multiplayer game with a one button logic.
Try to save the princess in an heroic fantasy realm with lot of fun and hours of gameplay!
(works on mobile also as it's html5 Browserquest engine).
We will need your feedback for this Paragon War Beta test!