Hey there, Papa Louie Game Fans!
We all know that flash has ended and you still wanted to play every Papa Louie games from it's Burgeria to Scooperia. Well do not fret my friends because you can play all the games in the series together with all the flash games that you play in Y8! All you need is to download the new Y8 browser. You can see the download link at the upper part of the home page
Or you can just use this link https://www.y8.com/download-app

Download it now and you can play all the flash games that you love in the site including the Papa Louie Series!

For those who didn't know about Papa's Louie Games, these games are all about food service. Take order, prepare, cook and serve. Make your customers happy. Don't make them wait for so long and serve them the exact food that they've ordered. Here is the list of games in the series:
1. Papa's Freezeria
[
]
2. Papa's Pizzeria

3. Papa's Wingeria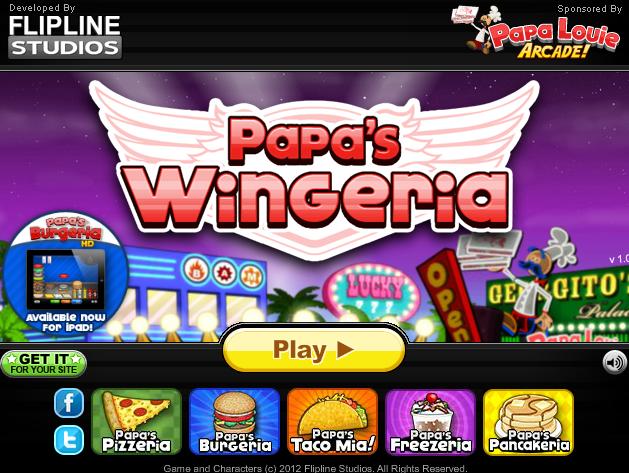 4. Papa's Taco Mia!

5. Papa's Sushiria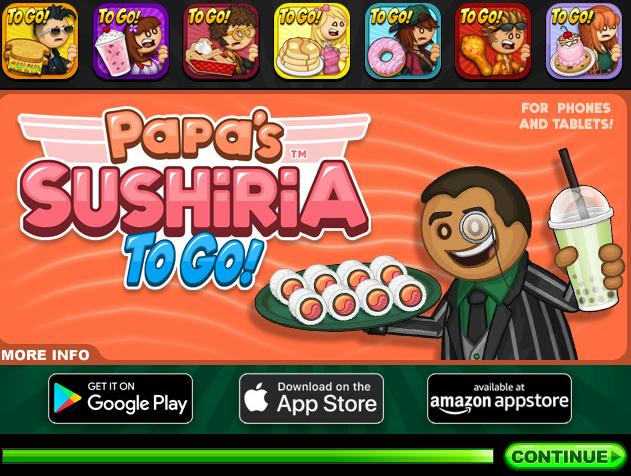 6. Papa's Donuteria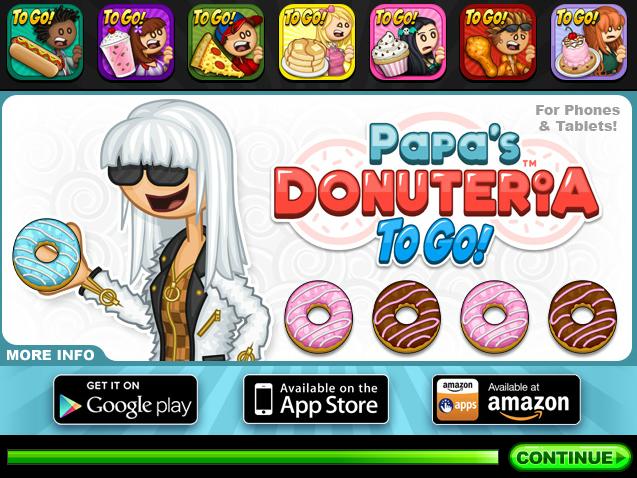 7. Papa's PanCakeria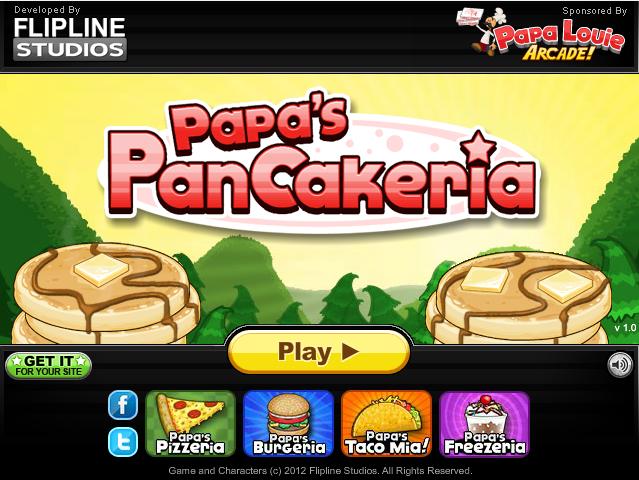 8. Papa's Bakeria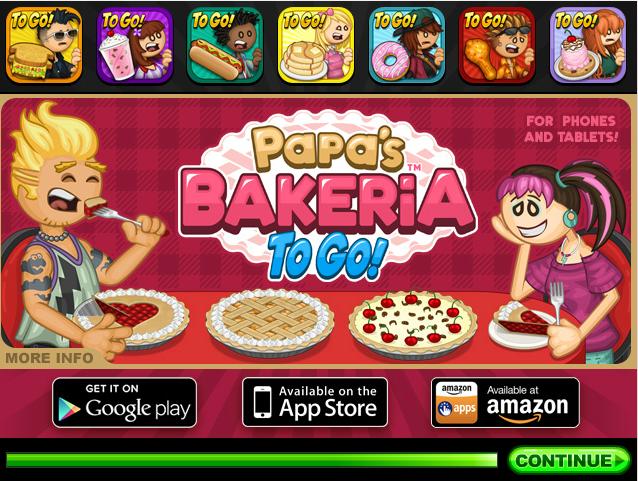 9. Papa's Cupcakeria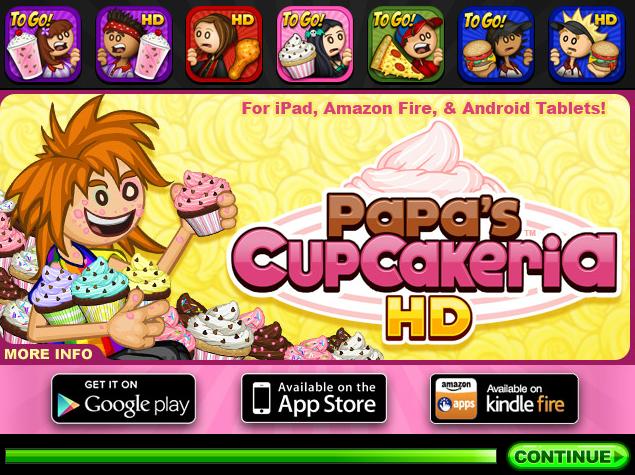 10. Papa's Scooperia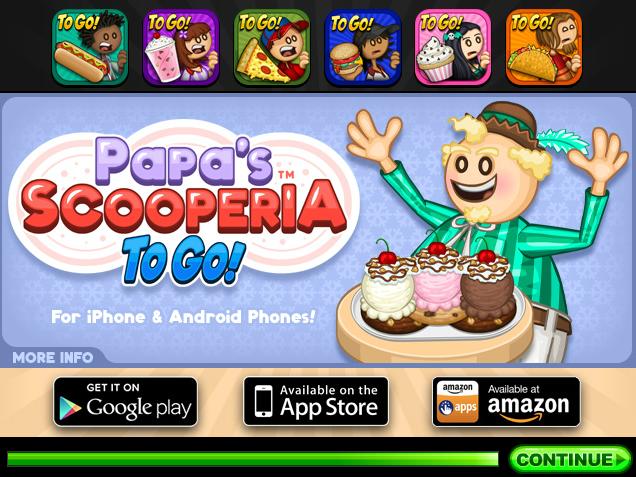 11. Papa's Cheeseria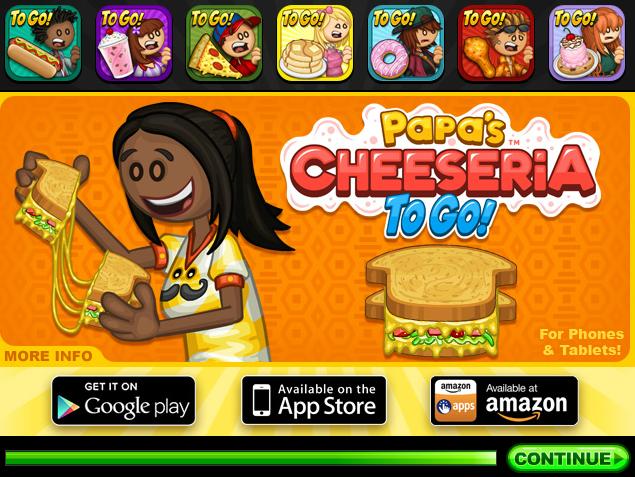 Continue the fun of flash games on our brand new Y8 browser!
Enjoy guys and happy new year!!!