Pancake Tower 3D


Crazy 3D hyper casual game for you!


Play this fun game right now on Y8 and create the biggest tower of pancakes.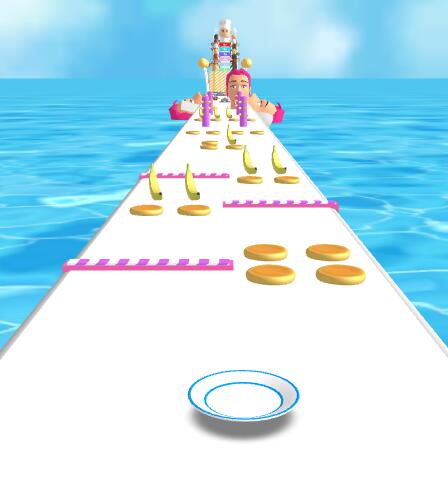 Do you like pancakes? Then play this game right now!
Pancake Tower 3D is a super fun game with casual gameplay and sweet pancakes! Each level of the game has different obstacles and traps.
What should you do in this game?
You need to control a plate for pancakes and avoid obstacles to save your pancakes.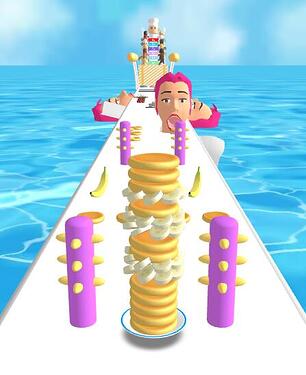 Random obstacles are very dangerous, avoid them as many times as possible. Collect bananas and pancakes for your friends. Create the best dish in this game.


Other people want to eat your pancakes too!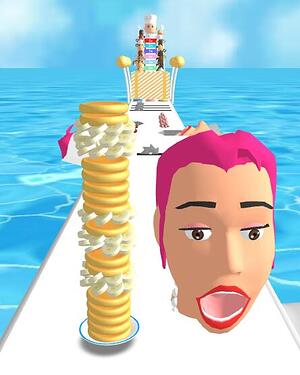 New additional ingredients are already available for your pancakes.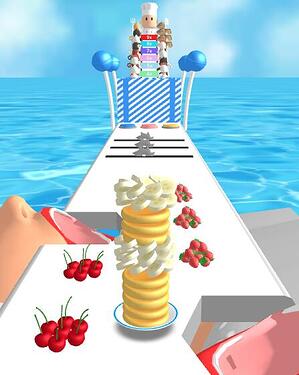 Try a new strawberry flavor and create your sweet tower!


Play right now at Y8 and share your impressions!