Have you ever seen any big snake lately? Or you freak out when see one?


There's a lot snake games

but there's a few like this one that play a uniquely huge snake! I know it's a bit terrifying to see big ones but don't be afraid!

It's a funny snake! It's actually entertaining to play this 3D snake game and grow it!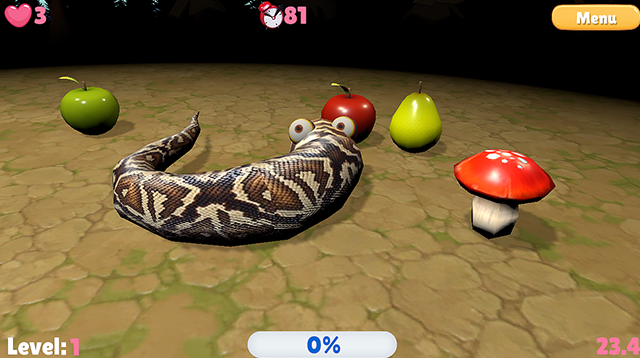 The game begins with this short Snake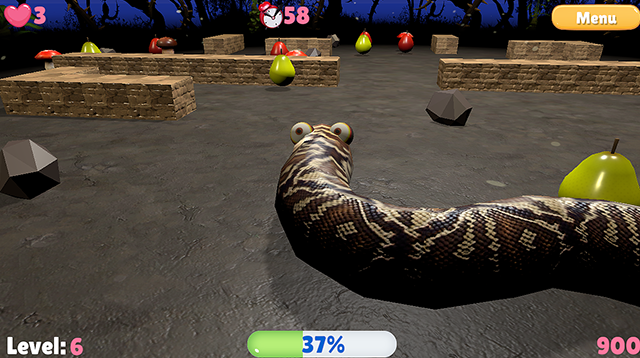 and the Snake moves around to grab fruits and mushrooms
It continuously grows longer as it eats more food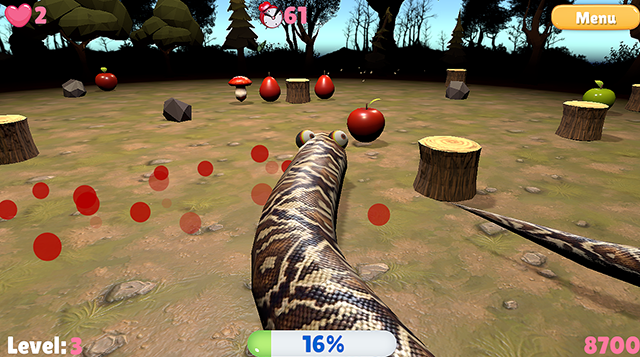 But it destroys the tail from that point when its head hits it!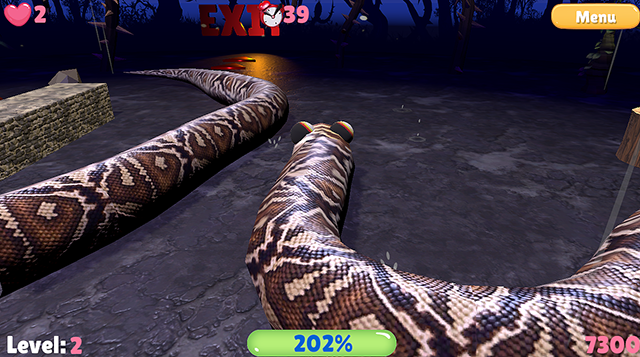 You must watch out for the limited time given to grow the snake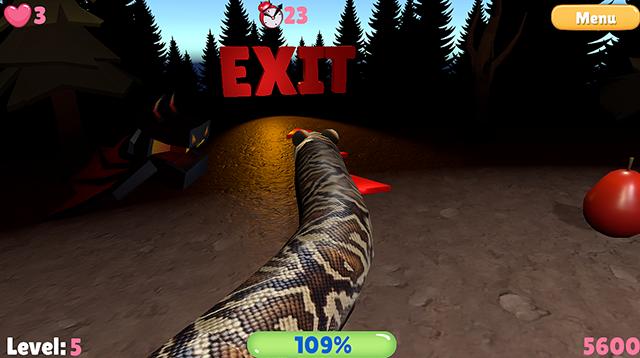 The Snake must reach the exit before the time runs out!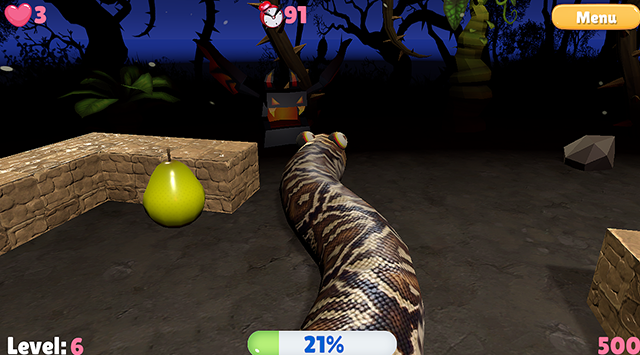 Don't let the Snake come near this evil bat lurking in the corner or it will be eaten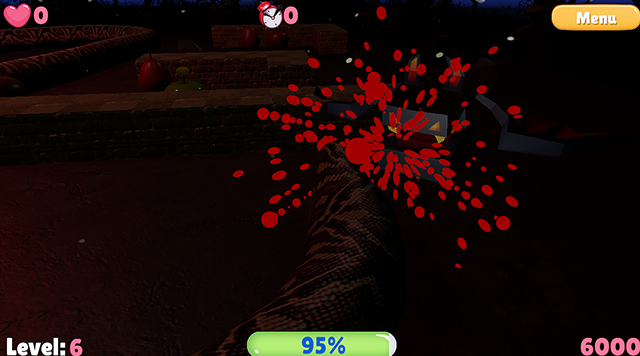 If you run out of time , this evil bat will come and eat the Snake!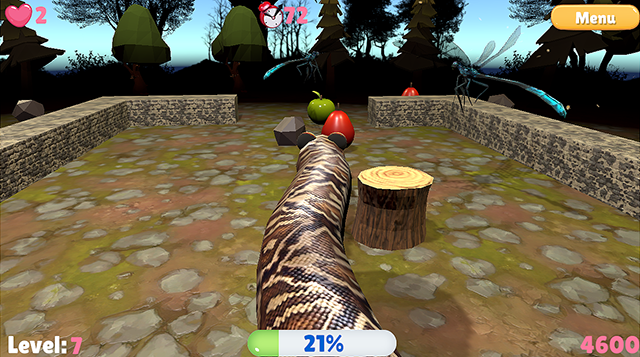 In Level 7, dragon flies will come and grab the fruits so you must be move the snake quickly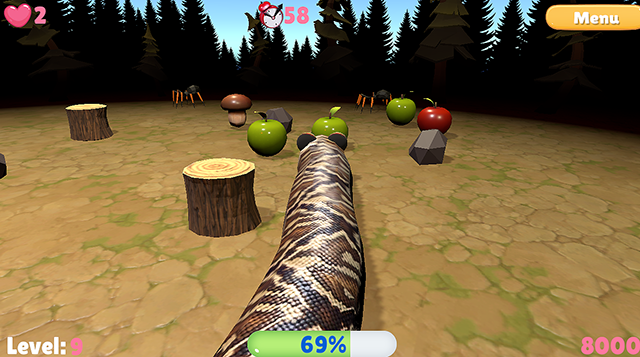 Grabbing food becomes more challenging with those spiders around!
When you reach , it means you can safely go out of the exit door already
So how longer can you grow the Snake

and stay alive? Have fun

and enjoy playing this 3d Snake game here at Y8.com!
Play this game here