Welcome to the Car Mechanic 2017 review.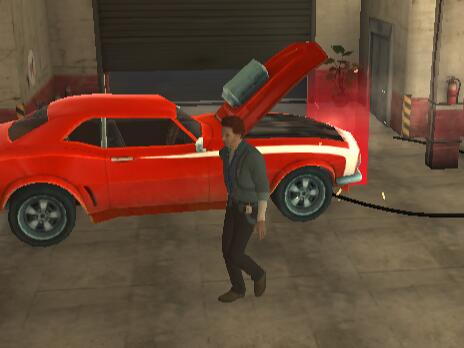 How well do you know cars? Can you fix a car?
In this game you will become a car mechanic and you need to fix an old and broken car.
Use the tool table to fix the car!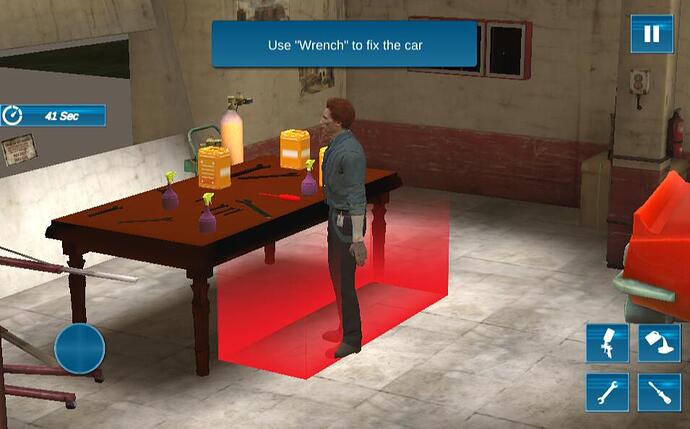 You can choose between four different tools. Each tool can fix the car, but different parts.
Use your garage to fix the car.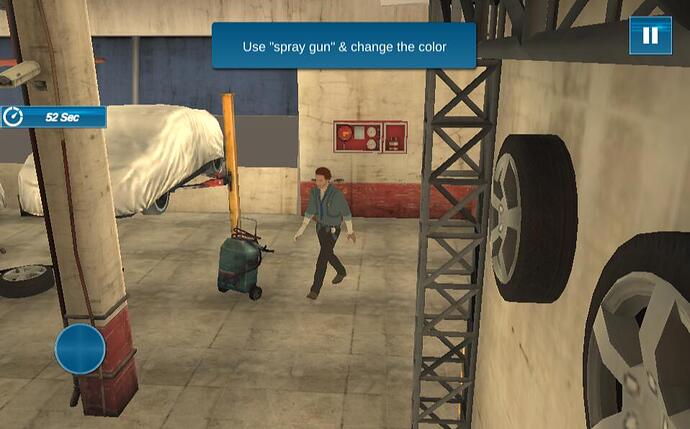 Play this amazing car mechanic simulator and make all your mechanic dreams come true. Interact with game items to test the red car and use tools to fix various parts.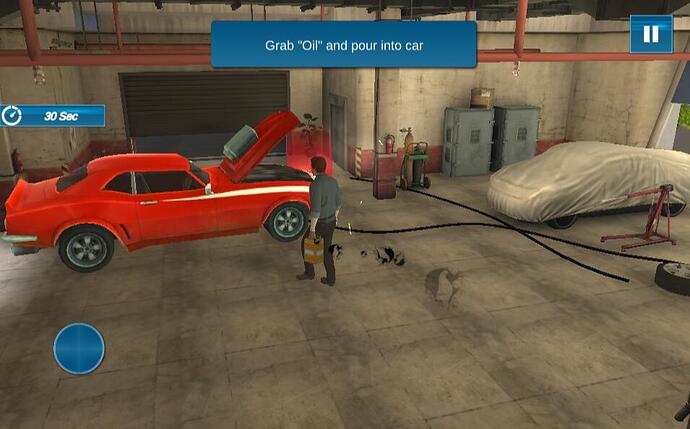 Play this 3D game at Y8 and test your car repair skills.